Posts Tagged
'Klyuchevskaya Kamchatka Siberia RingofFire ArcticTropic'
Tags:

Posted in:
In the Summer Of 1993 when Perestroika was in full bloom , with Russia and the United States in full economic cooperation, most attention was focused on the traditional Moscow St. Petersburg realm, with some forays into oil-rich Kazakhstan.
The above video, "Russia's Wild East " focuses on business opportunities in the Russian Far East. Alaska Airlines was the bridge for US investors and explorer to travel there. At the time, Russia, emerging from the breakup of the Soviet Union needed to make an immediate move into a market economy . Americans were there to help. The Peace Corps , normally sending young people to Africa, recruited older ,experienced businesspeople as advisors to Russian companies. We interview some of them here, along with younger entrepreneurs , lawyers and other pioneers. We even visit the nascent Vladivostok Stock Exchange.
Unfortunately, due to YouTube's insistence that our brief opening music was in violation of an old Soviet copy right, erased it and inadvertently erased the dialogue. We are working to restore this shortly.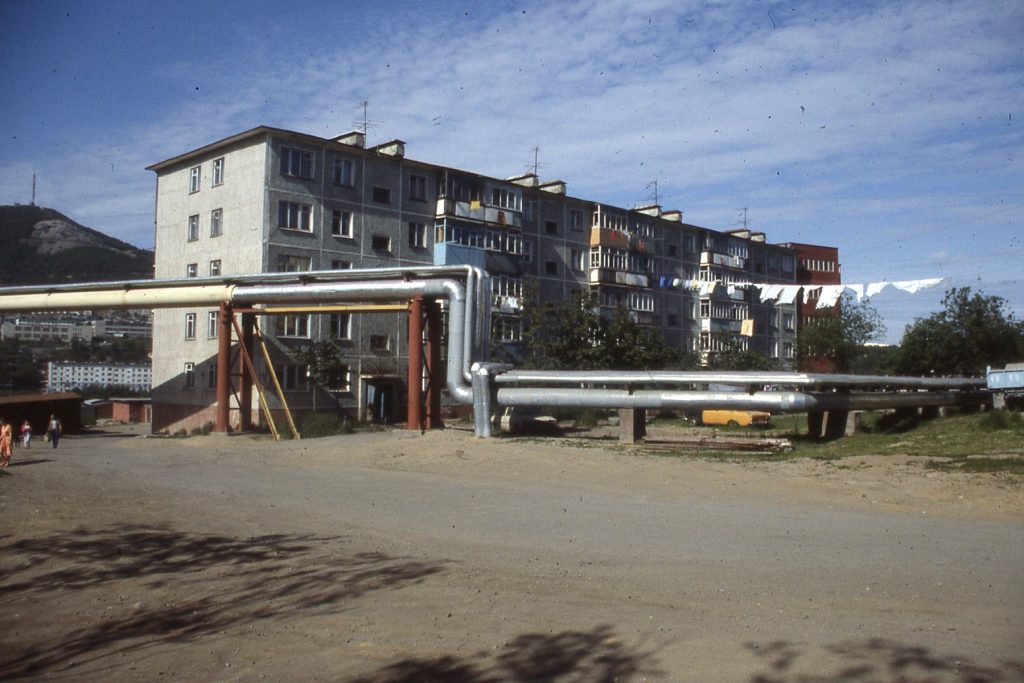 11 time zones to the East – the diplomatically long frozen Bering Strait crossing had thawed. Alaska Airlines began twice weekly flights to Vladivostok, Khabarovsk and Yakutsk, with first stops in Magadan.
The focus of the trip was to explore the Russian Far East for cross strait opportunities for American business who were opening up the market economy on Russia. Rehabilitating old Soviet companies and factories, bringing in new products and services for sale and train the former communists in the nuances of a market -for-profit economy. In addition, we were to discover the incredible natural wonderland, especially in Kamchatka.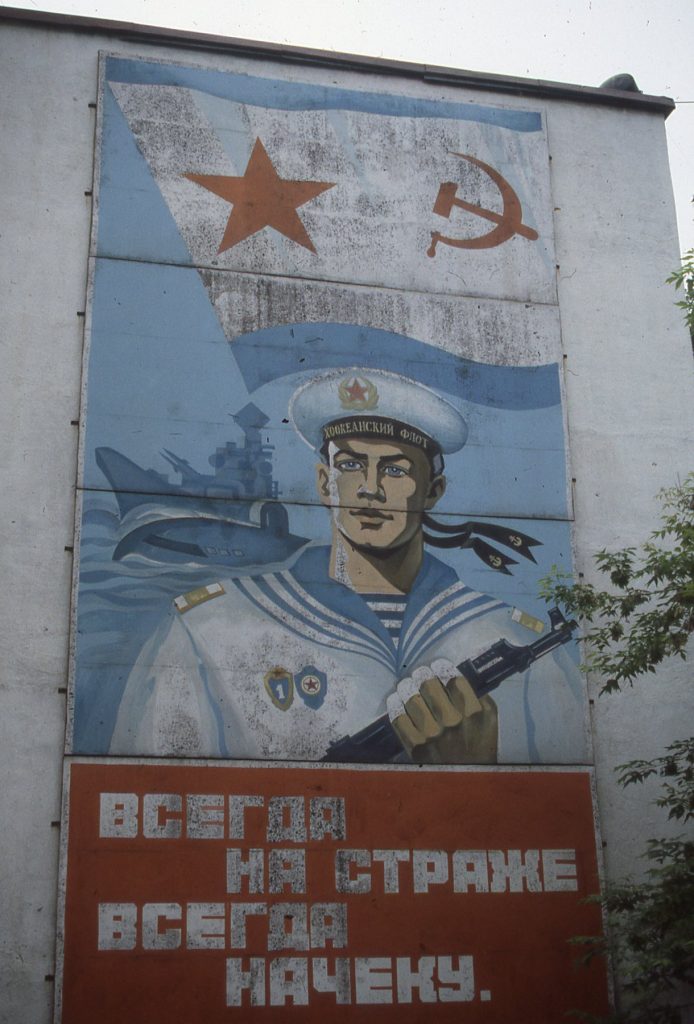 My coproducer Yuriko Gamo and I met in Seattle. She flew in from San Francisco and I from New York. We spent a day there interviewing the Alaska Airlines marketing team at their headquarters. It was a big investment for them to open up the Russian Far East. We then boarded our four-hour flight up to Anchorage. Alaska Airlines paid for our flights from Seattle to Anchorage and on to Vladivostok round trip. In Russia w took two internal flights on Aeroflot on its ancient Soviet fleet.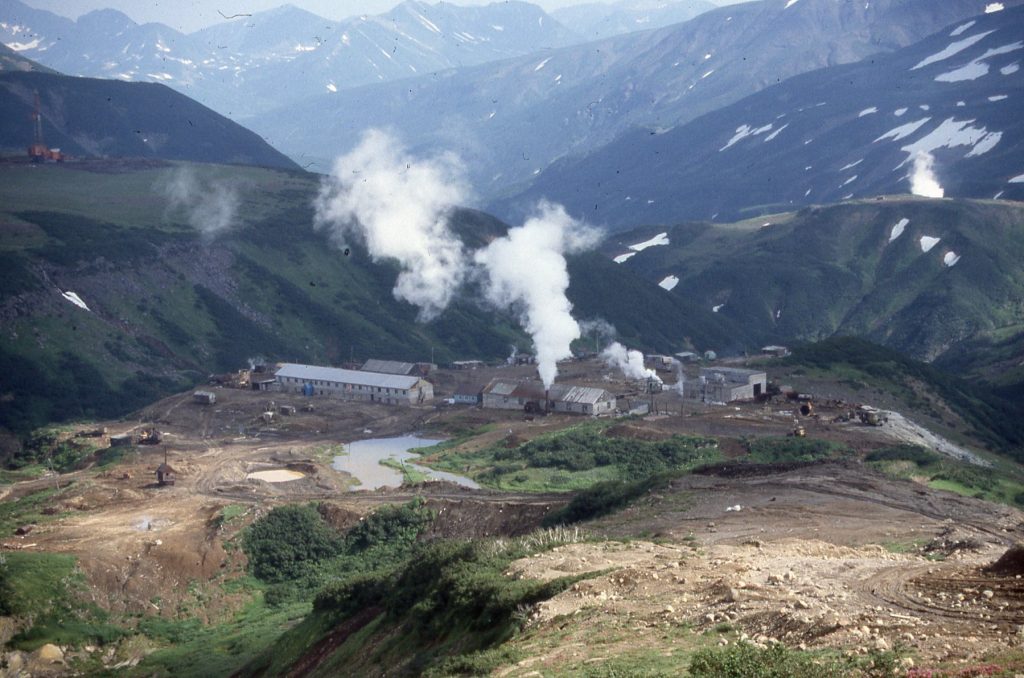 We landed at 10 PM on a sunny Alaska night in early July. It never got completely dark there, some twilight around 2 AM. We had 2 days until our Russia departure so went down to Homer where we swam in the far North Pacific and visited villages where Russian was still spoken from times before "Seward's Folly.

At 1 PM on Saturday July 10th We departed ANC for a beautiful flight, first seeing Mt.McKinley in the distance, then swampy Tundra. The Bering sea, with craggy mountains in Russia and then leading at the Arctic port of Magadan. On landing, our pilot said welcome to Magadan Russia – where it is 1 PM – tomorrow. While we had a 4-hour flight, with a four-hour time change backwards, we crossed the International Date Line. It was 1 PM Sunday, July 11. In Magadan we entered a primitive Soviet cinderblock terminal to have our visa booklets and passports stamped – then back on the plane to Vladivostok – 4 hours to the south.
At last we arrived in Magadan.