Posts Tagged
'Alps'
Tags:

Posted in: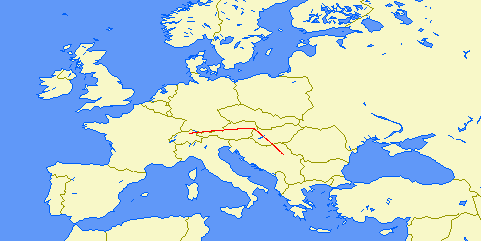 After the ATTA convention in Lucerne, ArcticTropic flew from Zurich to Belgrade via Vienna .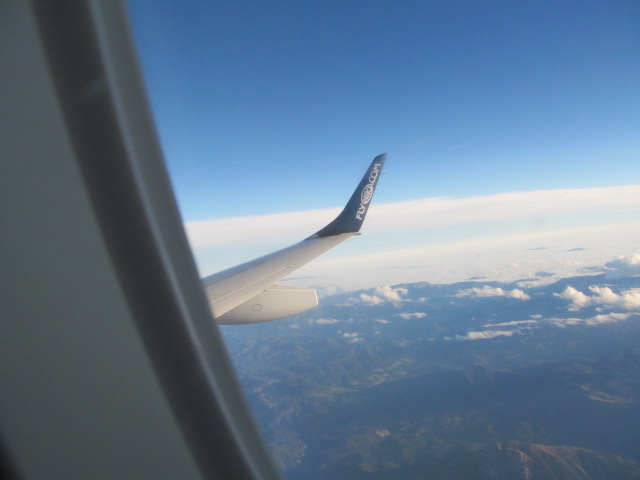 Over Alpine Austria.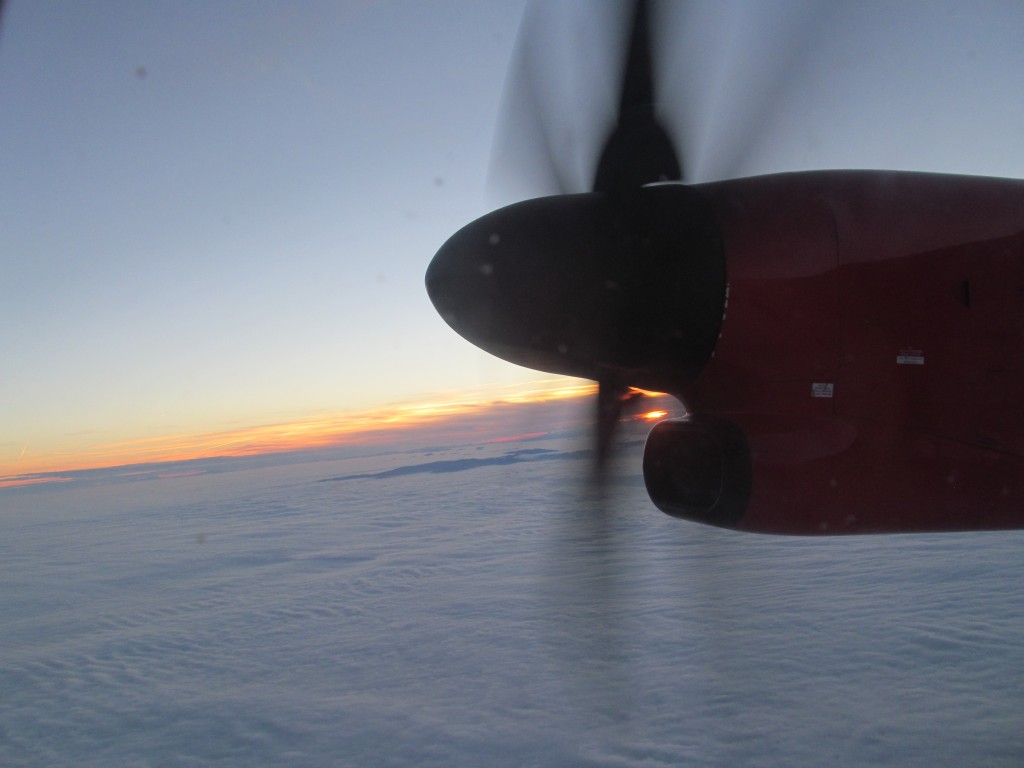 On the Dash 8 from Vienna to Belgrade. An extremely hard landing !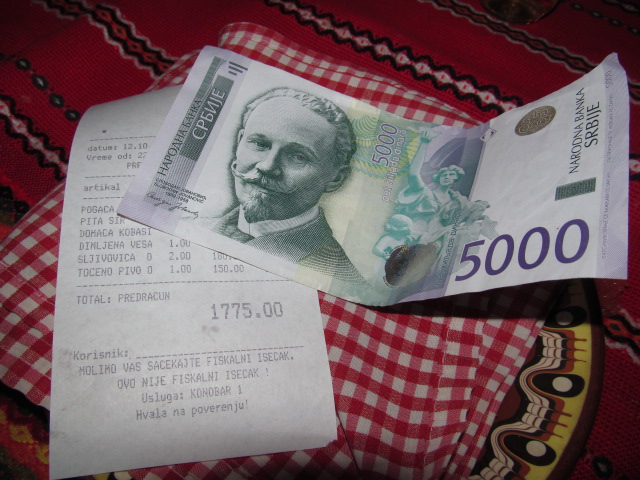 On a dark rainy night, it was great to have an excellent Serbian meal for a little more than the cost of a cup of coffee in Switzerland.
I have flown all over the world and often, when it is not cloudy or dark, I take shots from the plane. The Earth is fascinating from 35,000 feet ( and less). Even Google Earth doesn't capture the reality of the real photograph. ArcticTropic has hundreds of such pictures on file. We welcome submissions from readers as well. Below – some assorted shots from the last few years: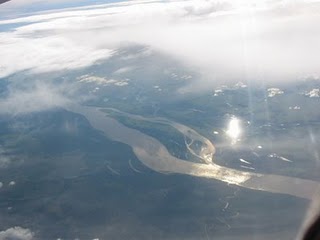 Amazon River – November 2005.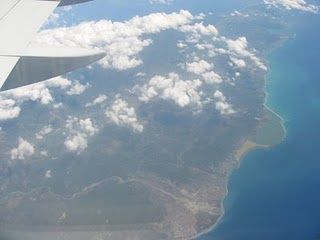 Near Santiago,Cuba.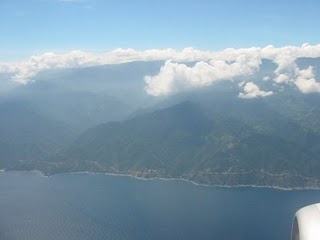 Northern Venezuela Coast.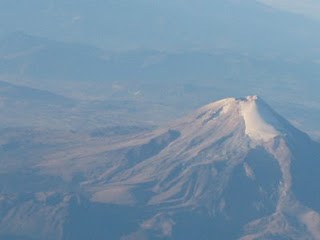 El Popo – Mexico.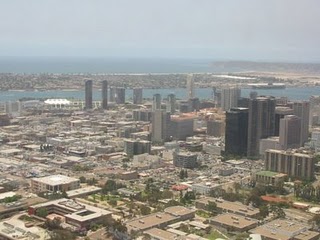 San Diego.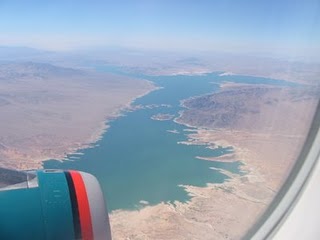 Lake Powell, Arizona/Nevada.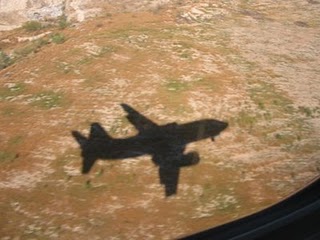 Near Monterrey NL, Mexico.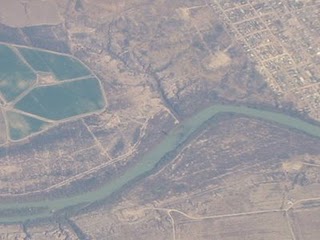 Rio Grande – Texas above,Mexico below.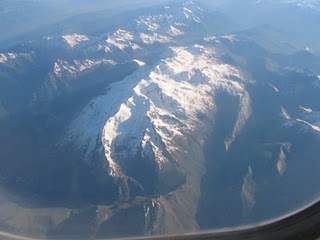 Alps – France – Italy border.