Posts labeled with Country
' Oman'
Tags:

Posted in: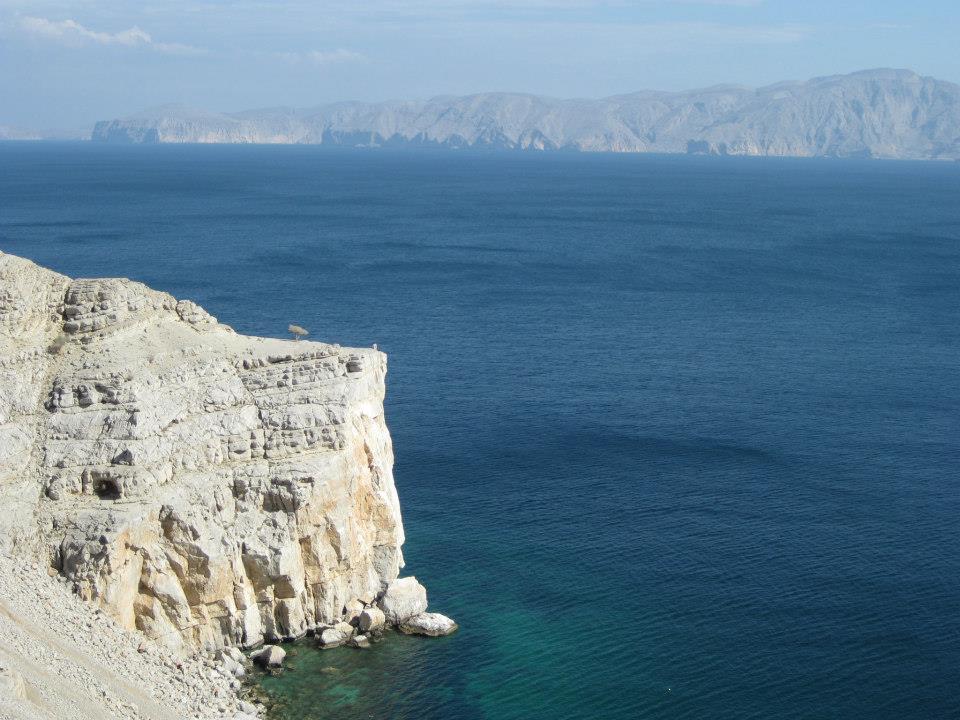 An ArcticTropic friend, Siham Sharples, who lives in Dubai, recently travelled by auto with her family to nearby Musandam, Oman. Musandam is at the northern tip of the country,where the Straits of Hormuz join the Persian Gulf.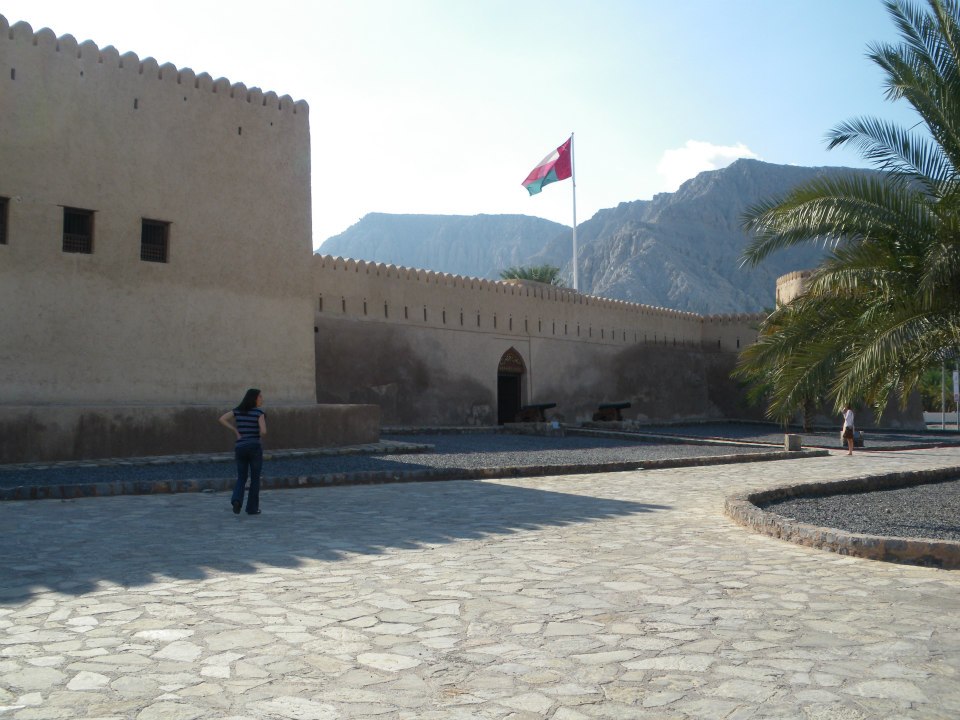 Fortress towns dot the countryside.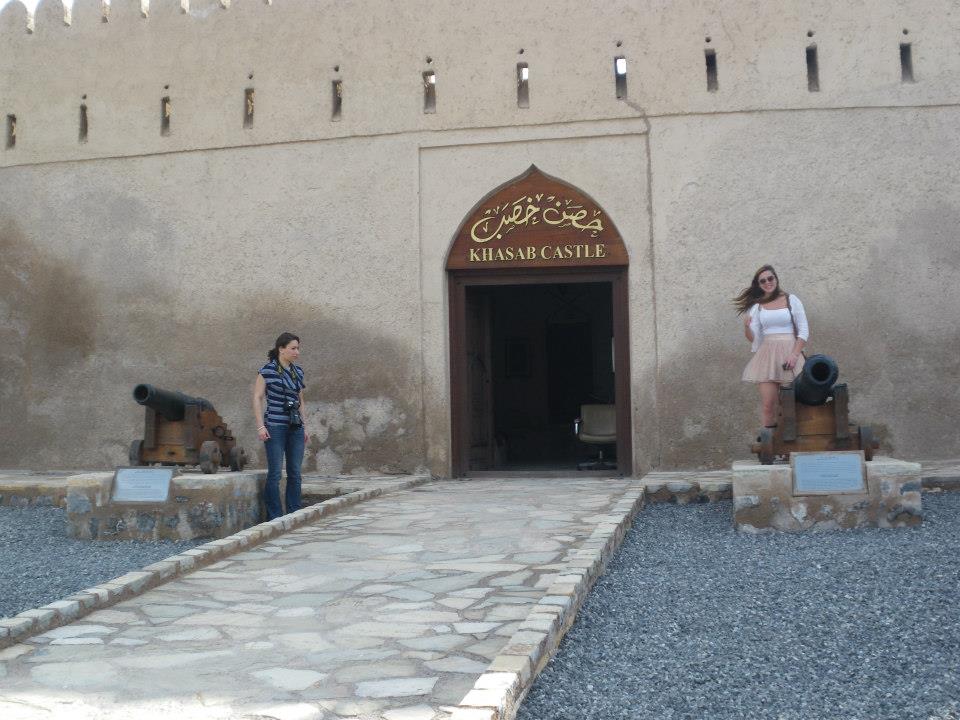 The Khasab Castle is built upon an old Portuguese fortress from the 1700s.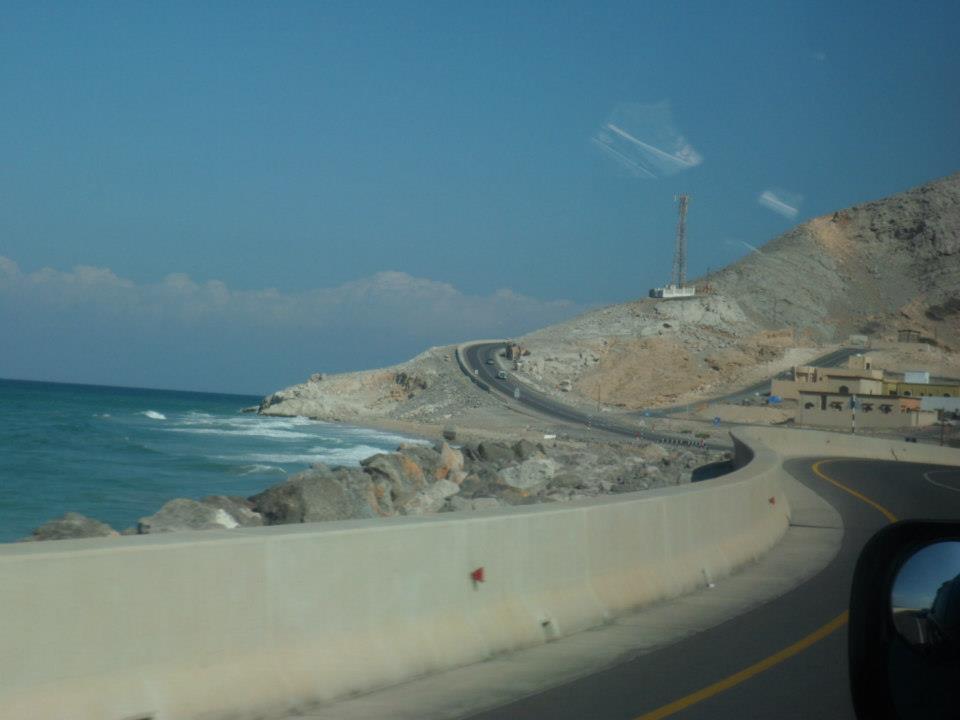 Coastal highways afford beautiful views. At this time of year the weather is dry and mild, about 22C ( 73 F), while in the summer it is ferociously hot, up to 50C ( 122 F ).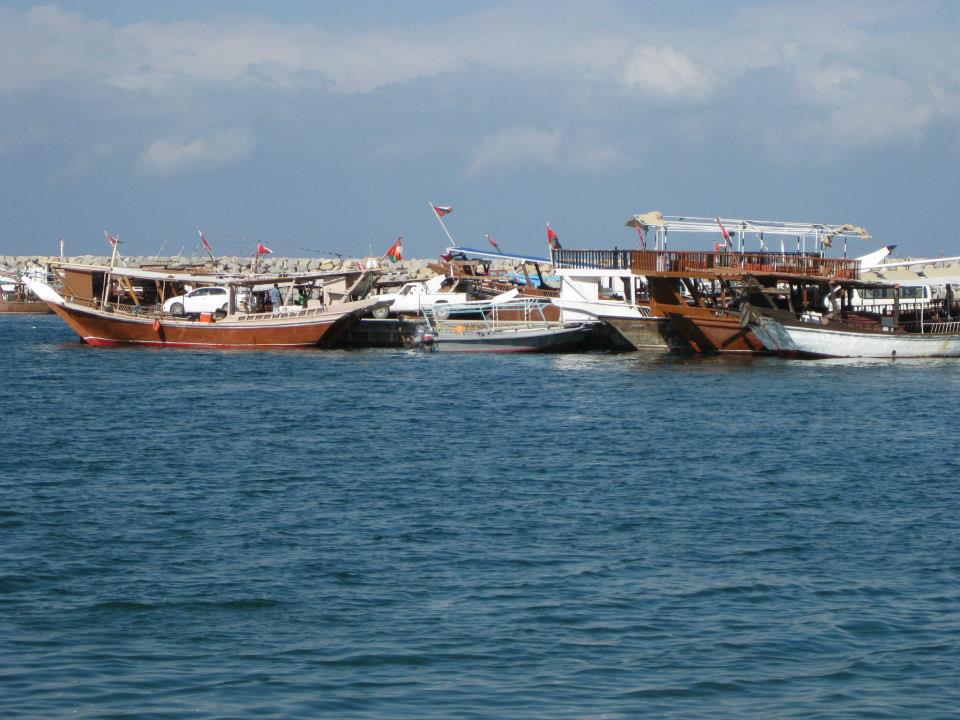 Beautiful old fishing boats,known as Dhows, ply the waters of the Straits between Oman and Iran.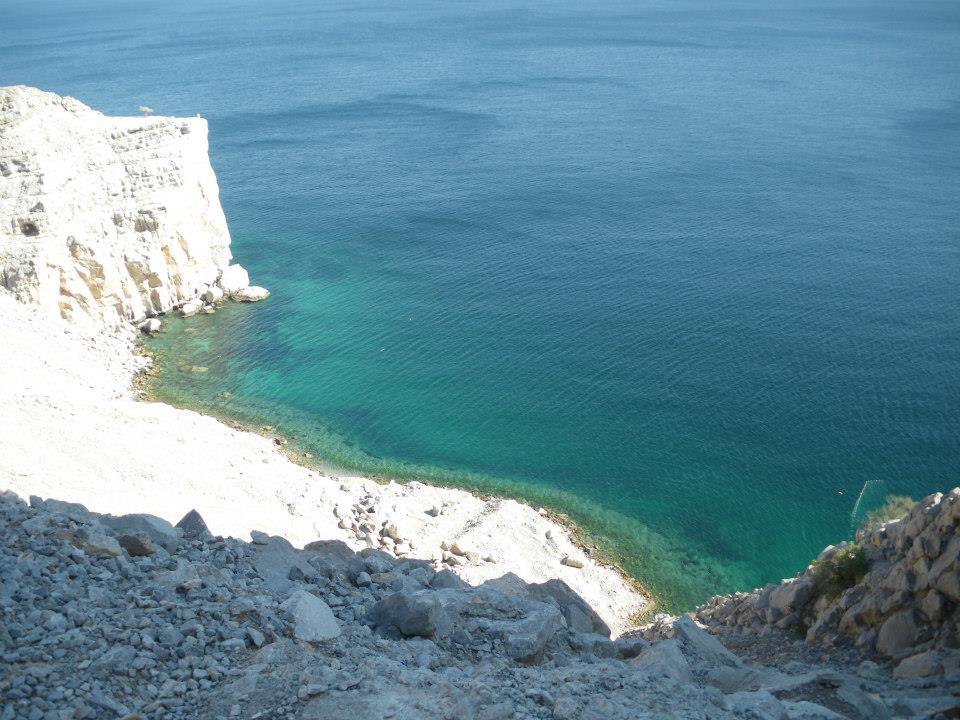 Snorkeling and diving look like excellent possibilities.