Posts labeled with Country
' Bulgaria'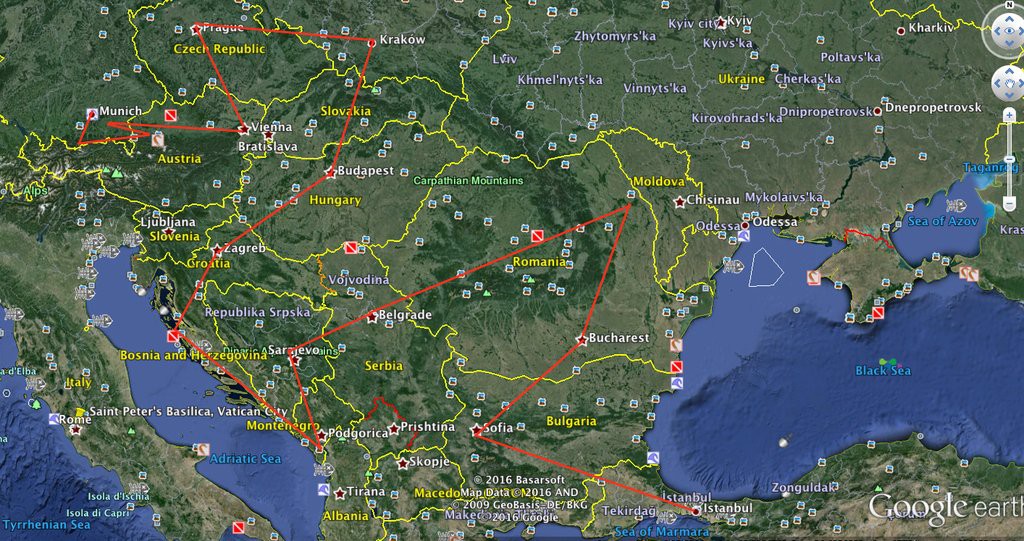 This evening TotalAdventure departs Miami, flying to Munich via London. From Bavaria we go by train through Austria,Czech Republic,Poland,Slovakia, the Carpathian Mountains in Romania , the Balkans in Bulgaria, Bosnia,Serbia,Croatia and Montenegro, arriving in Turkey by ship.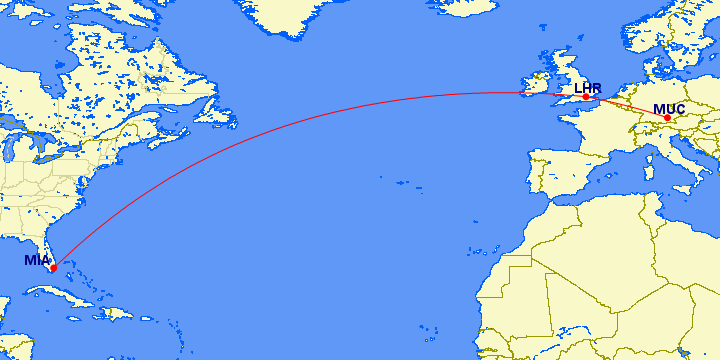 Tonight's Route.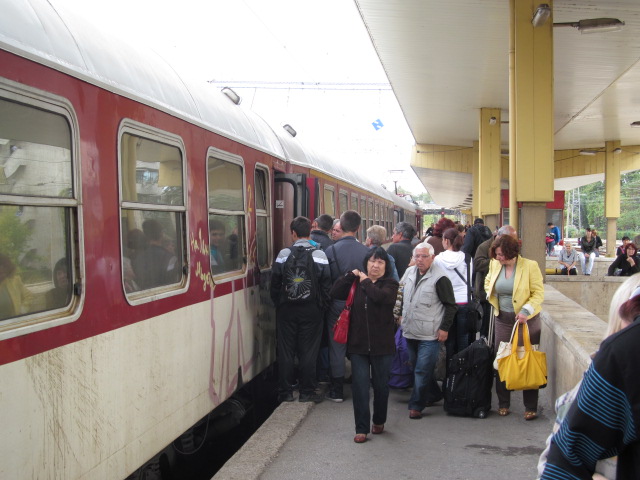 Yesterday ArcticTropic boarded a train in Sofia for the 3 hour ride to Plovdiv in the south central part of Bulgaria.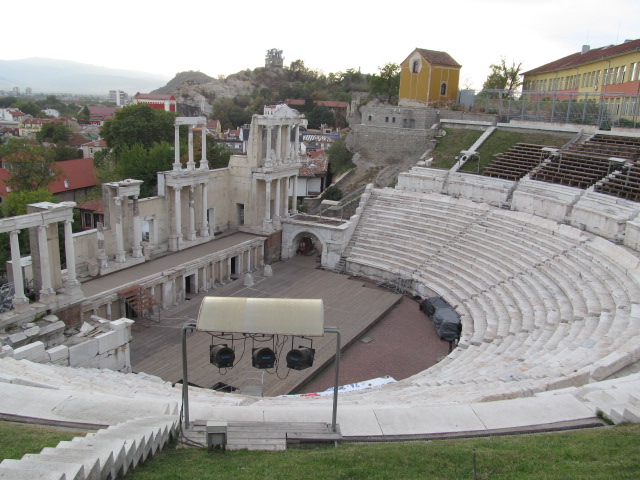 Plovdiv is the oldest continually inhabited city in Europe, dating from 3000 BC. This Roman Amphitheater, was written about in this past Sunday's New York Times. It dates from 98 A.D.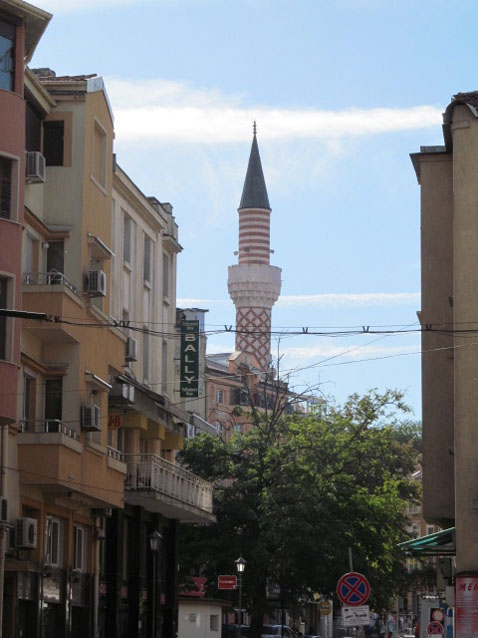 Street scene in the Old City.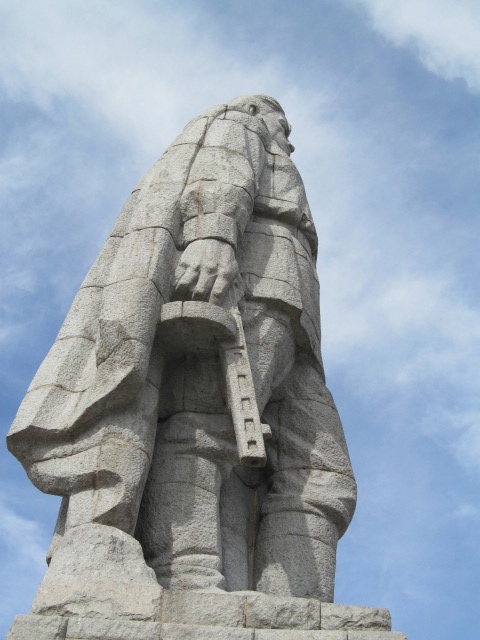 A monument to the Soviet soldiers erected in 1945. They probably were not welcomed warmly since Bulgaria was on Germany's side.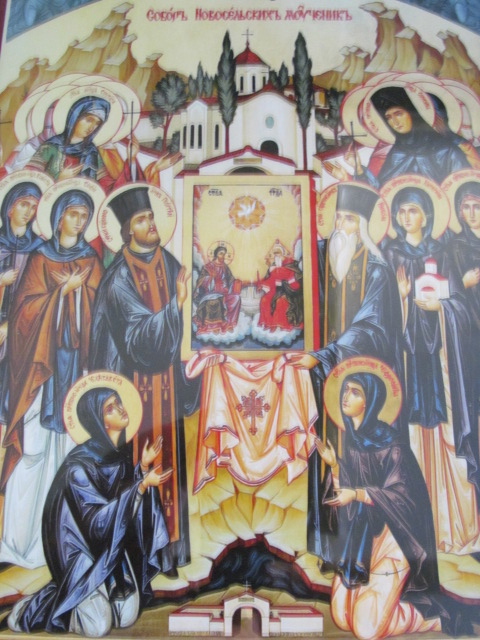 Saints of Bulgaria.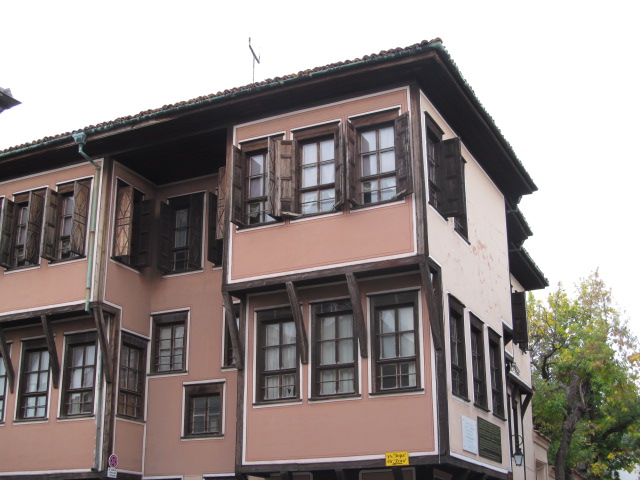 An Ottoman era house.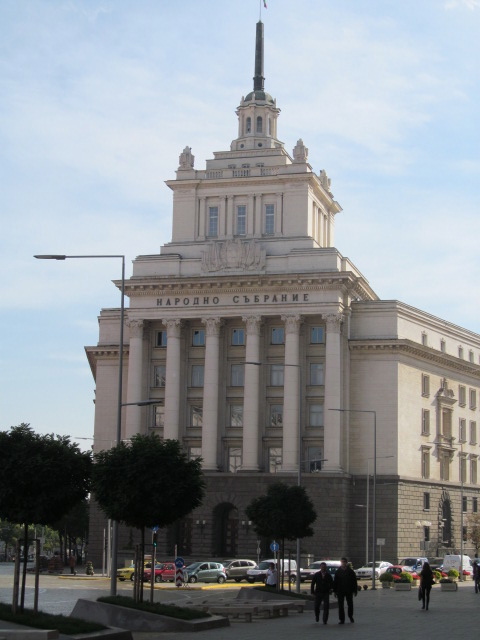 Though it is mid October temperatures in Bulgaria are springlike, in the upper 70s during the day.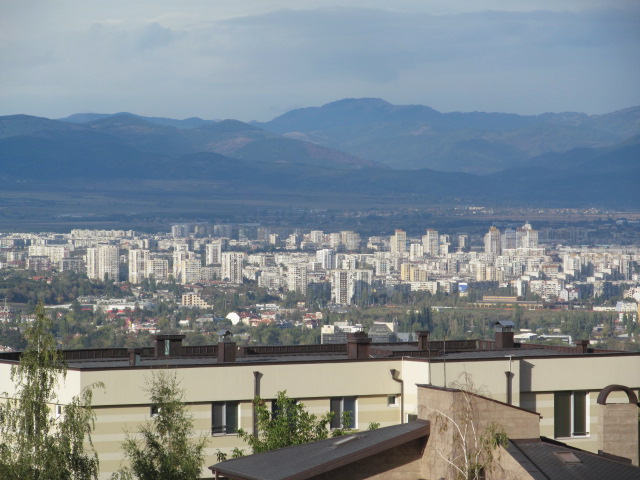 A view from my hotel, high above the city.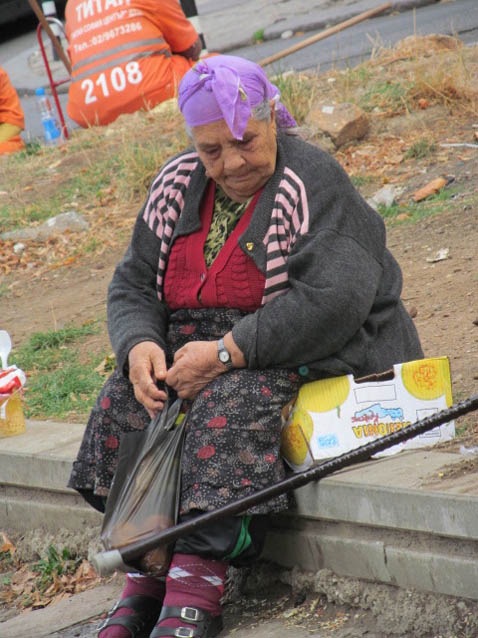 This woman has seen history – has lived under Ottomans,Russians,Germans, Communists and now under a free regime.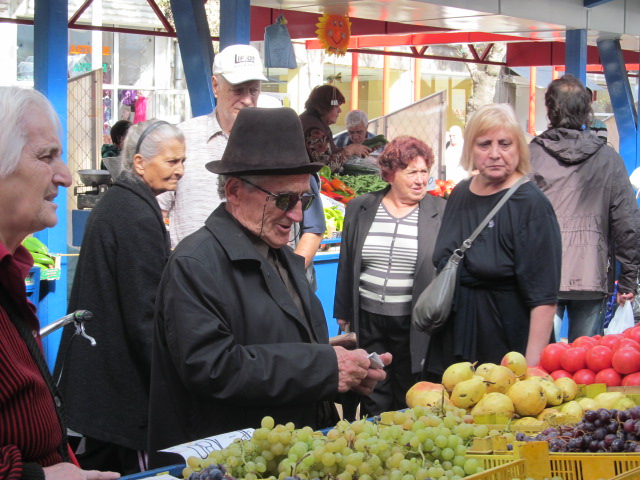 Haggling the price down a few Stotinki.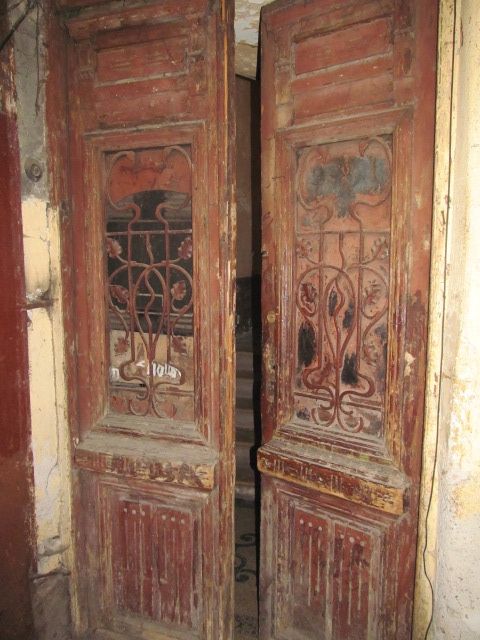 Behind the ancient doors. Quirky wireless connection in the Hotel Lepzig here in Plovdiv makes it impossible to upload more pictures at the moment.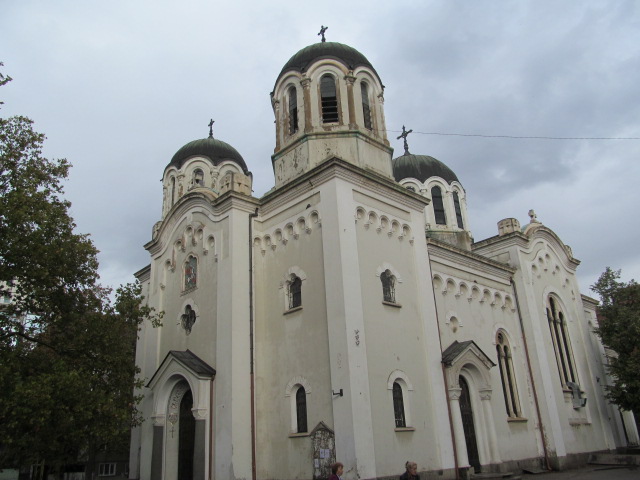 Sofia is one of the most religiously tolerant cites in the world, which would be a more peaceful place if their example was followed everywhere. These pictures are taken within a one block radius of each other.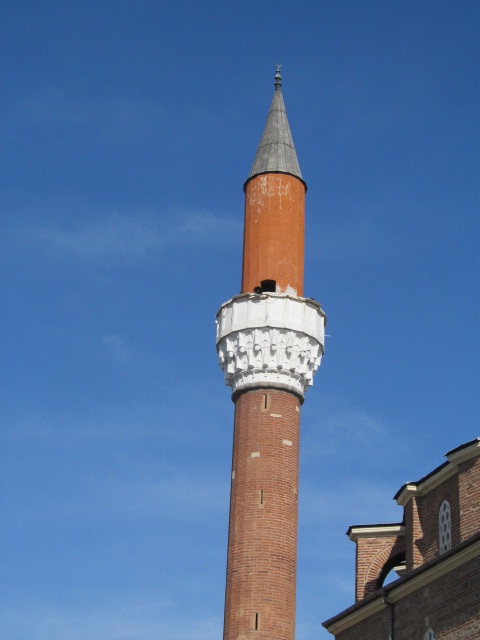 Prayer Calls 5 times a day.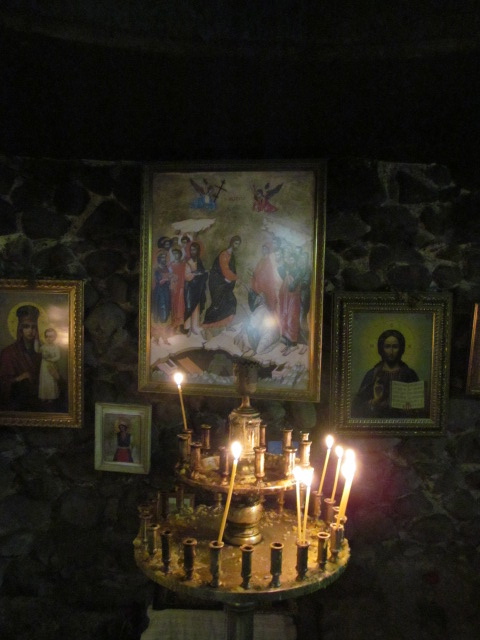 Alexander Nevsky Cathedral where photos were allowed.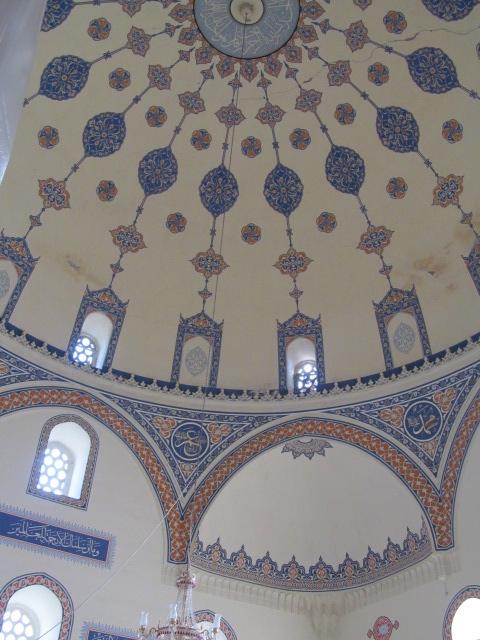 An Oasis of Peace.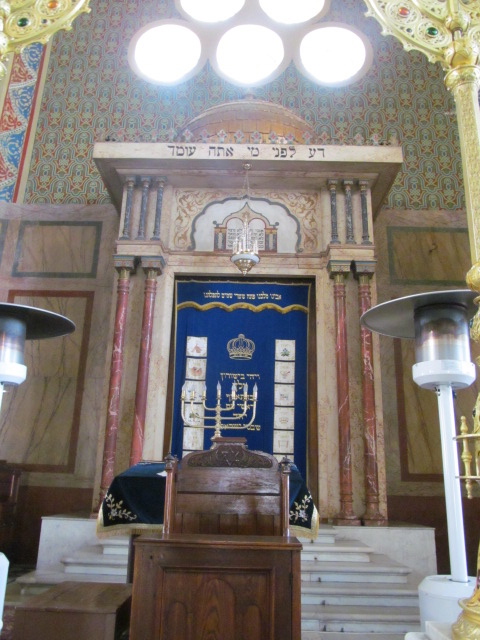 The Royal Synagogue.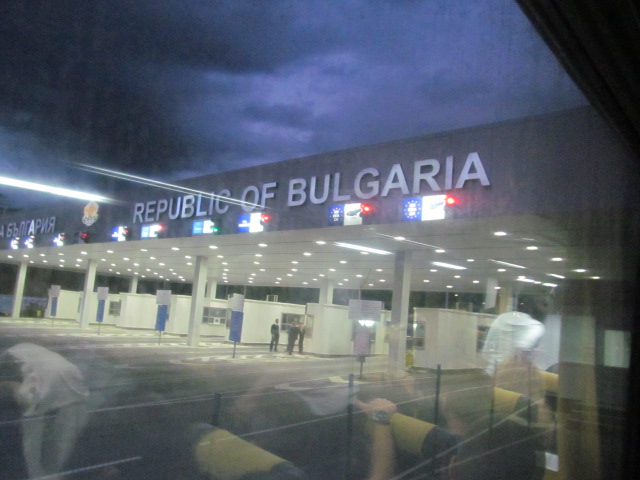 It is seven hours from Belgrade to Sofia by bus, plus the clocks go ahead one hour. Leaving Belgrade at Noon , we were in Sofia in time for dinner. Bulgaria is only the last 90 minutes of the trip.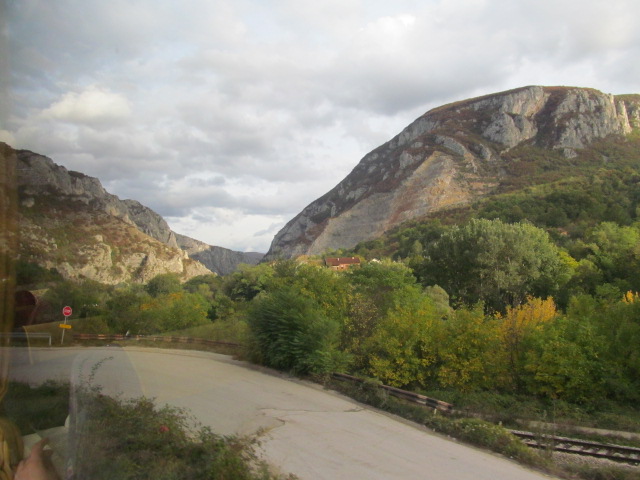 THe countryside of Southeastern Serbia is beautiful but somewhat dangerous as there is unexploded ordnance left over from bombing raids in the late 90s.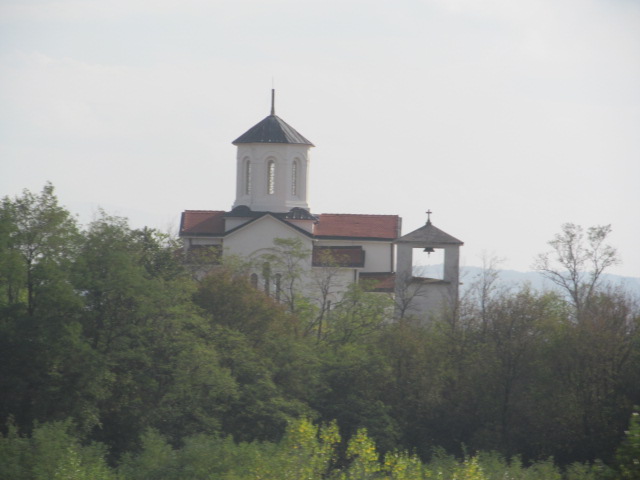 Every town has several churches.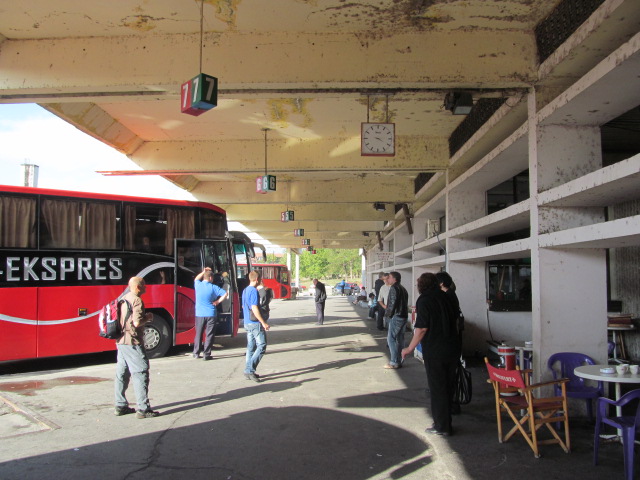 We changed buses at the Niš bus station which was heavily damaged by American bombs in 1999.
The Rhodope mountains,part of the Balkan chain,offer great skiing,snowboarding – and in the summer – excellent vineyards. ArcticTropic has Three locations in Bulgaria.