Archive for the
'Waterfalls'

Category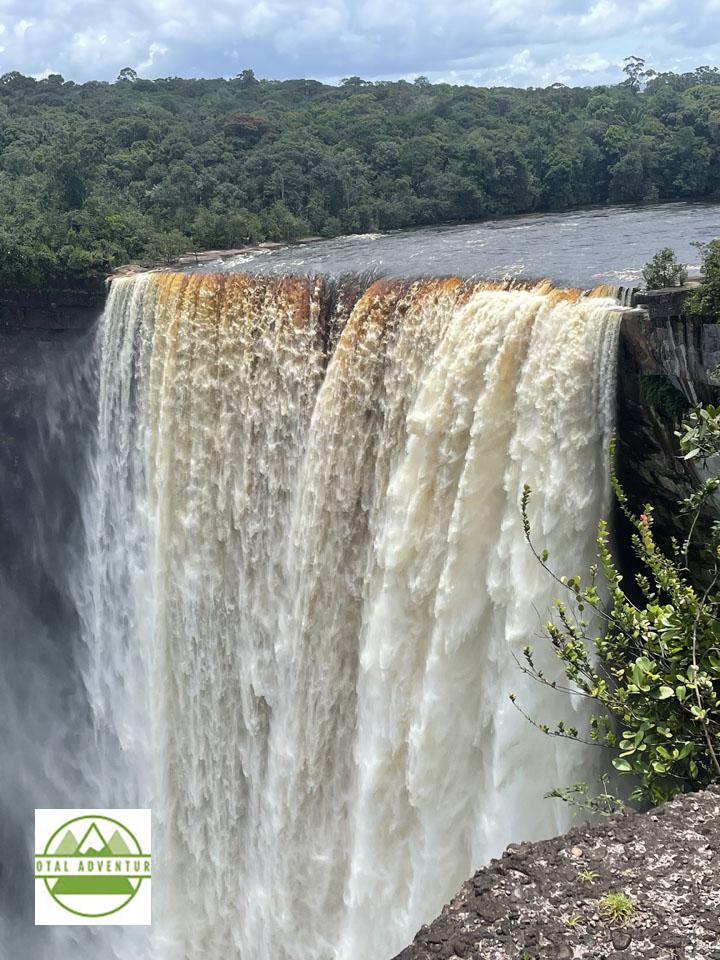 On the morning of Monday March 21, The Equinox , TotalAdventure chartered a single engine Cessna from Ogle Airport in Georgetown. A couple of other passengers joined to help with costs. I took the seat next to the pilot.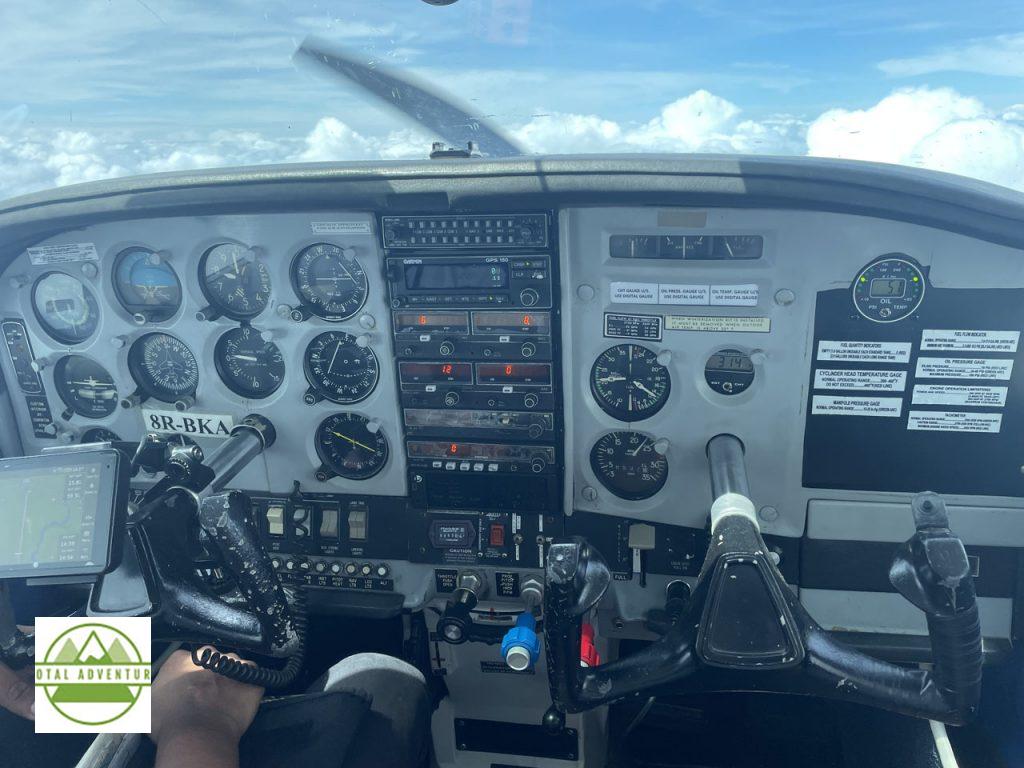 Our one hour flight first went out over the murky waters of the Atlantic Ocean, then across the Demerara River , down the western bank. After that , houses and roads vanished, it was just thick green Amazonian jungle all the way,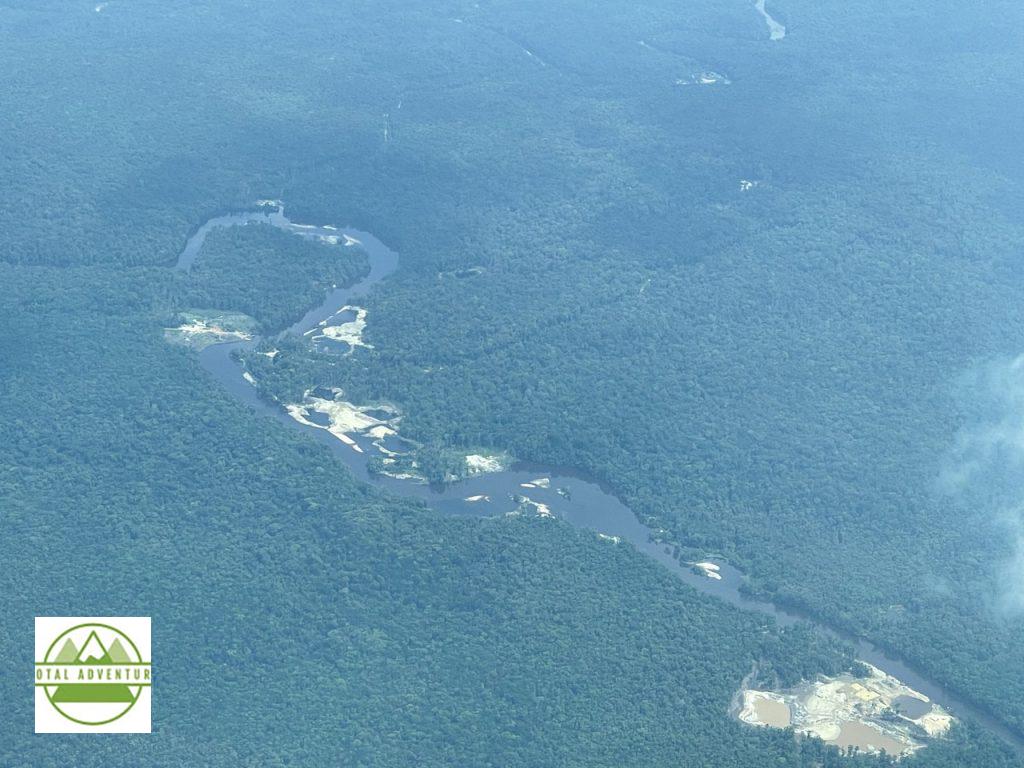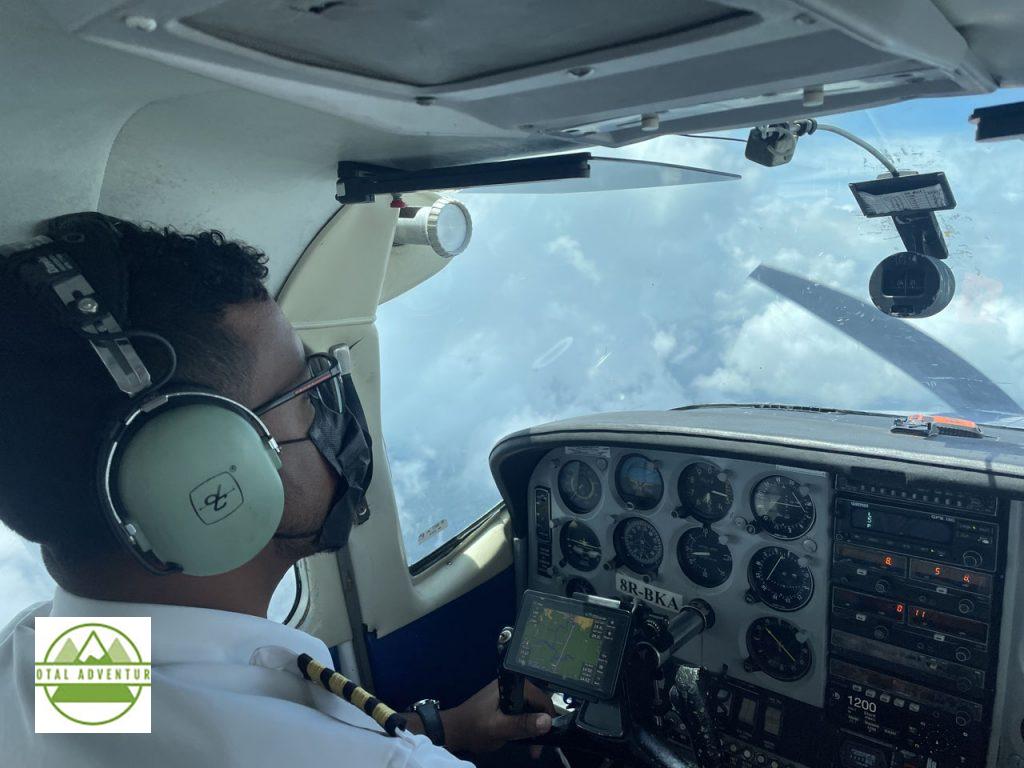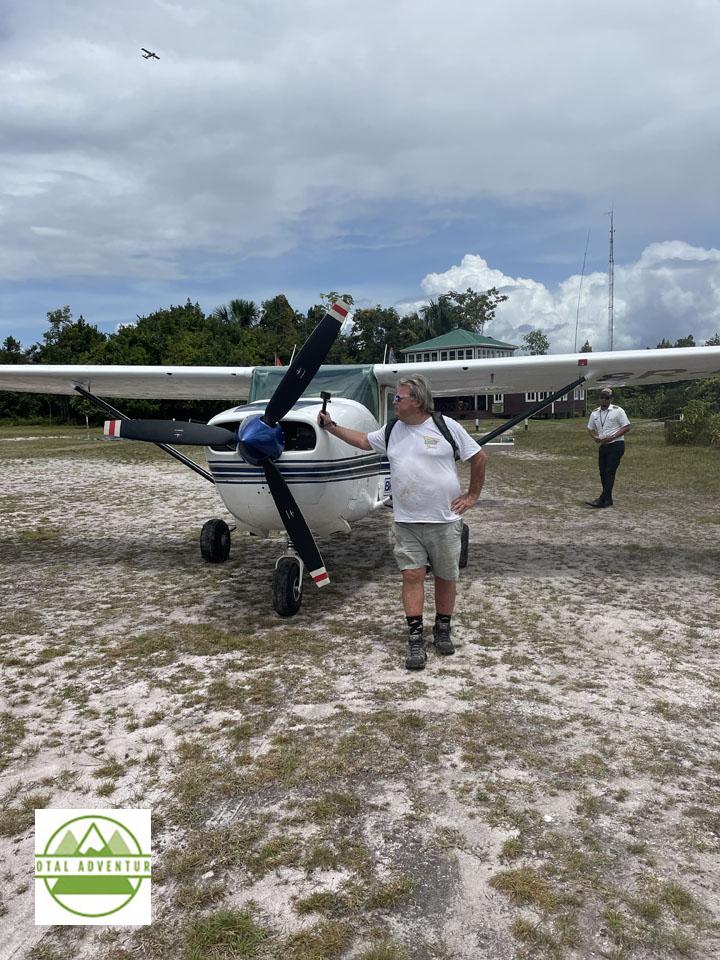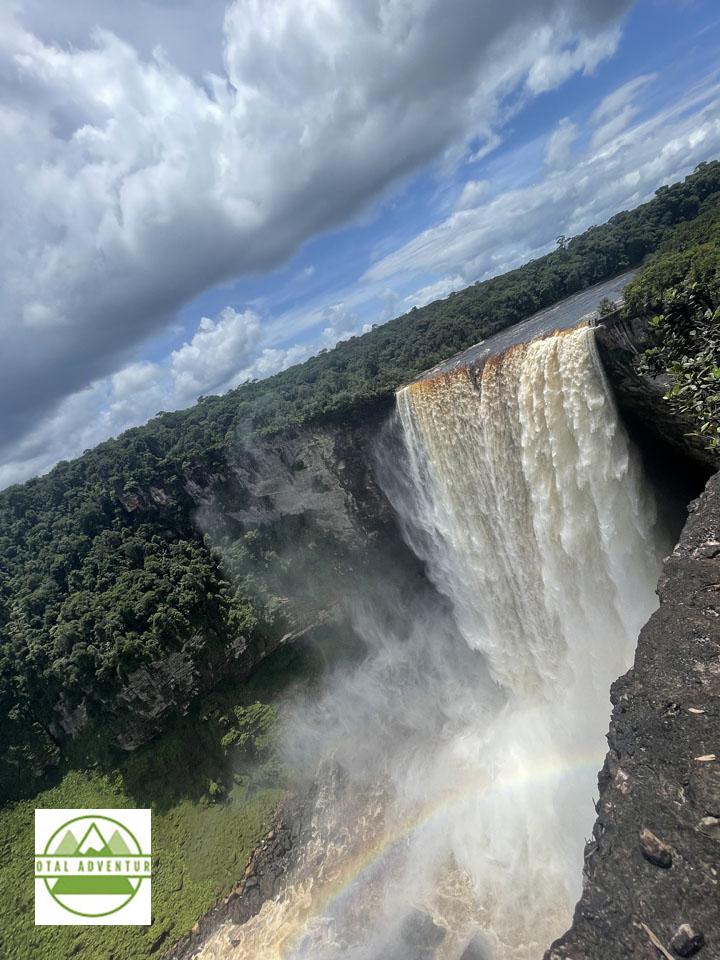 From the airstrip it was less than a half mile walk to the viewing points. TotalAdventure has traveled much of the world; Kaituer Falls is certainly one of the more forceful creations of nature witnessed. From 1500 feet it falls to 750 feet. According to the guides only two people have ever gone over the falls , with no trace to be found.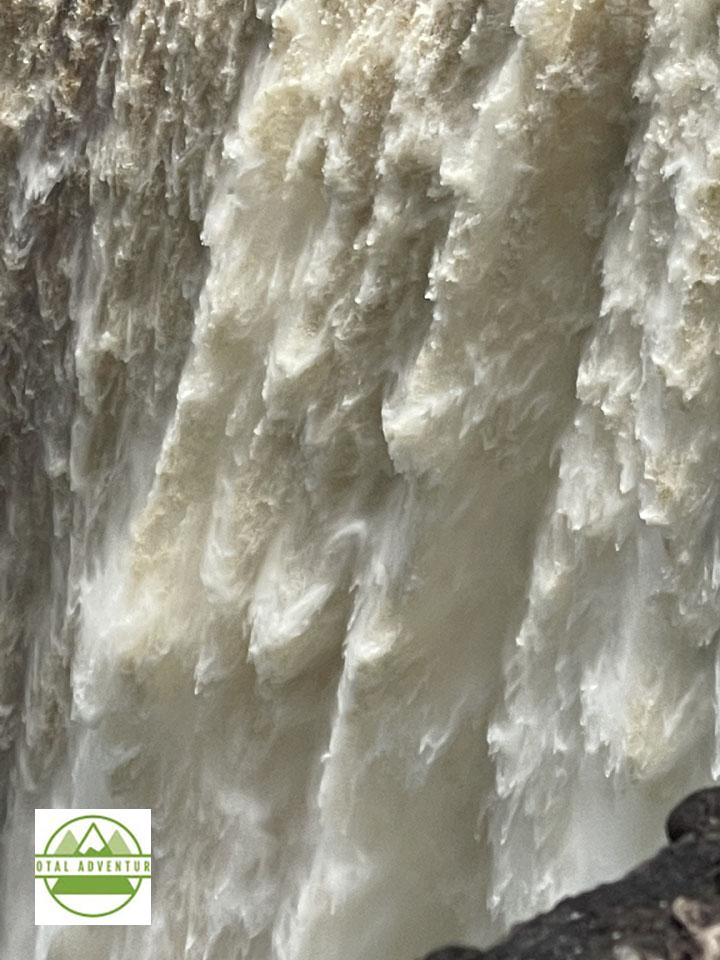 As it rains almost every day of the year, the river flow never slows down.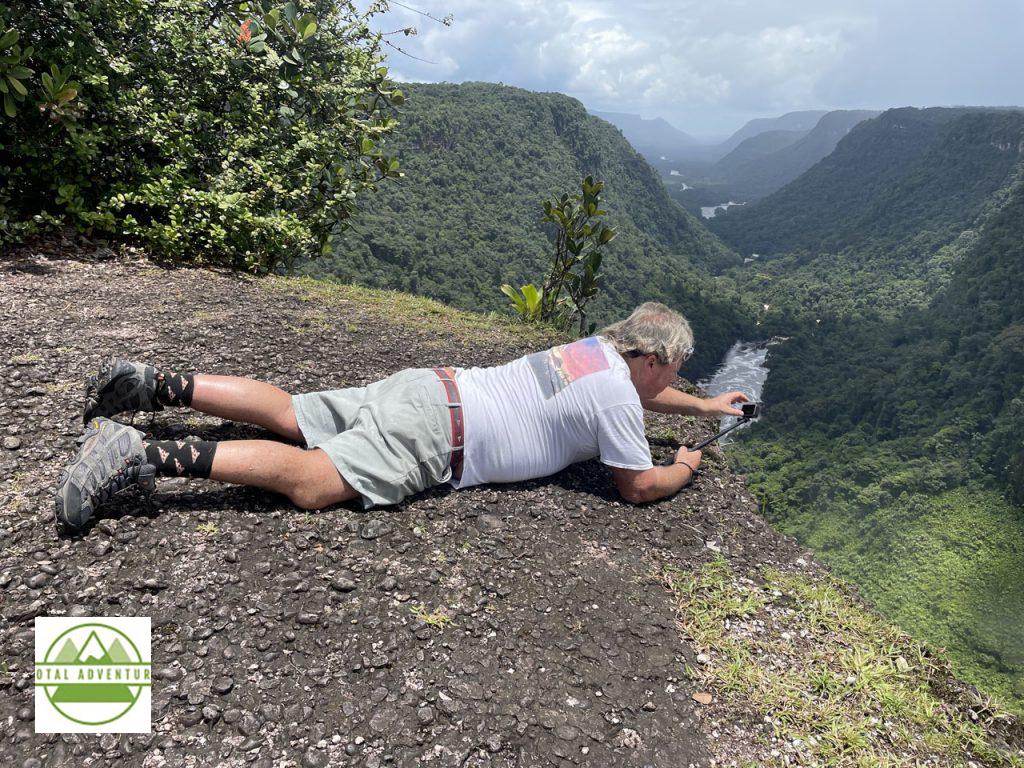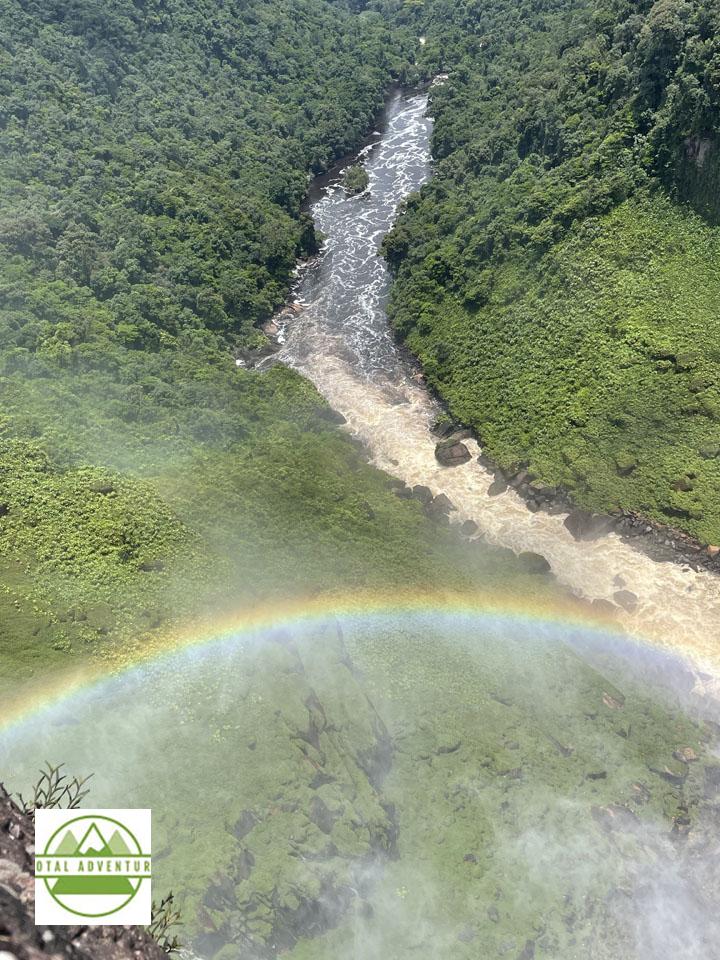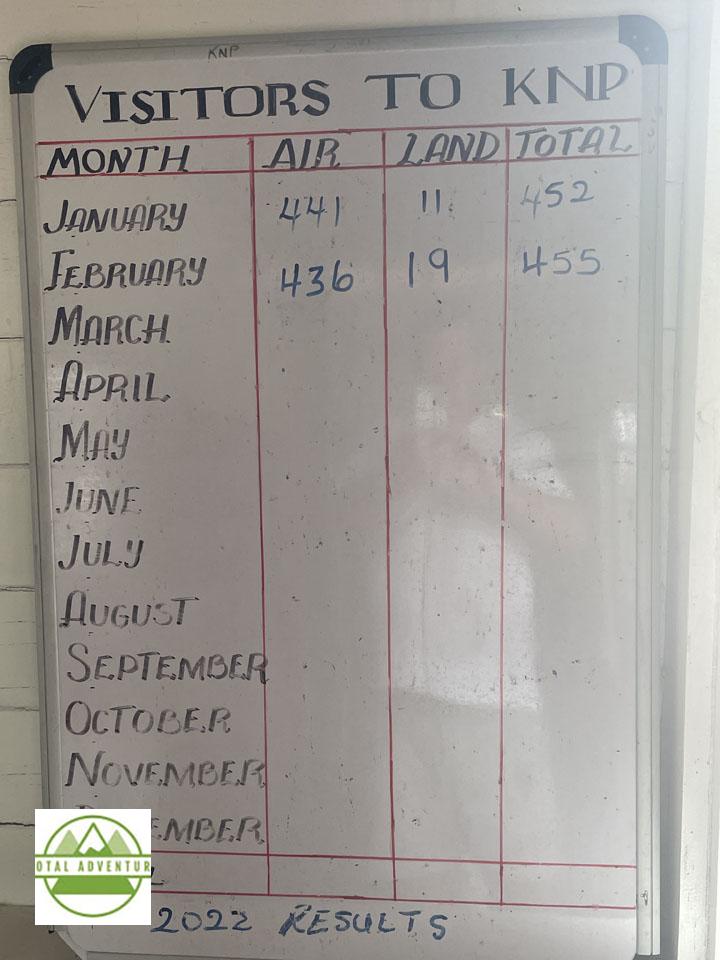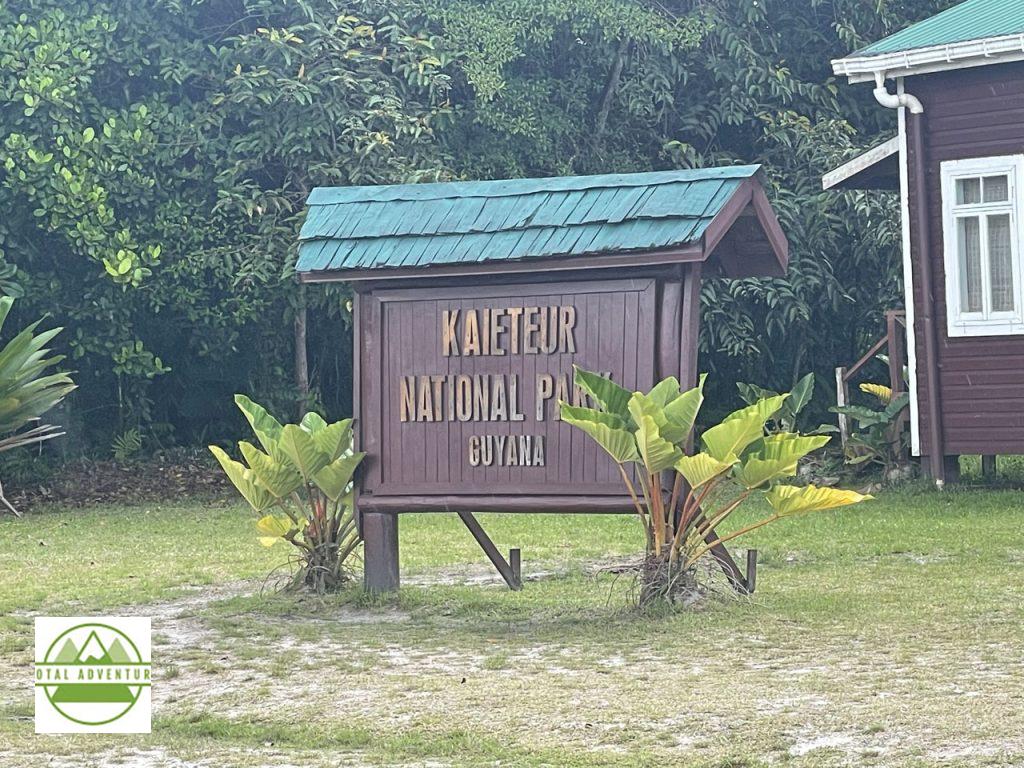 We returned to the Park Lodge for a box lunch of curry chicken and then it was time to return to Georgetown.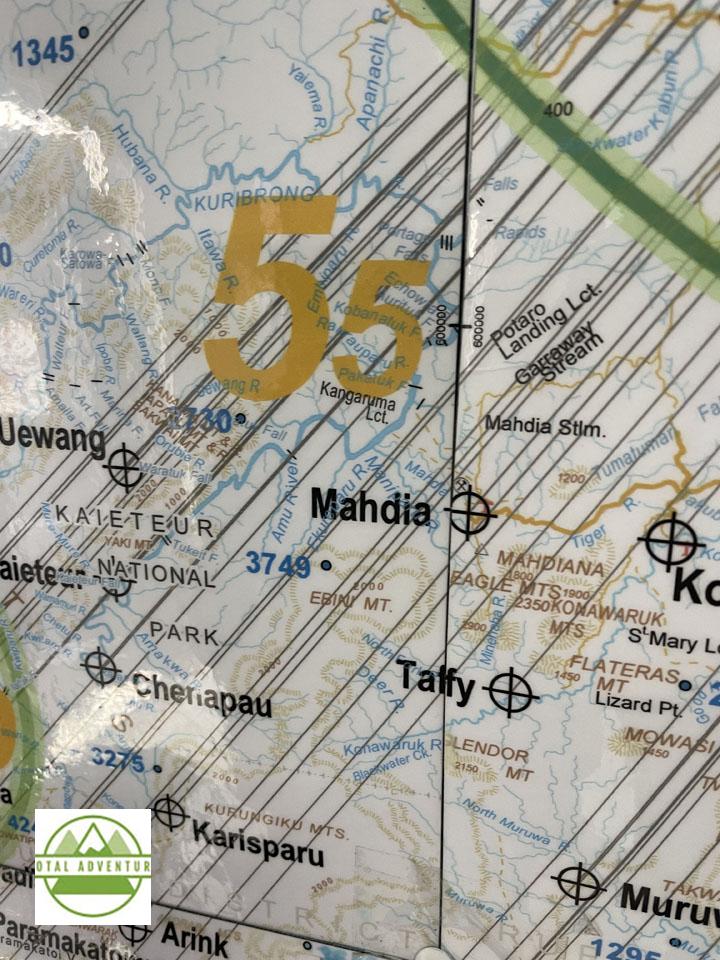 Almost every weekend are flight tours. On other days a charter may be necessary, which may be more expensive, but a better chance of having the Falls to yourself.

Columbia's shoreline in the Pacific Ocean runs hundreds of miles from Panama to Ecuador, yet is only accessible by two roads. The coastline consists of sheer cliffs overgrown with dense jungle. It's hardly a place for vacationers – the third rainiest place on Earth with over 300 inches per year.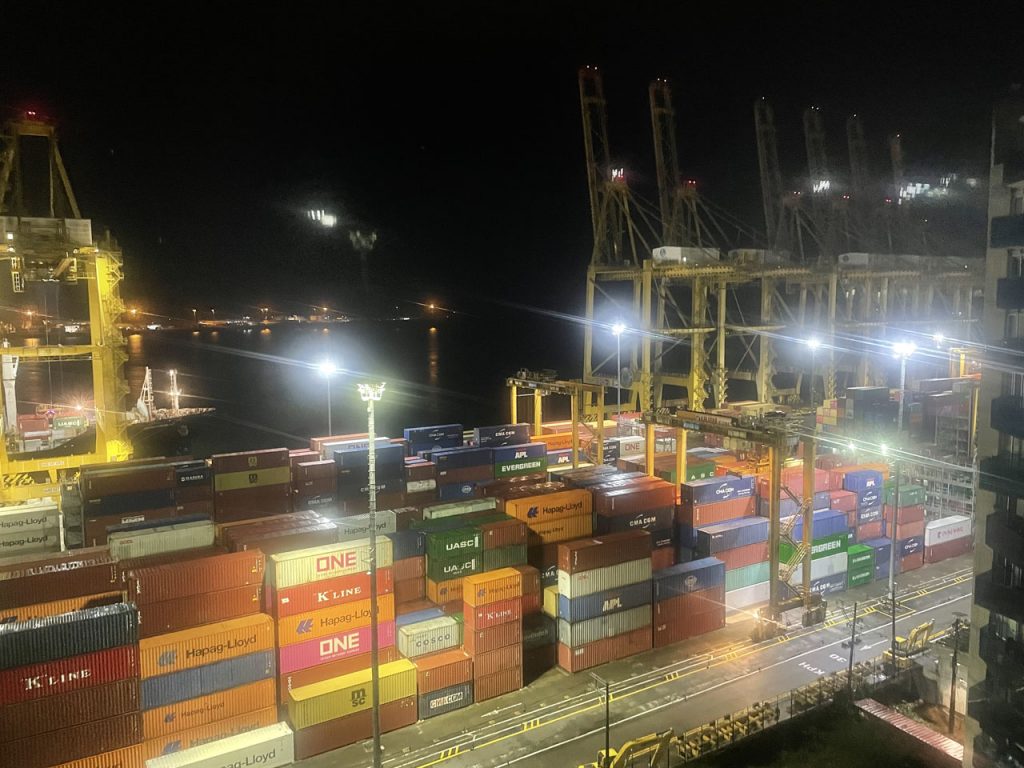 An overnight in the desolate and rainy port of Buenaventura, in the District of Choco, in order to catch a ferry to a coastal ecolodge the next morning.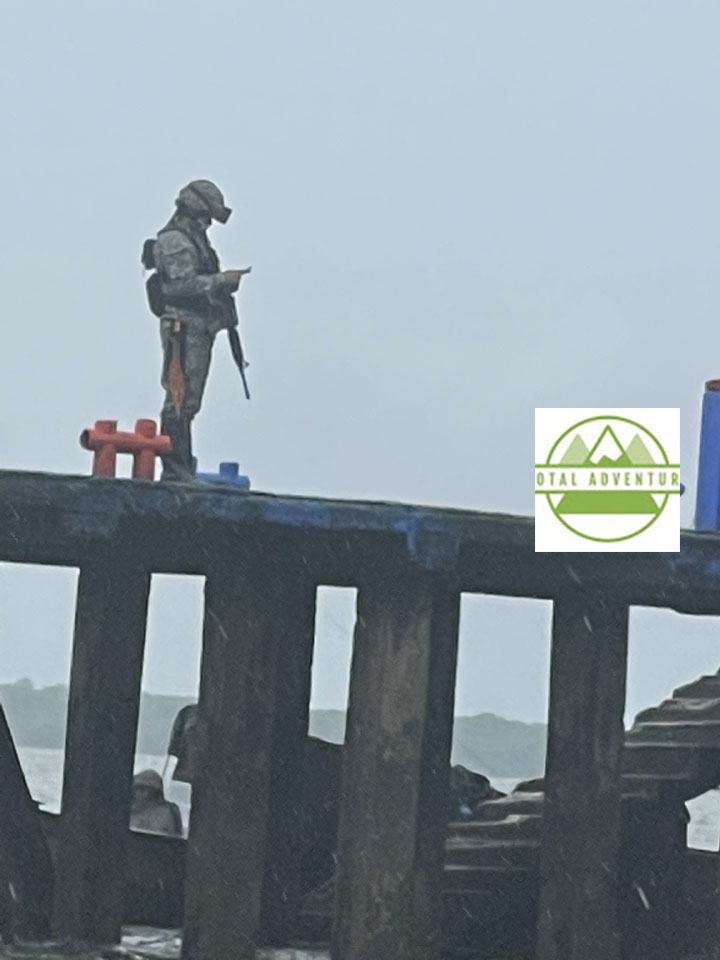 Narco Armies ,smuggling cocaine to American drug consumers, operate heavily in the region. Therefore it is heavily militarized. Here, a soldier standing guard at a fishing village checks his phone,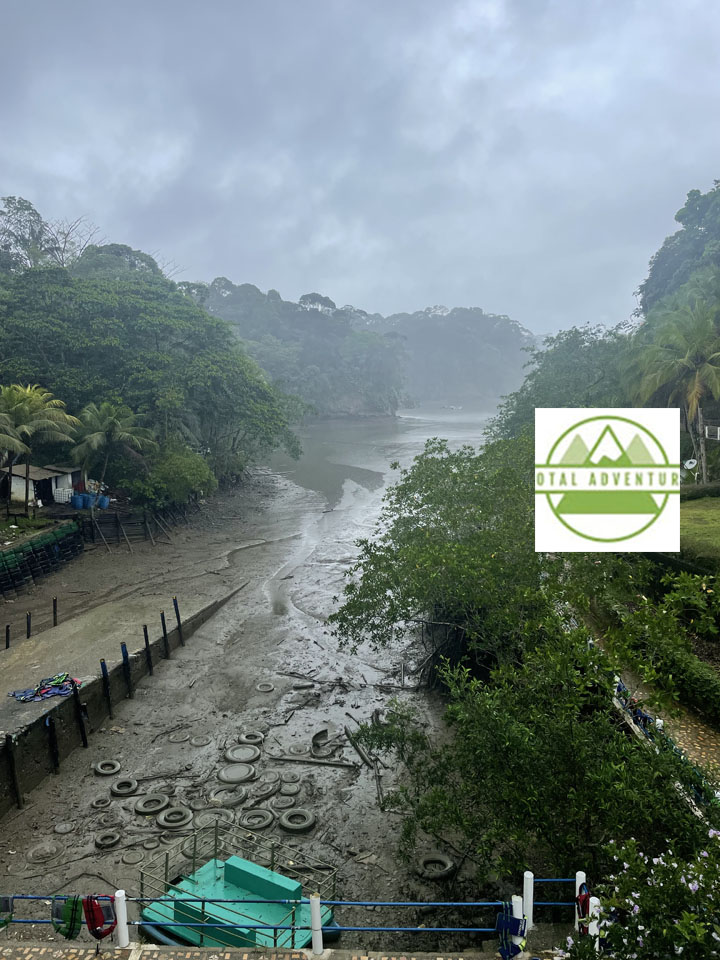 Low tide from my room. Tides are about 8 to 12 feet in the zone.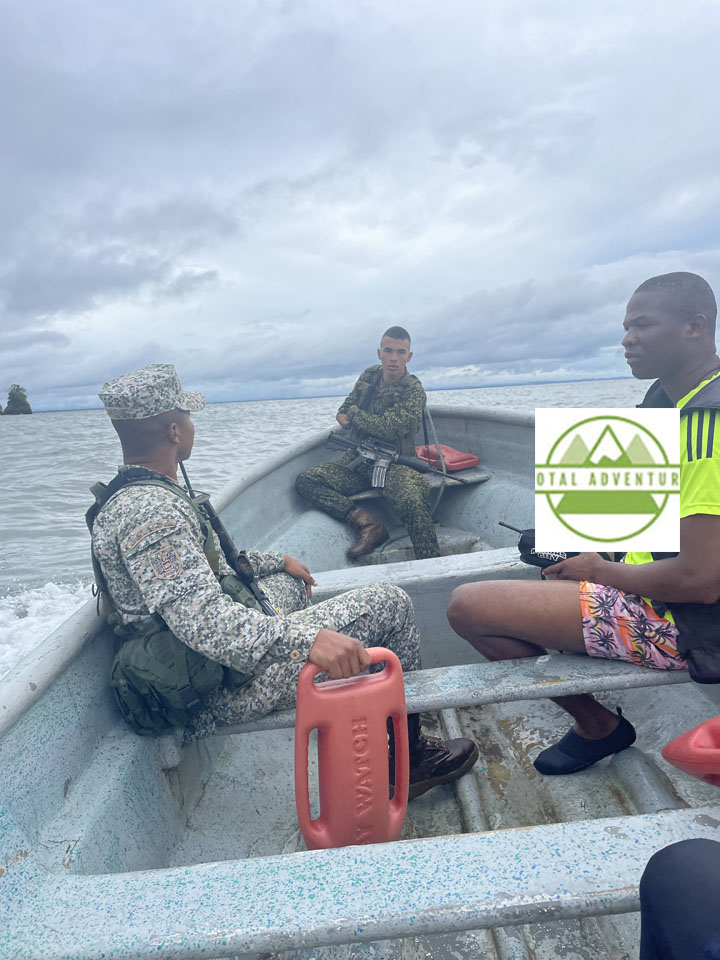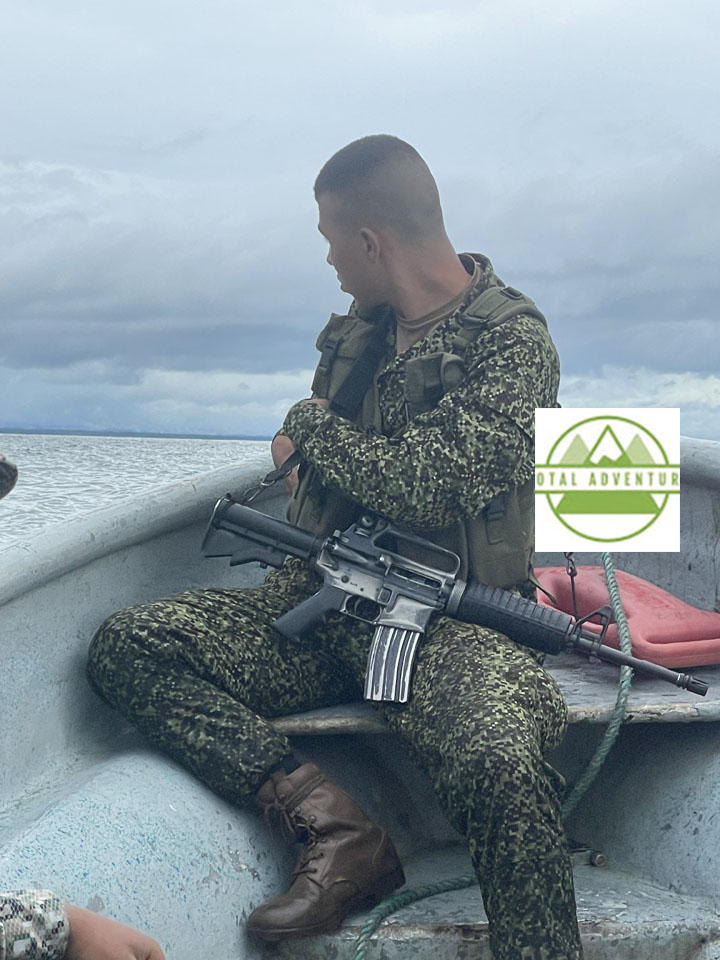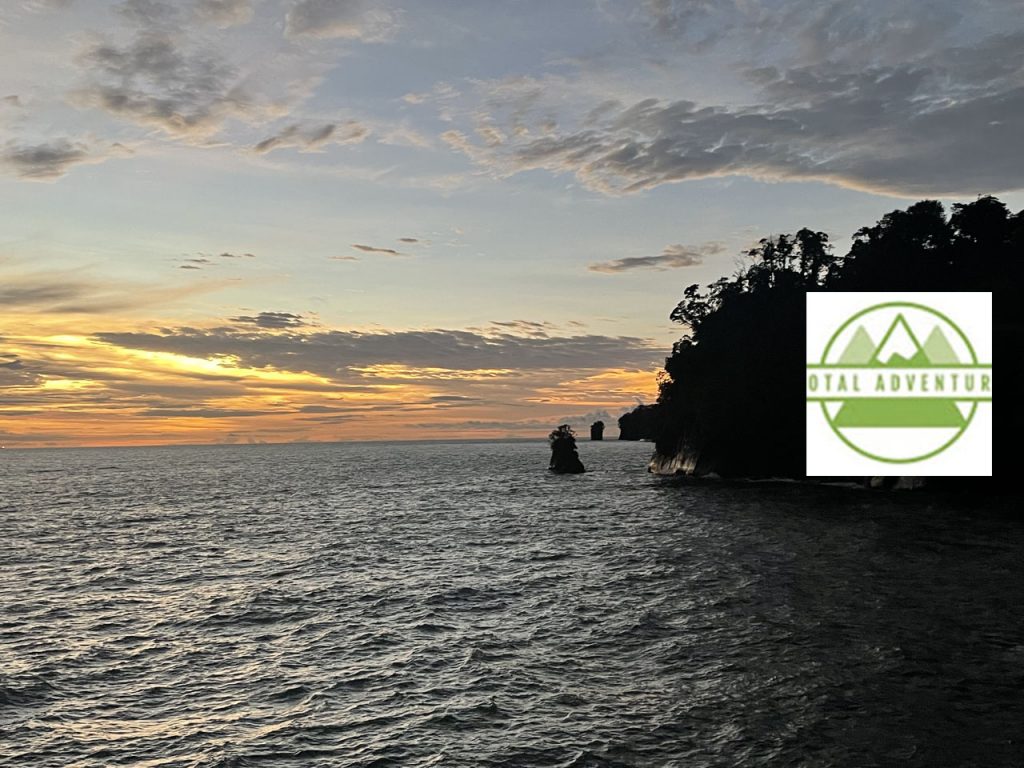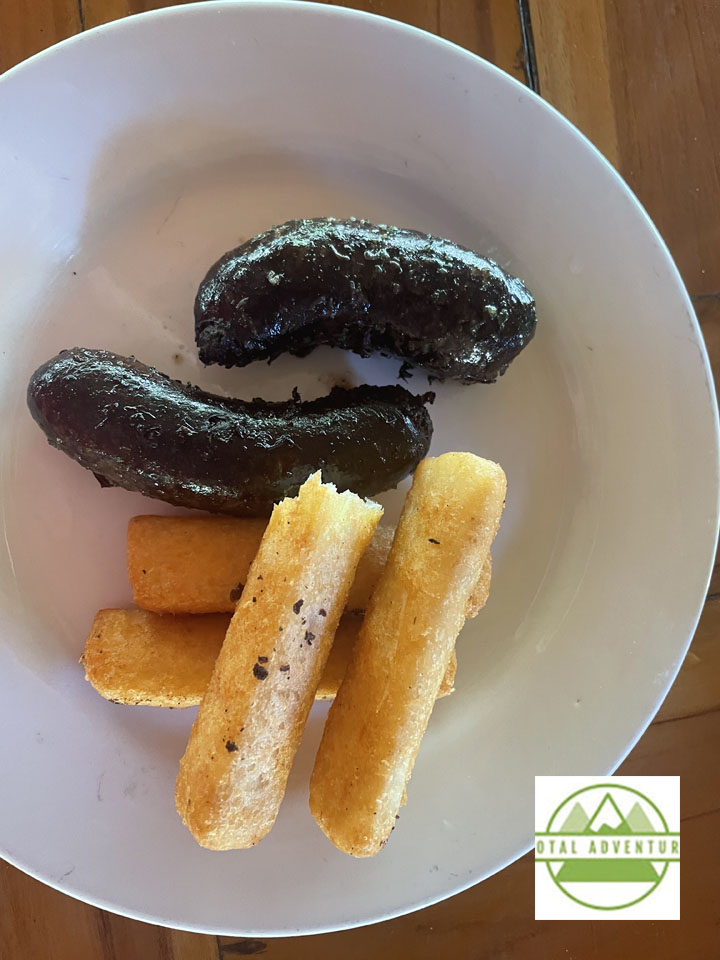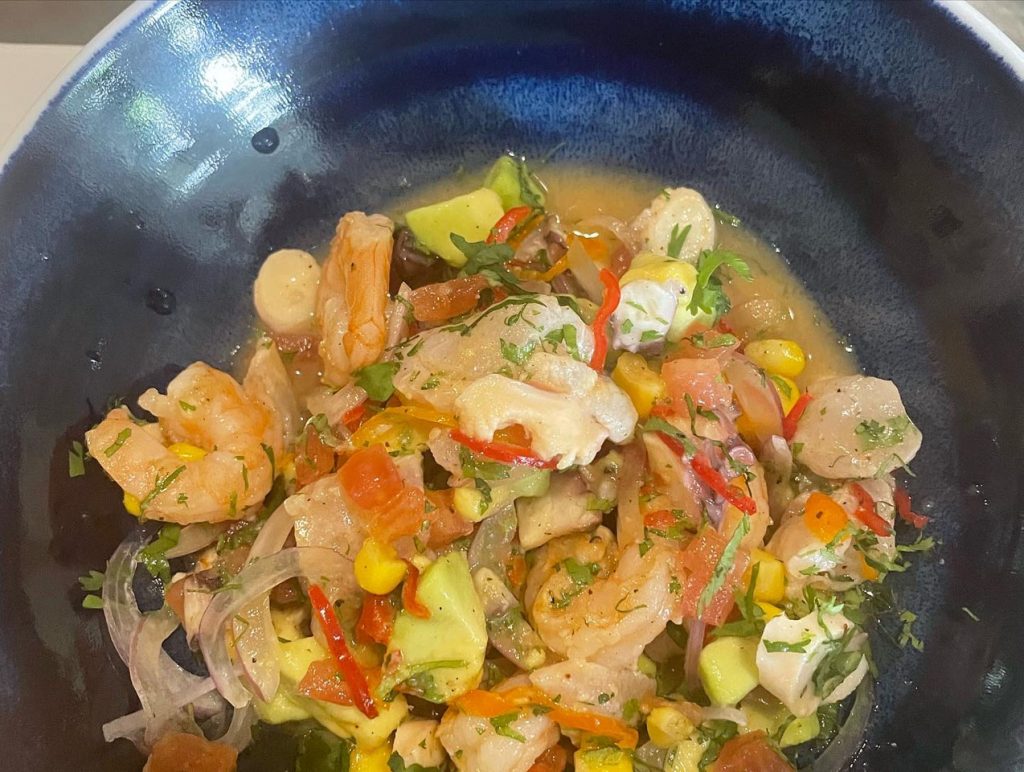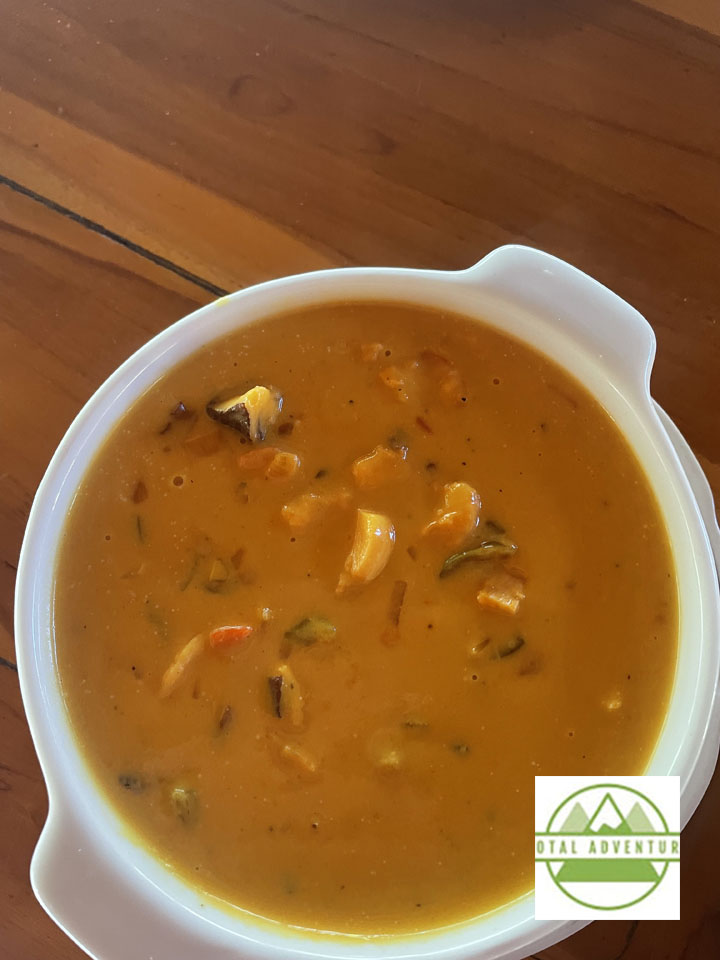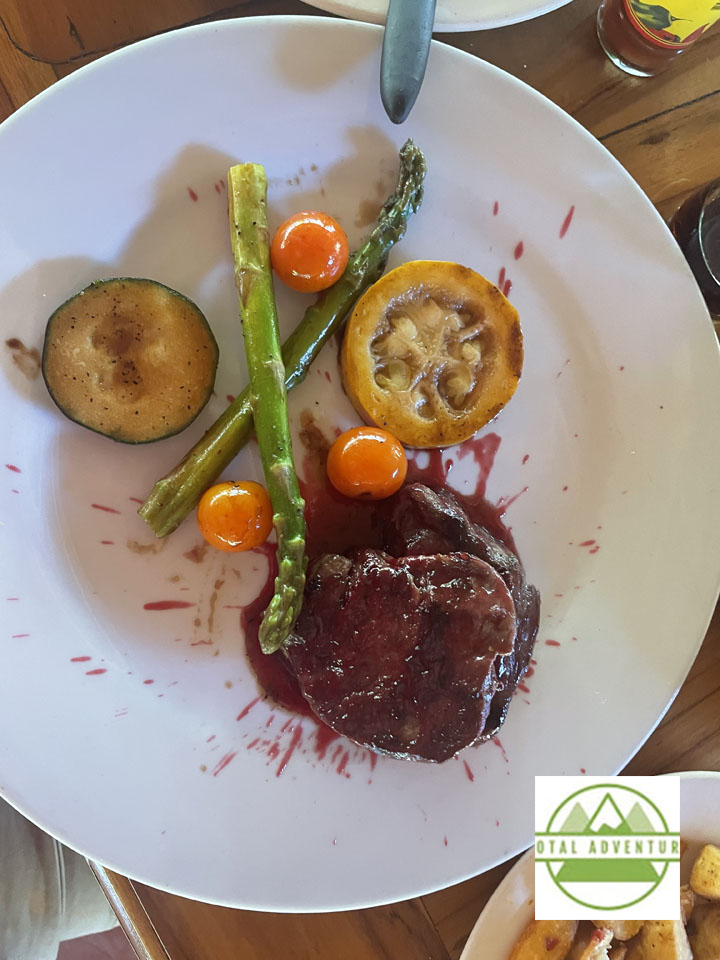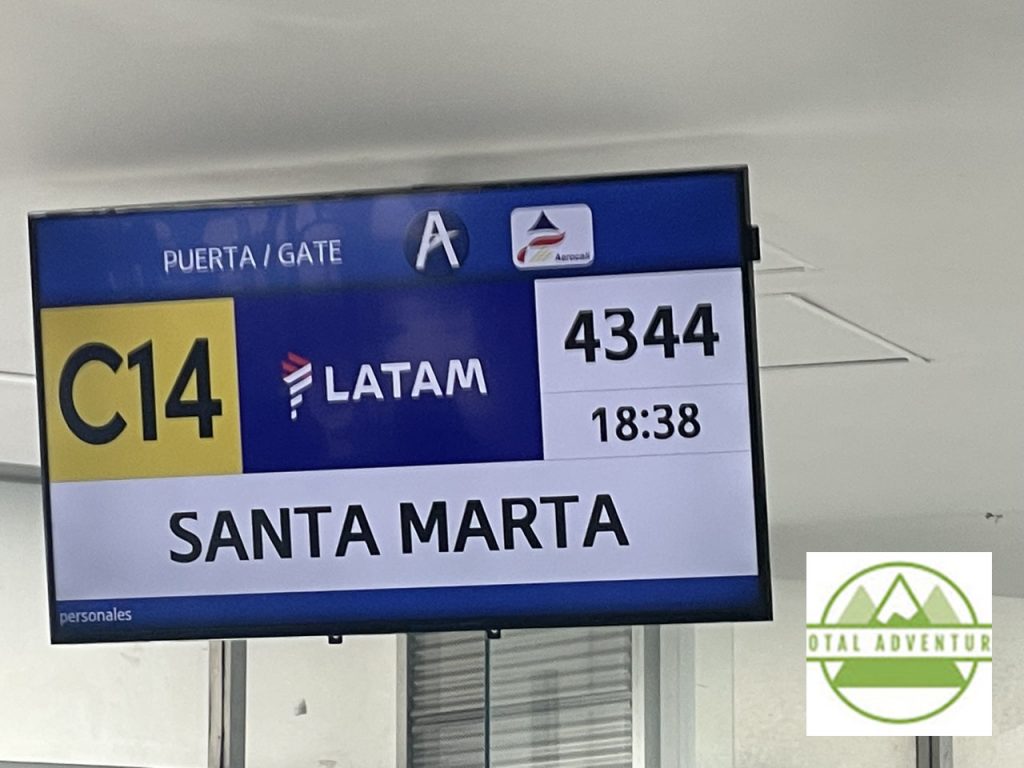 Just a few hours from the Peace Pagoda, nestled in the Catskill mountains, is Kaaterskills falls trail head. This is a free two mile trail in New York that offers beautiful waterfall views.
On Friday , September 16 we boarded the 6:45 Coastal Classic Train at the Anchorage train station. The three hour jouney follows the coastline south of Anchorage, with occasional sightings of Beluga whales out the window ! The train then traverses the mountains of Chugach National Forest before arriving at Seward. At Seward it was a short walk to the dock.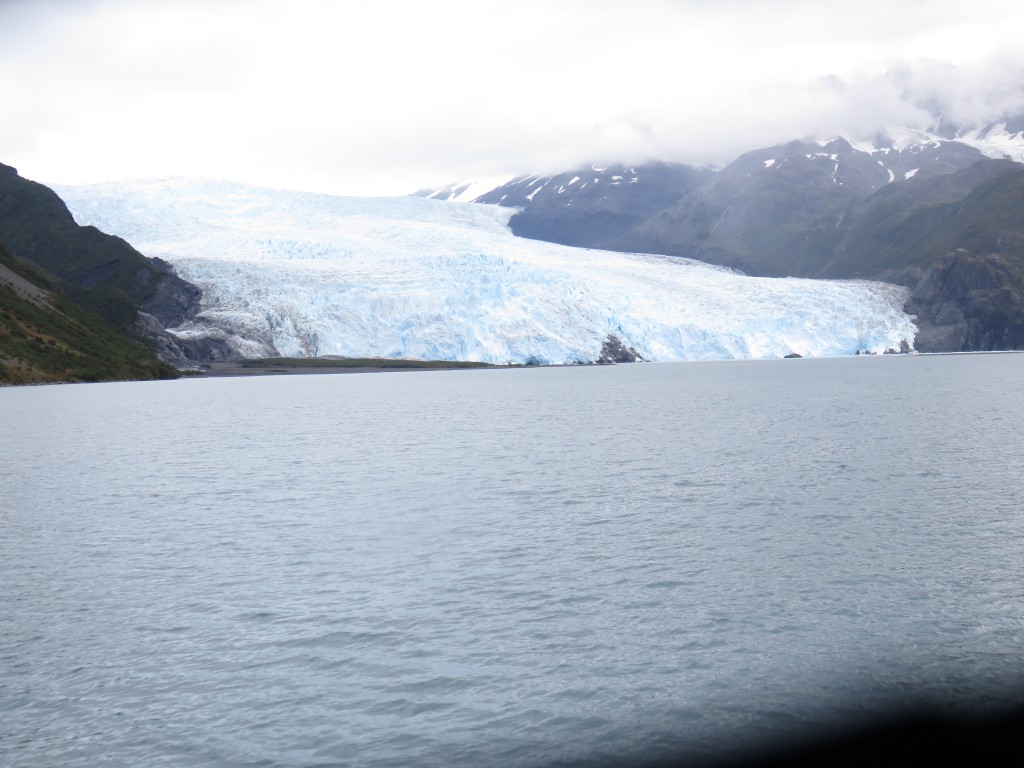 We boarded the Coastal Explorer , a sturdy sightseeing craft operated by Kenai Fjords Tours. For the next six hours we explored the northernmost points of the Pacific Ocean, at 60 Degrees North.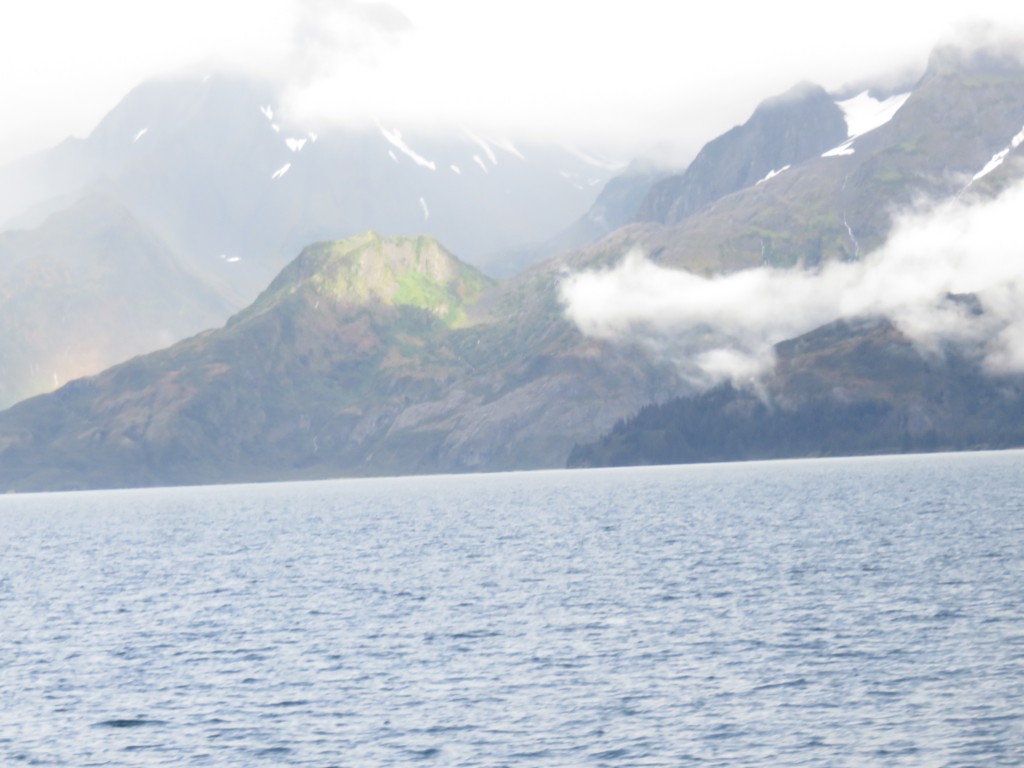 Looks like Hawaii, but with snow. Last winter's snow still on upper slopes with new snow starting soon.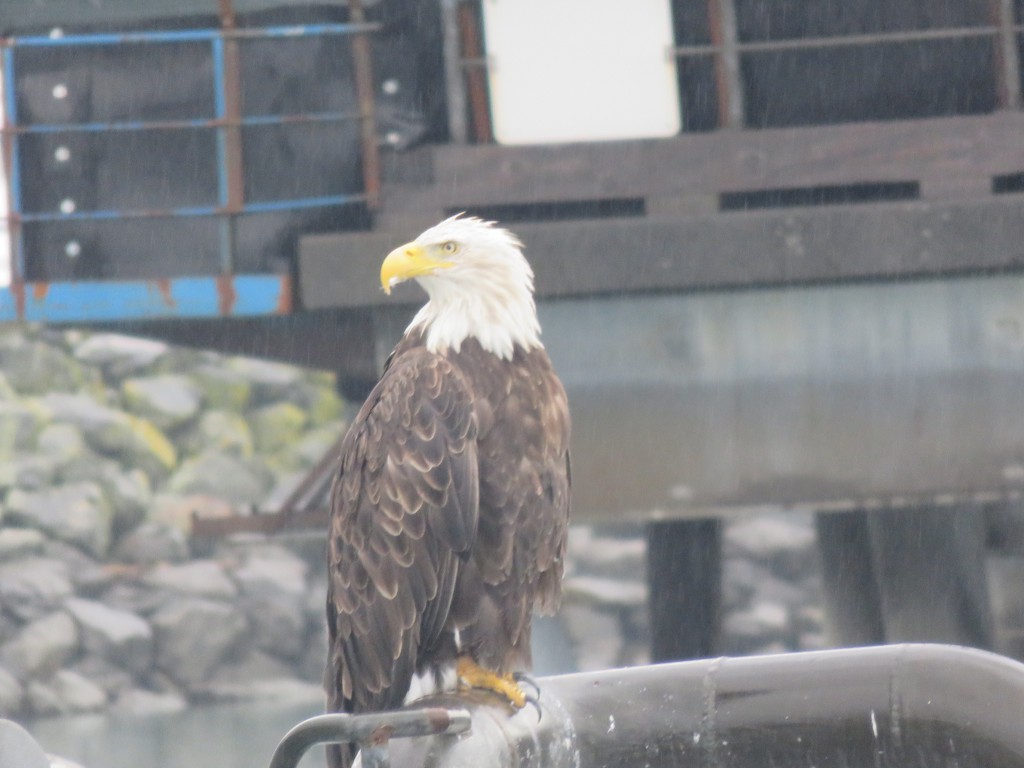 American Bald Eagle in Seward Harbor.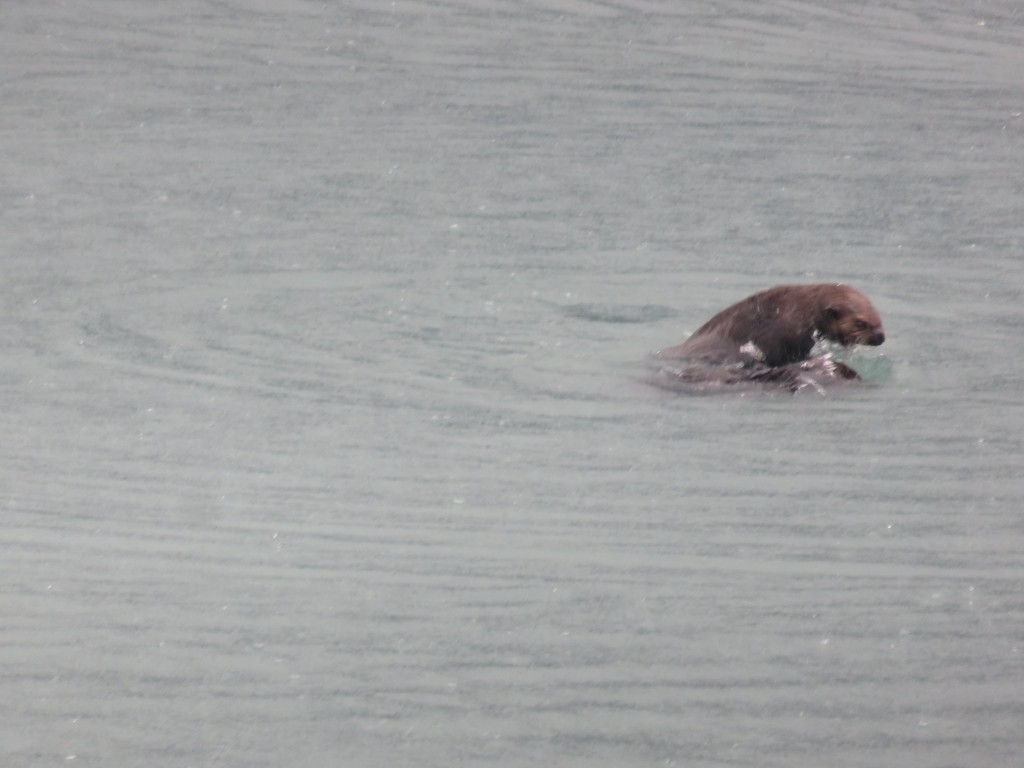 Otter playing and hunting for fish.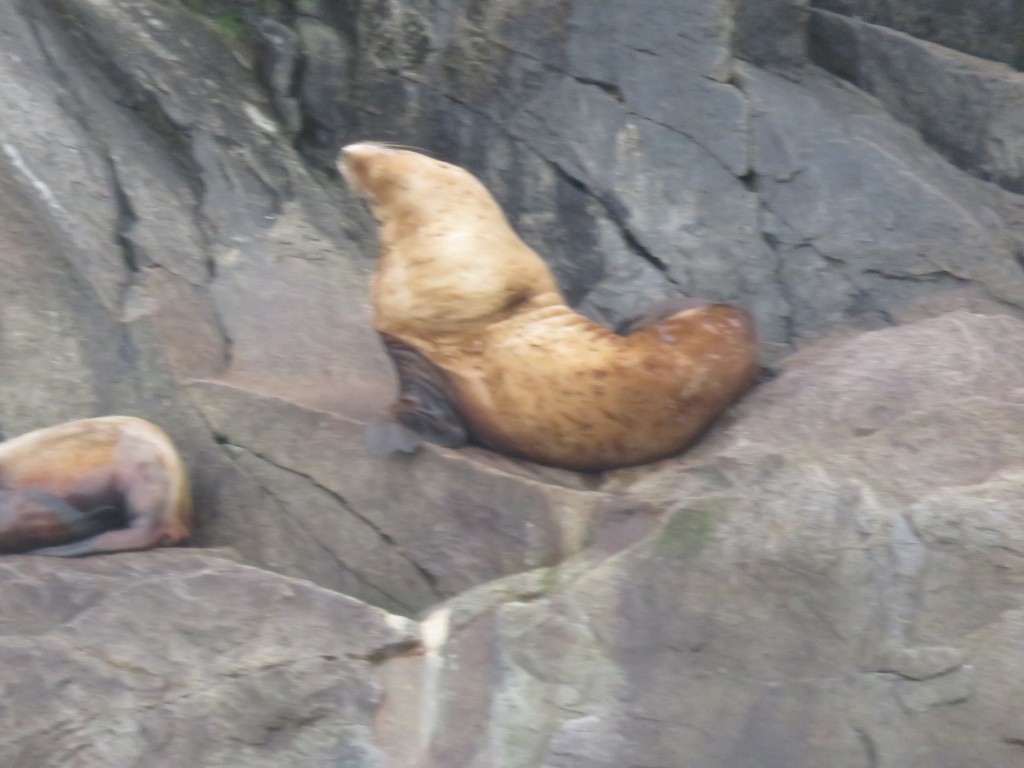 Seals relaxing on a warm ( for them ) 40 degree day.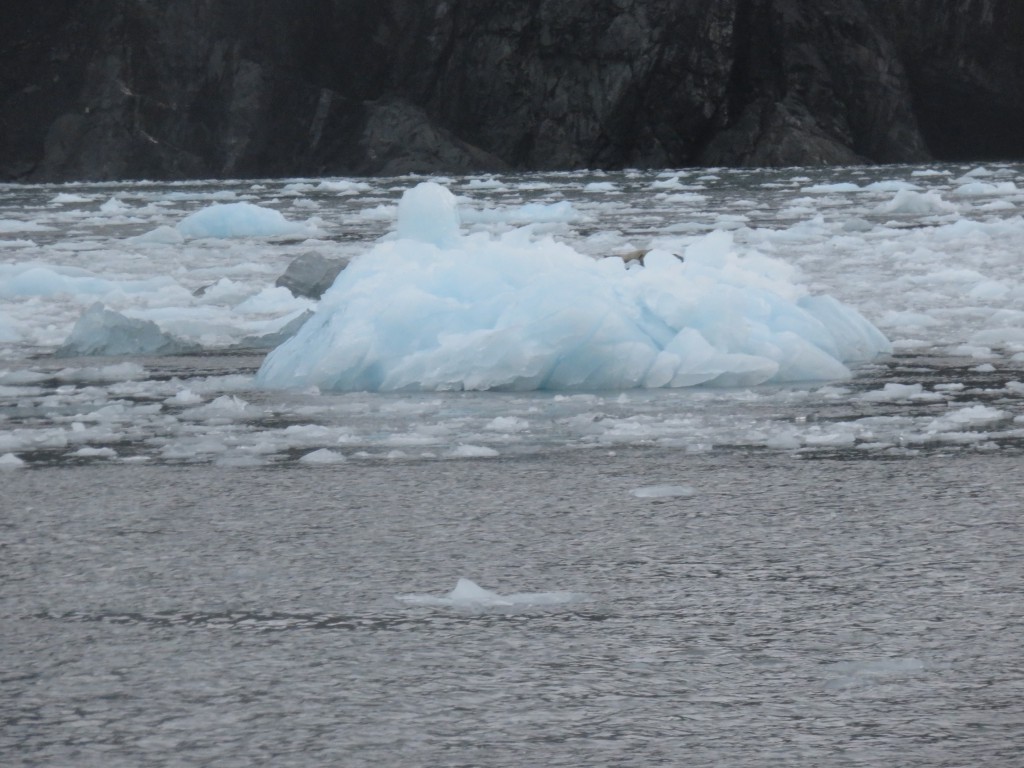 Blue ice from Glacier to Ocean.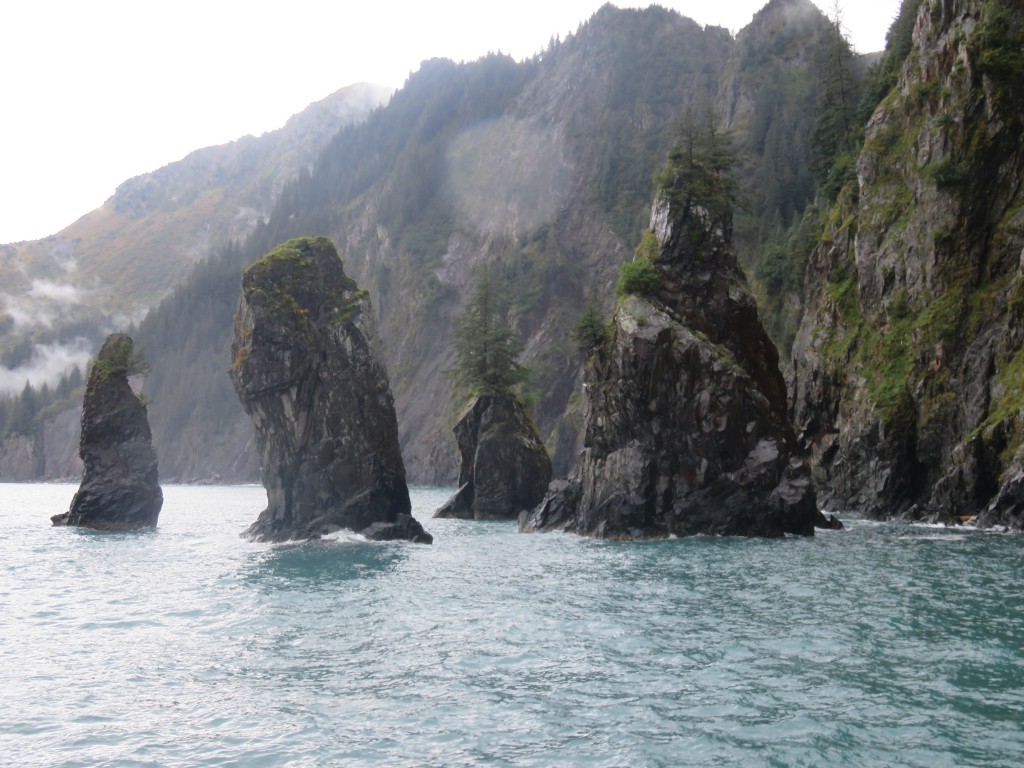 Incredible Oceanic Geology.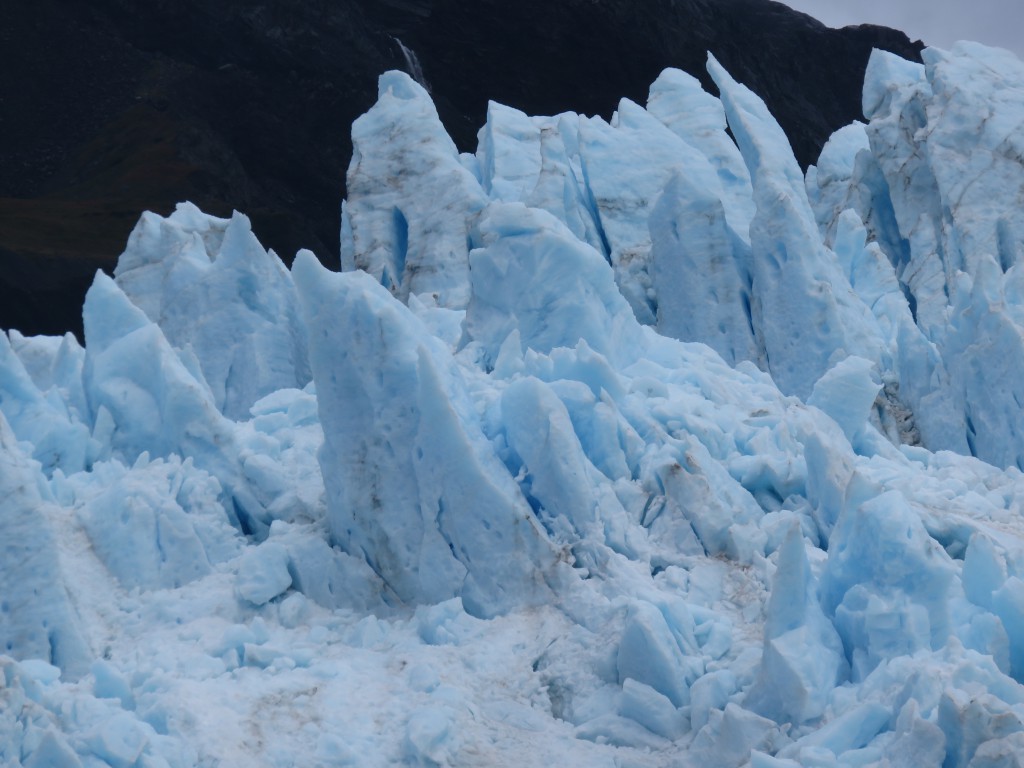 Glacial Closeup.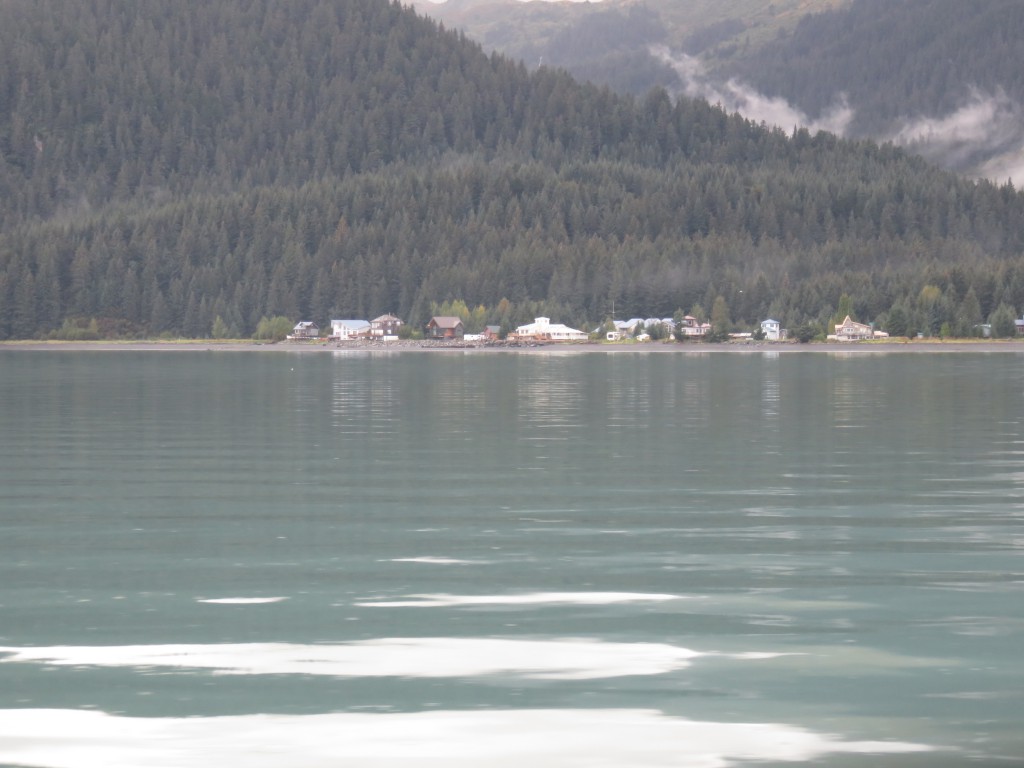 Fishing village near Seward.
TotalAdventure and Son departed stormy Miami Wednesday evening, June 8 transiting London Heathrow, and arrived in springlike Munich Thursday afternoon.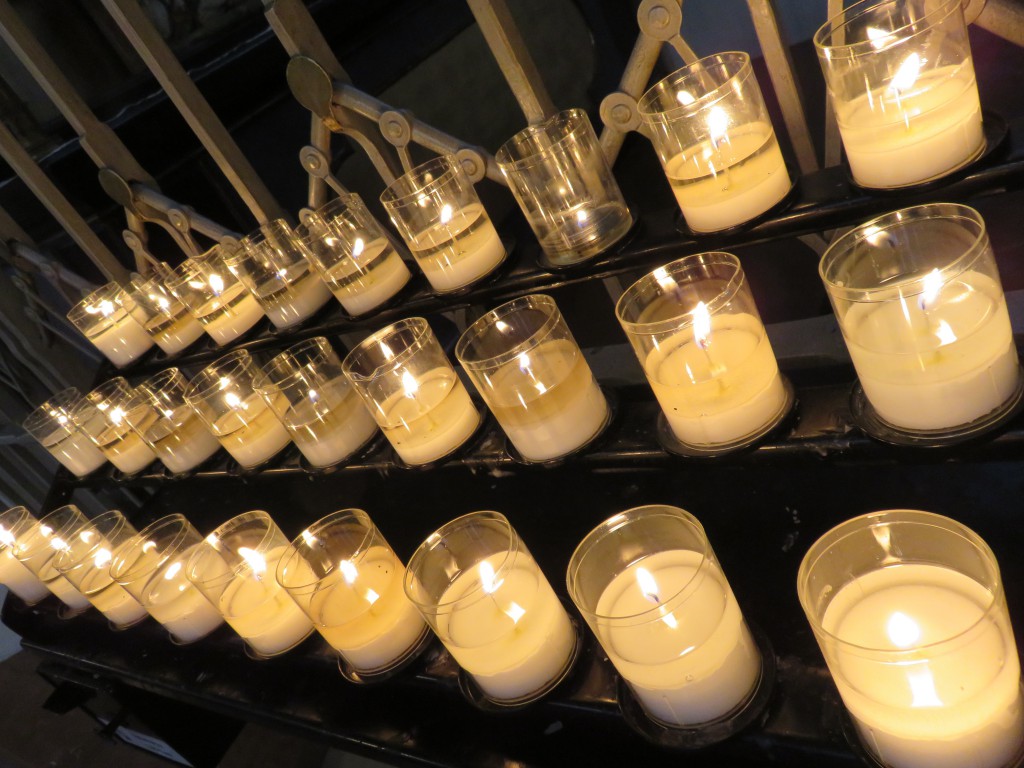 Munich is not all beer and festivals. There are many beautiful old churches and museums.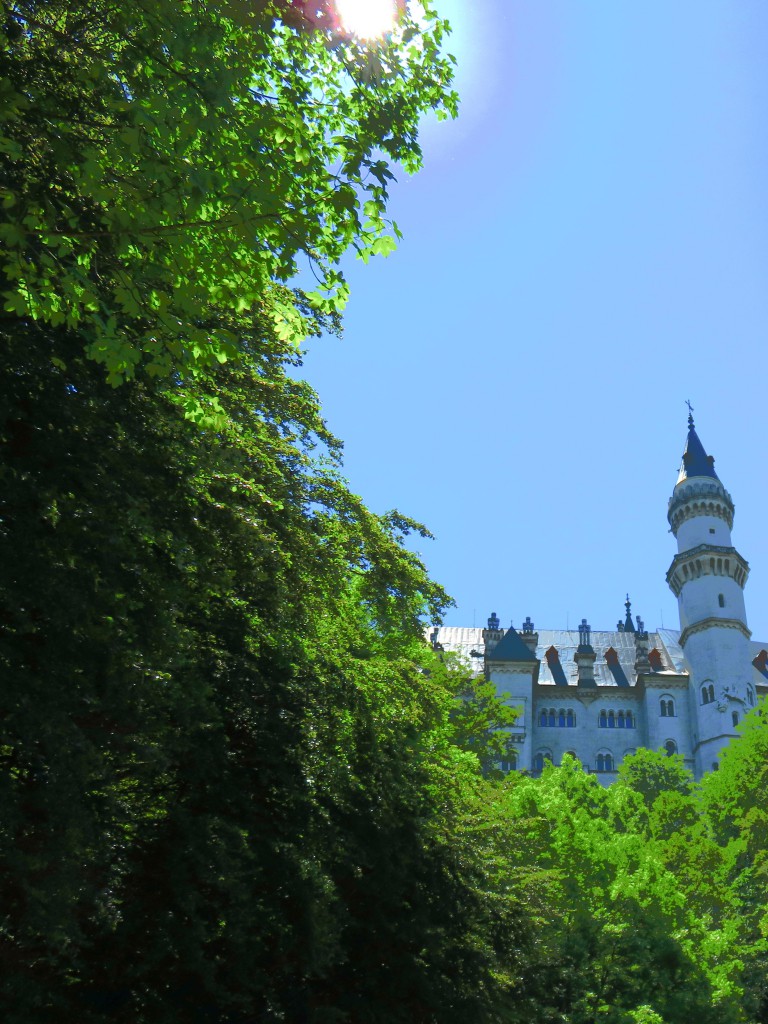 Germany is peaceful and prosperous, a great point to begin our Trans Europe Adventure.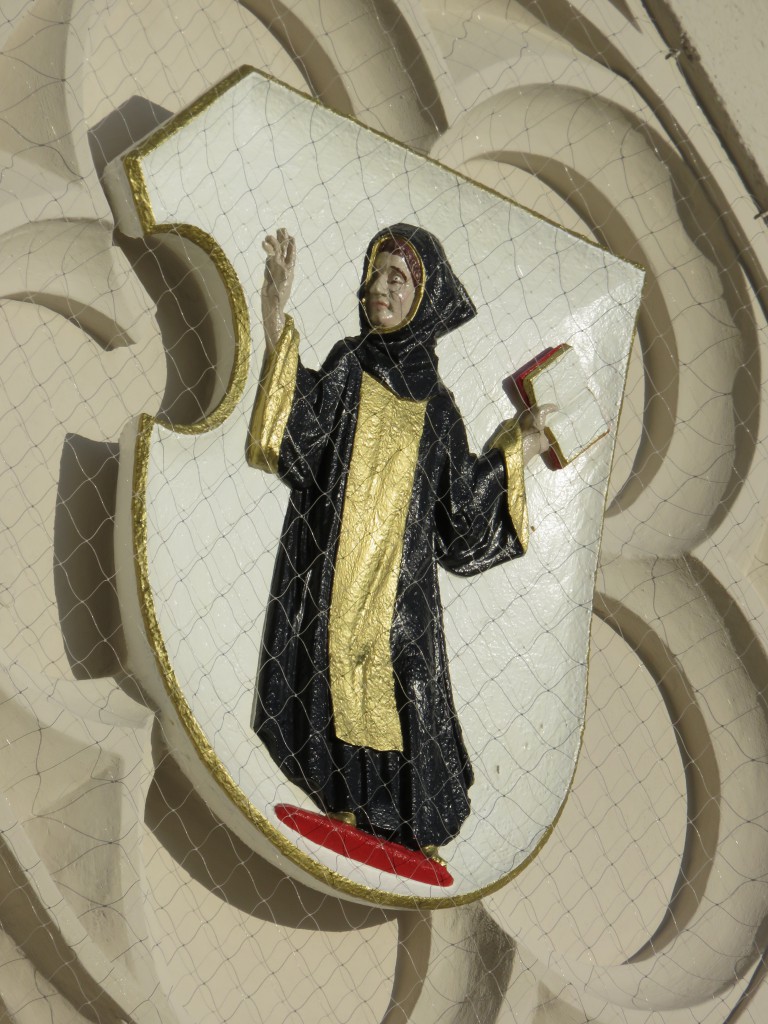 Preaching to the partygoers of Munich.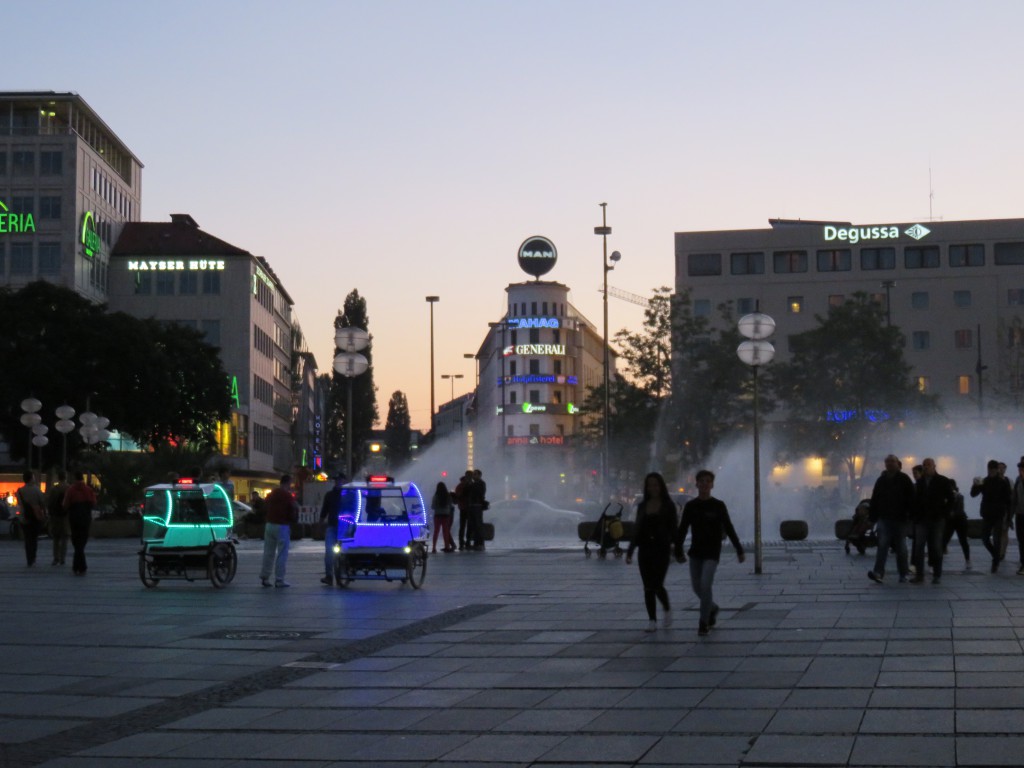 10 PM, late daylight in the Northern Summer.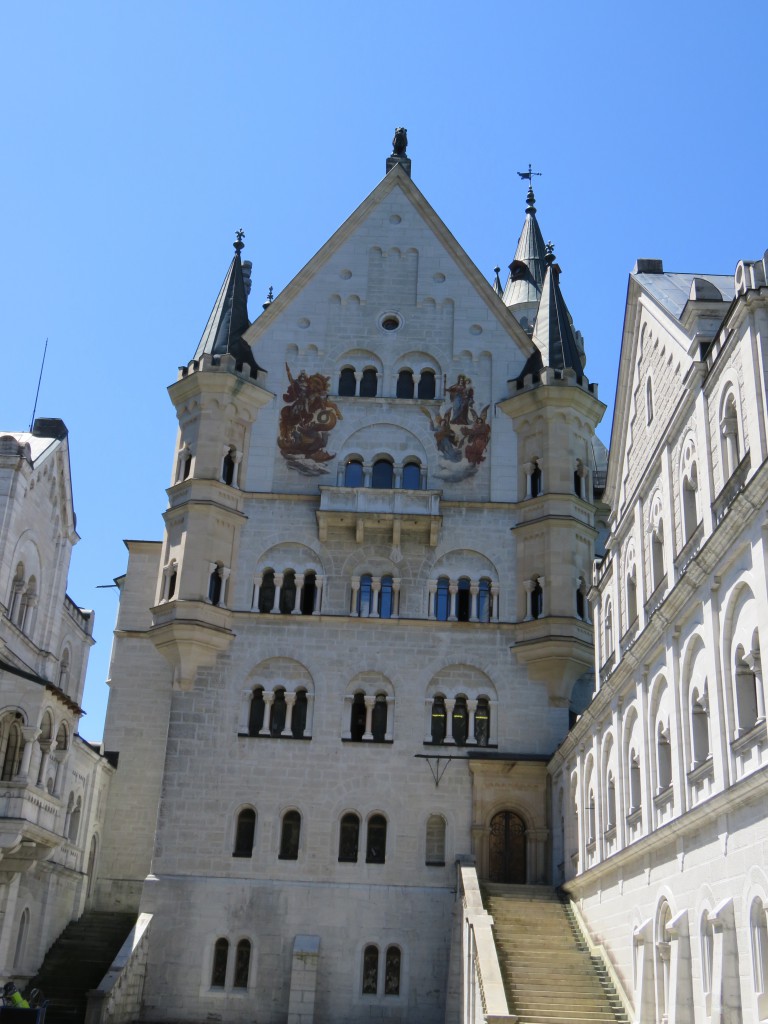 In the castle courtyard.
TotalAdventure has just returned from a road trip in Cuba, only 45 minutes away from our home city of Miami. A 45 minute flight and 57 years back in time.Due to limited internet access TotalAdventure was unable to upload video and photos on a daily basis. The entire story of the trip will be uploaded shortly, with many great photos.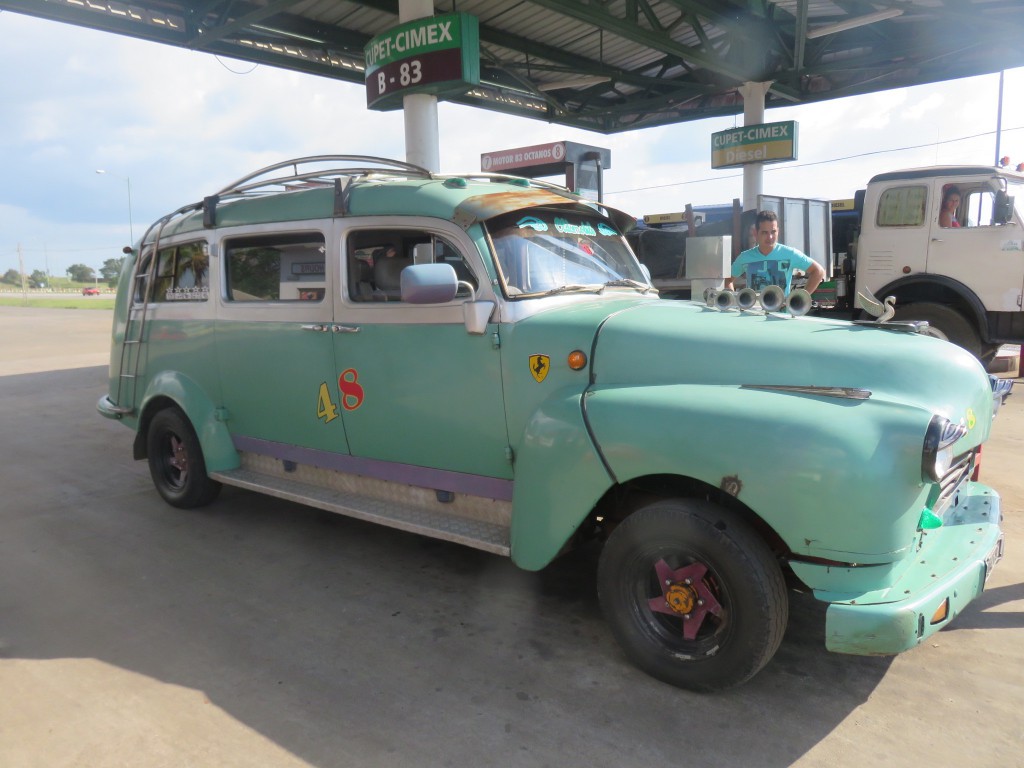 For current adventures in Cuba CLICK HERE.
2014 was an incredible travel year for ArcticTropic. We explored Myanmar ( Burma), European Russia,Siberia,Mongolia,China,Japan,British Colombia,Canada,Singapore,Philippines and Panama. Here's 184 clips in 11 minutes. This version is natural sound,a musical version will be uploaded soon.
ArcticTropic Panorama of this summer's stop in Japan on the Round The World Journey .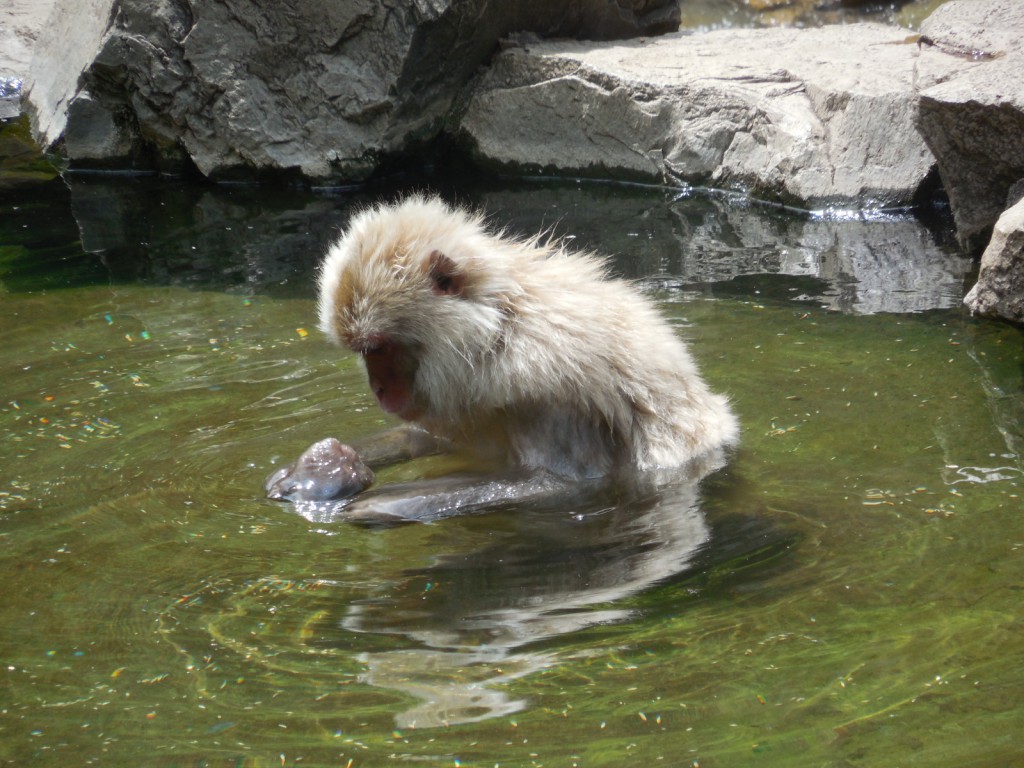 Yamanouchi is an ancient village in the Japanese Alps, in the Prefecture of Nagano. Snow monkeys live in the forests and bathe in the volcanic hot springs. For a few months the forests are free of snow and the monekys give birth to many offspring.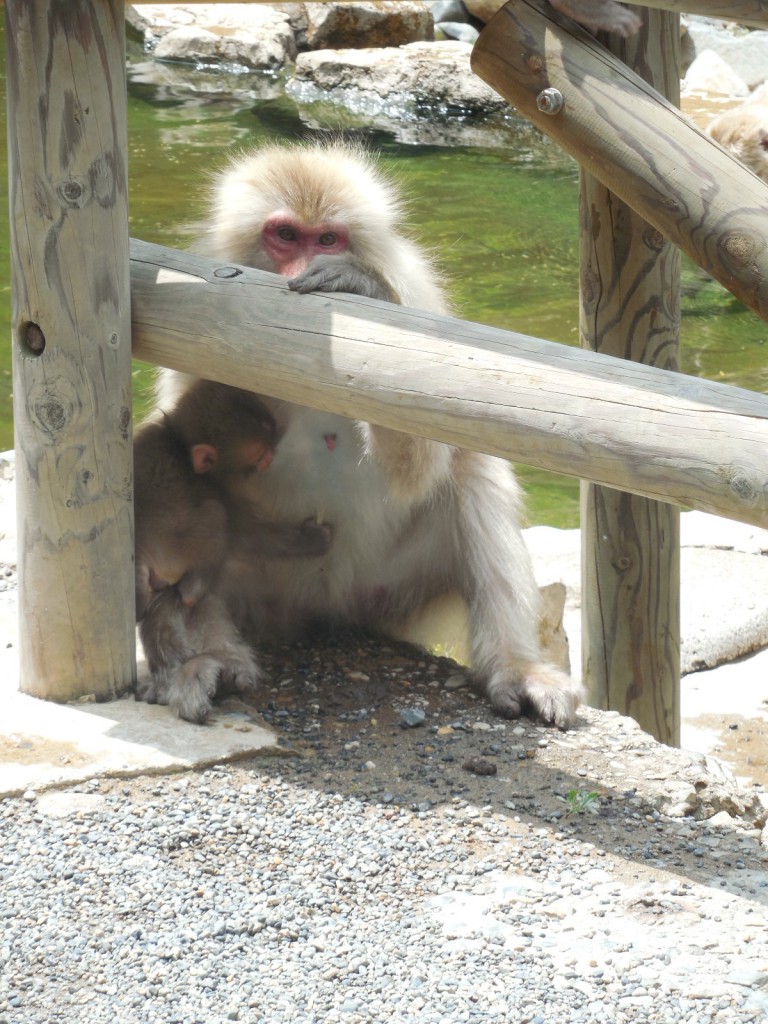 A protective Mother.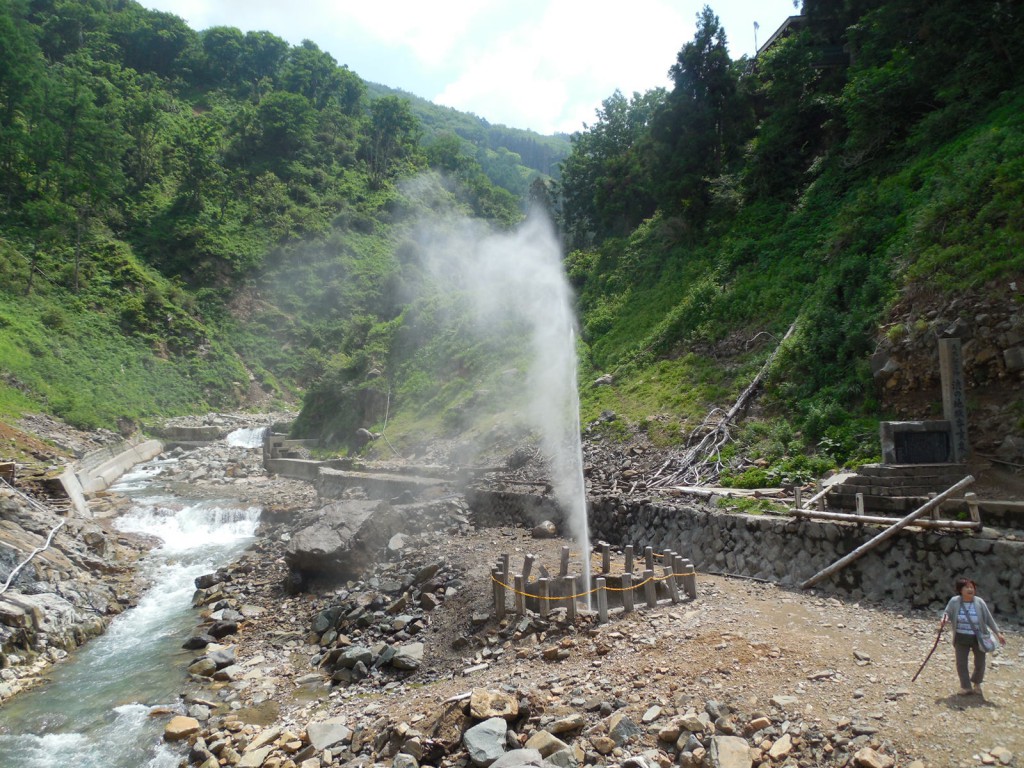 Geysers shoot boiling water up from the volcanic ground.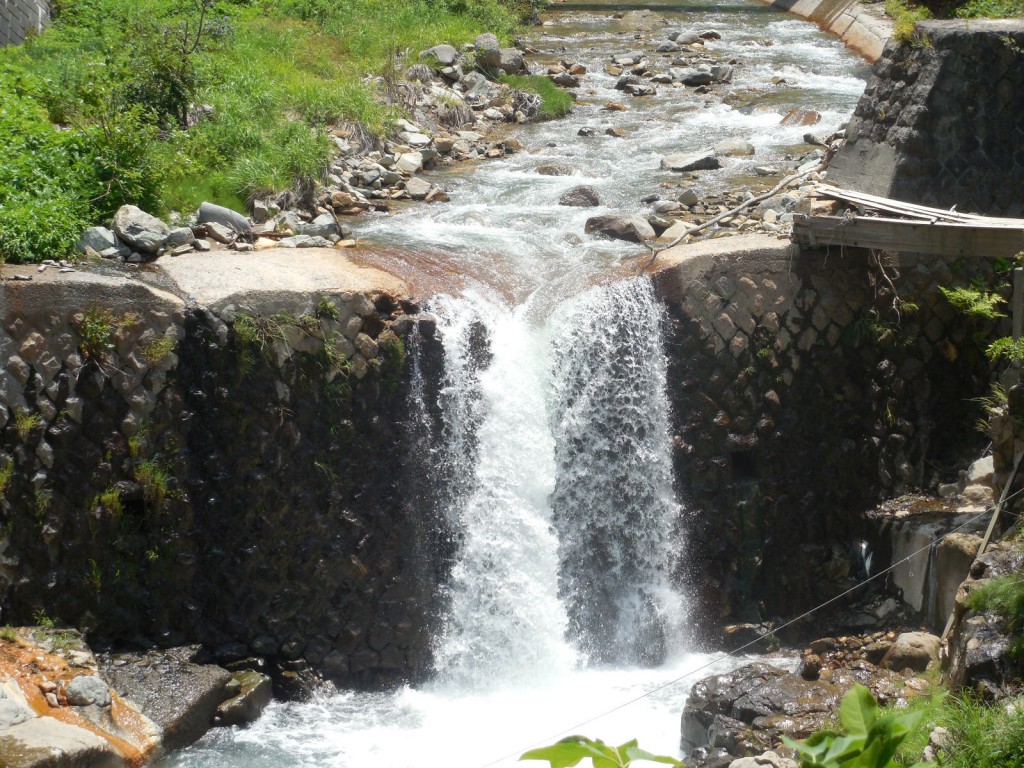 While melted snow fuels the icy waterfalls.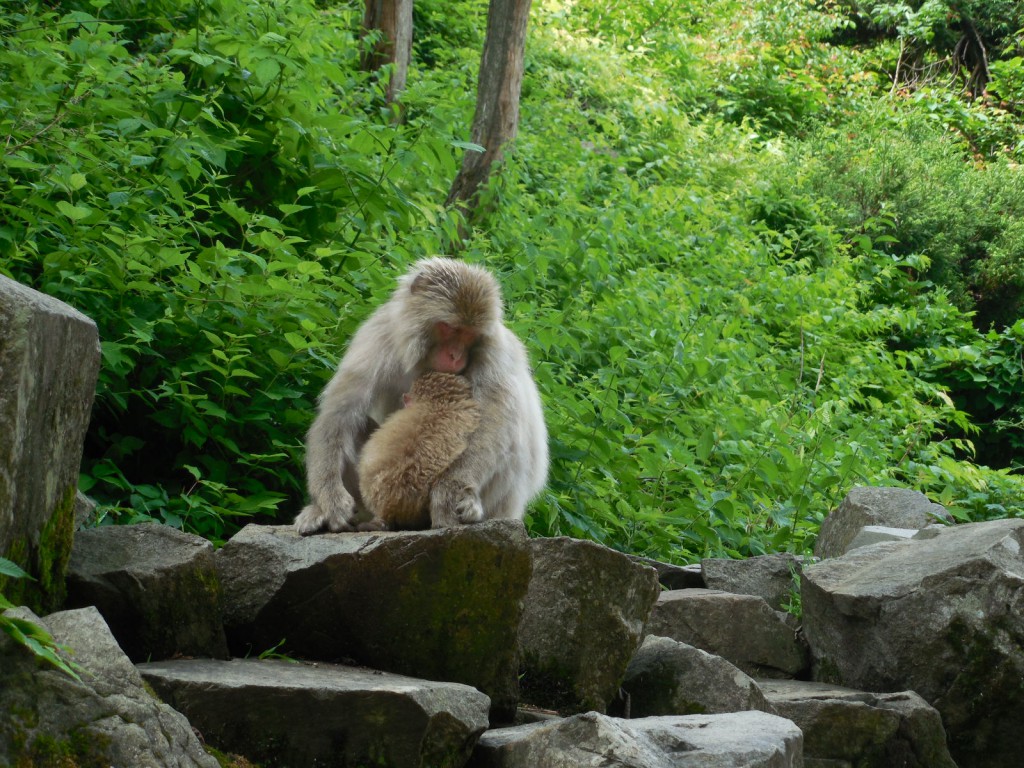 Mother and Child in the forest.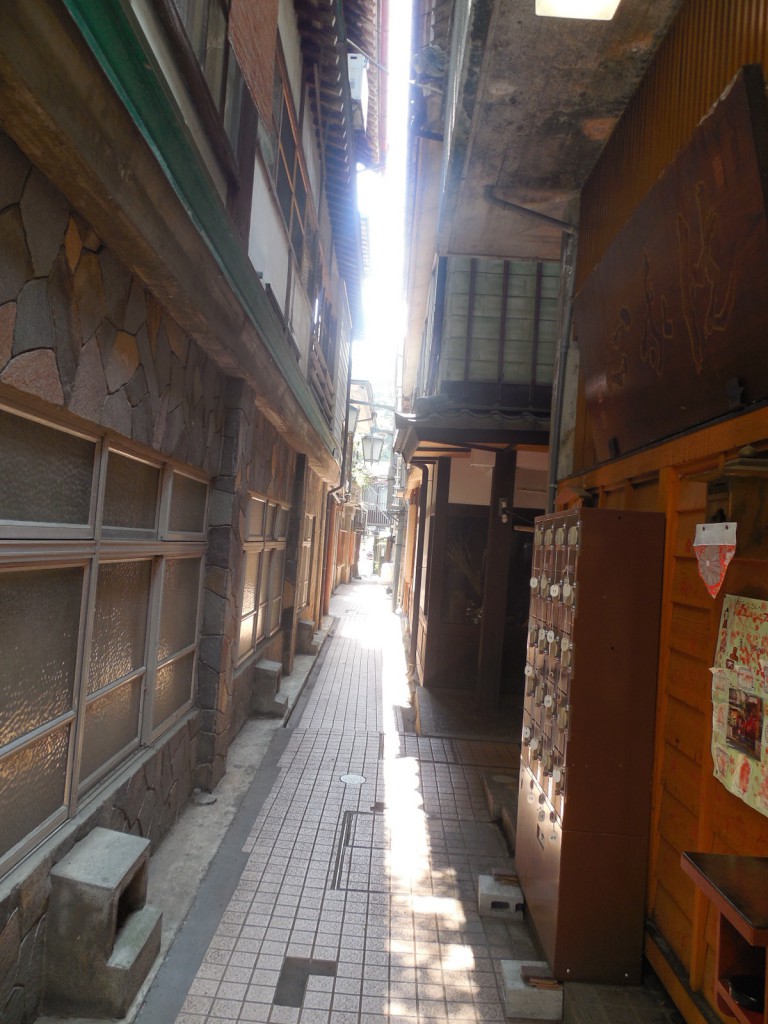 Yamanouchi is an ancient village built atop thousands of hot springs. Buildings are heated naturally.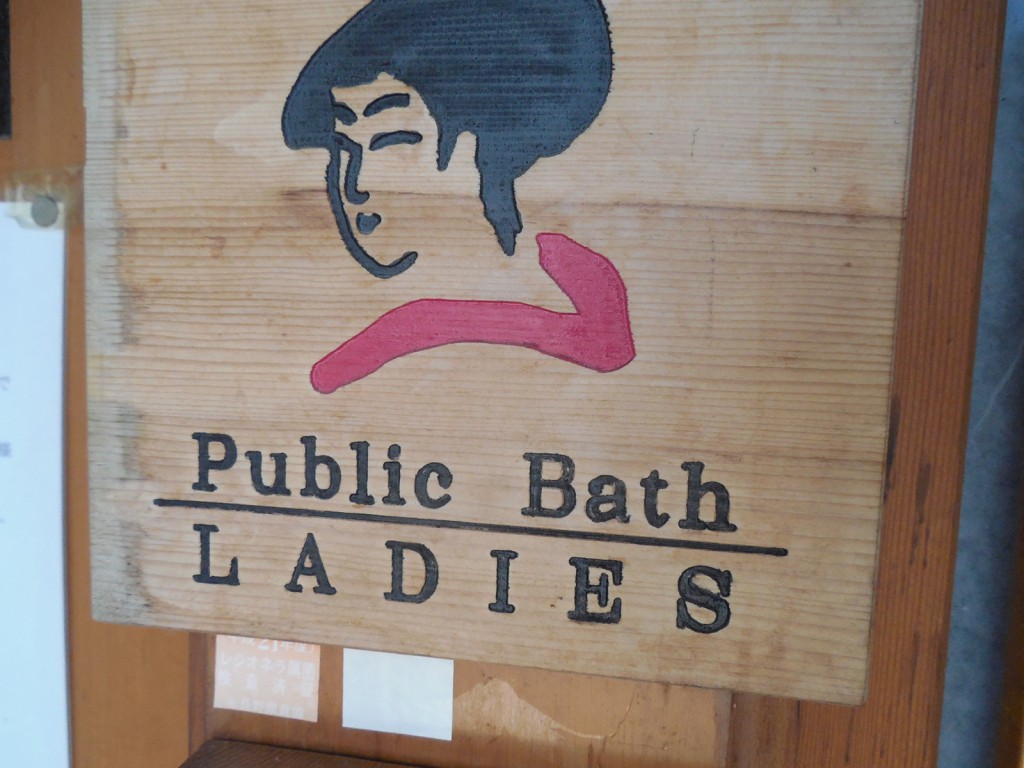 Social life revolves around the baths.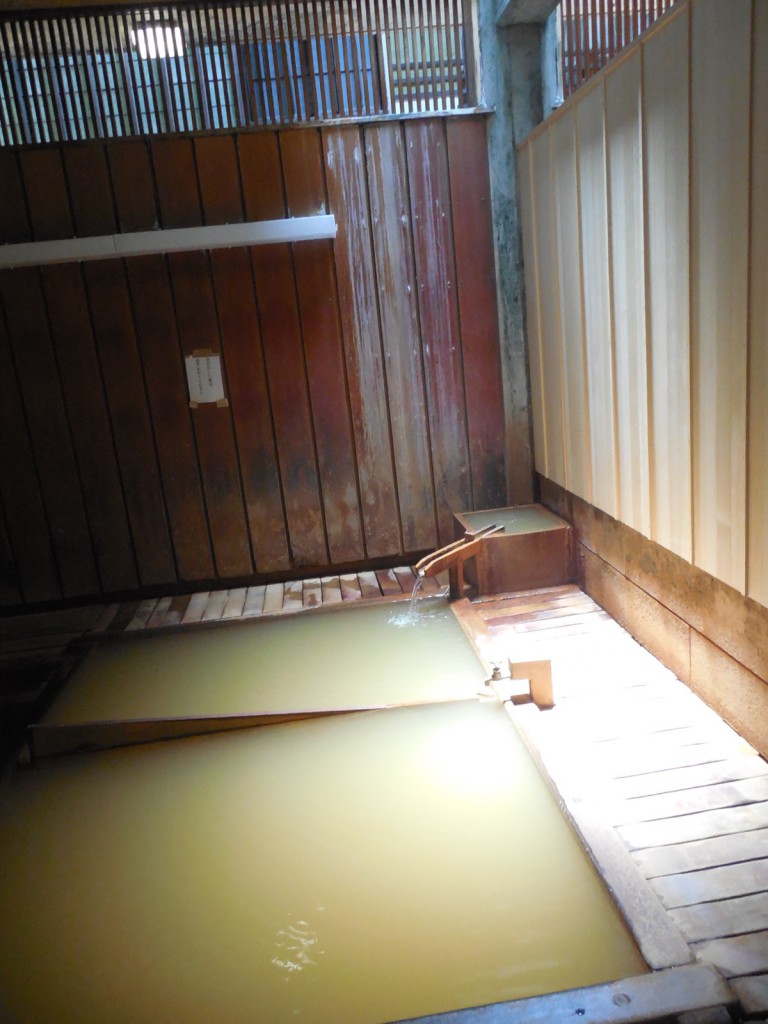 Inside a men's bath. Cold water is mixed with hot to create a bath of 42 C ( 107 F ) .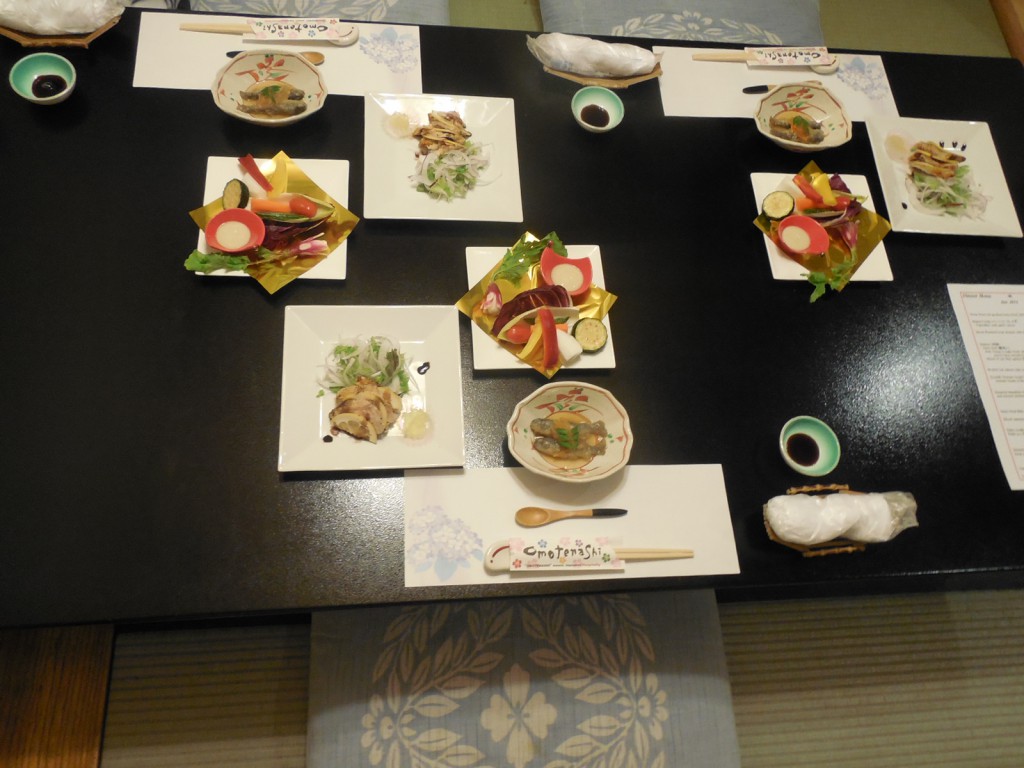 A Zen Dinner at the Ryokan.
For adventures in Japan, CLICK HERE
From Shanghai we flew two hours South to Guilin – the main city of GuangXi Autonomous Province. Bordering Vietnam, the area has very hot,humid summers and cool foggy winters. Above ,we journey down the Li RIver towards Yangshuo. The cone shaped karst mountains begin here and are prevalent though Northern Vietnam and into Thailand.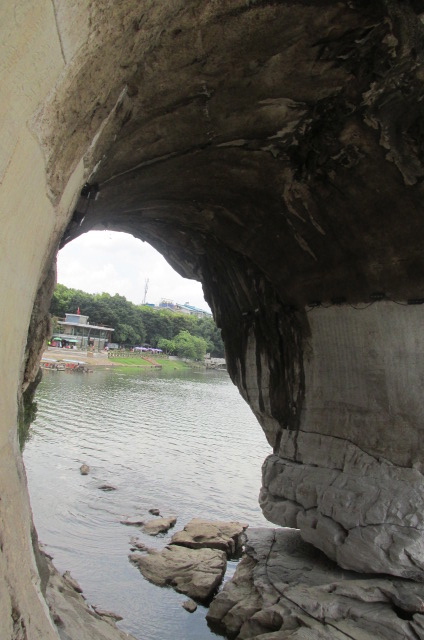 On the banks of the Li River in Guilin.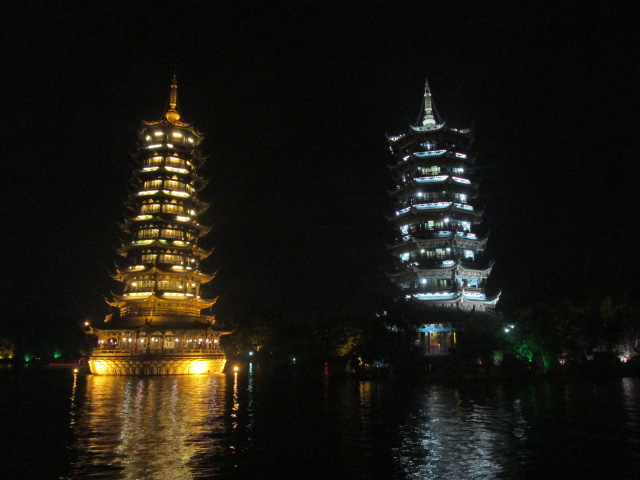 Guilin, at 3 million people, is considered a large town or small city by Chinese standards.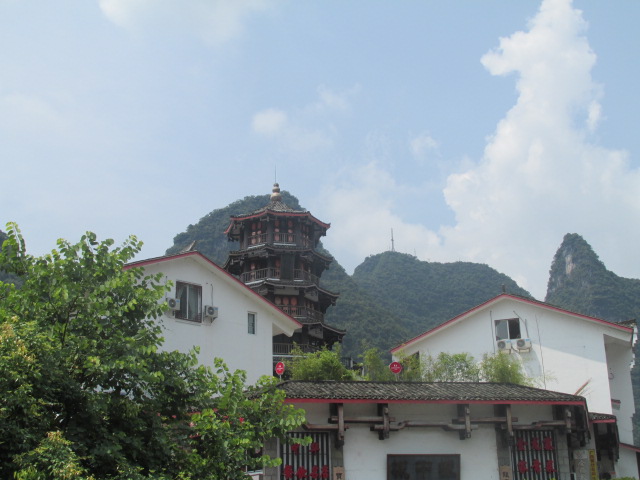 Yangshuo is considered a village, at 300,000.
The area is very fertile,with rice paddies everywhere.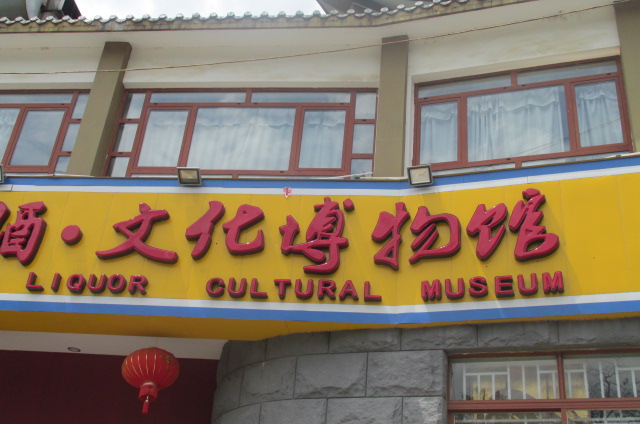 Rich in all cultures.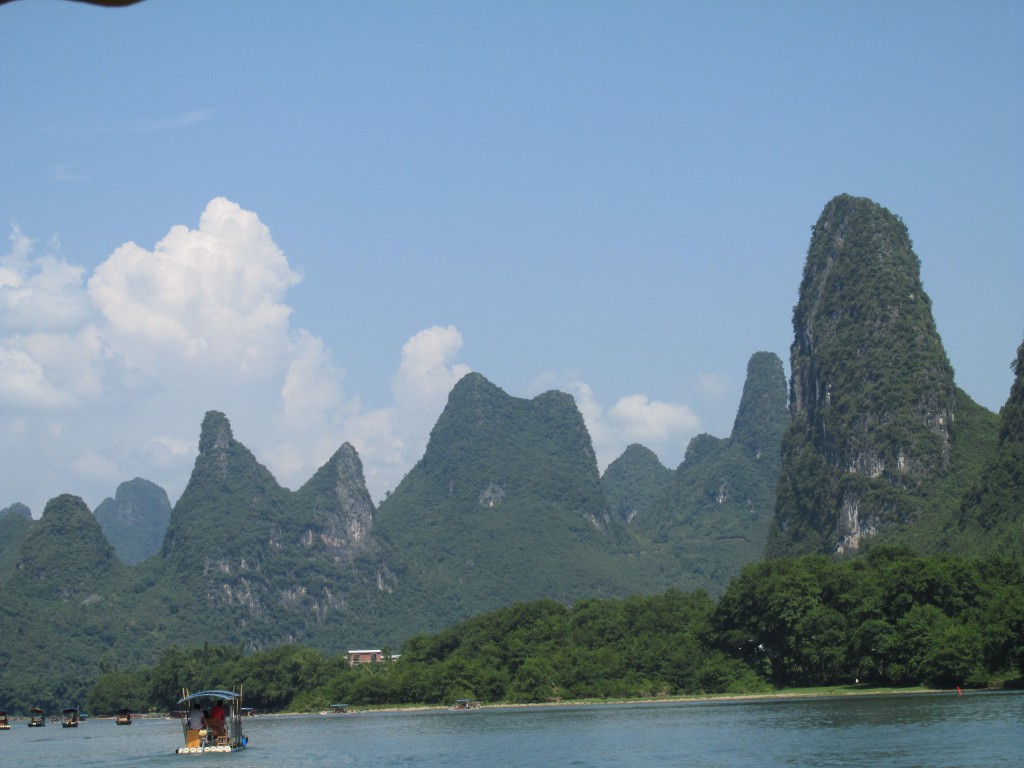 Some of the world's most fantastic views.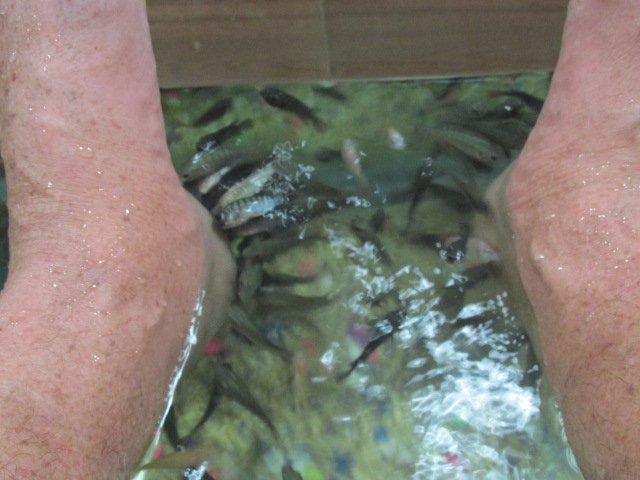 A Fish Pedicure.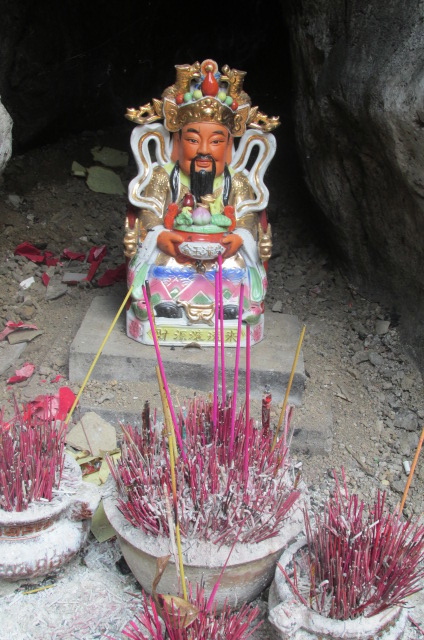 In a Very Peaceful Temple.
FOR ADVENTURES IN CHINA, CLICK HERE