Tags:

Posted in: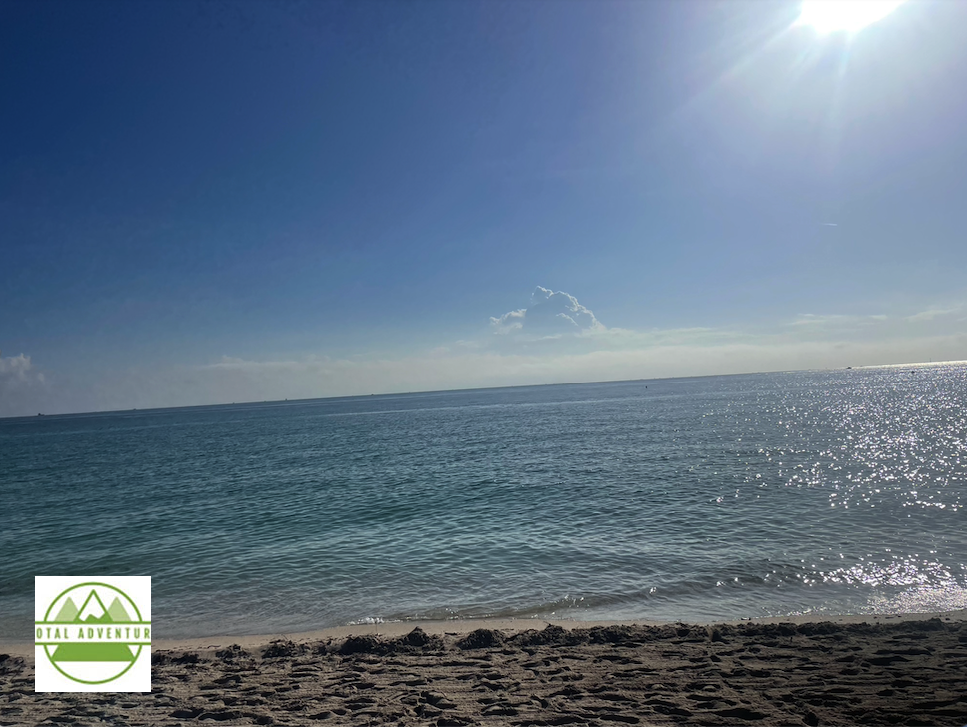 11000 KM South To Antarctica ! See the video above !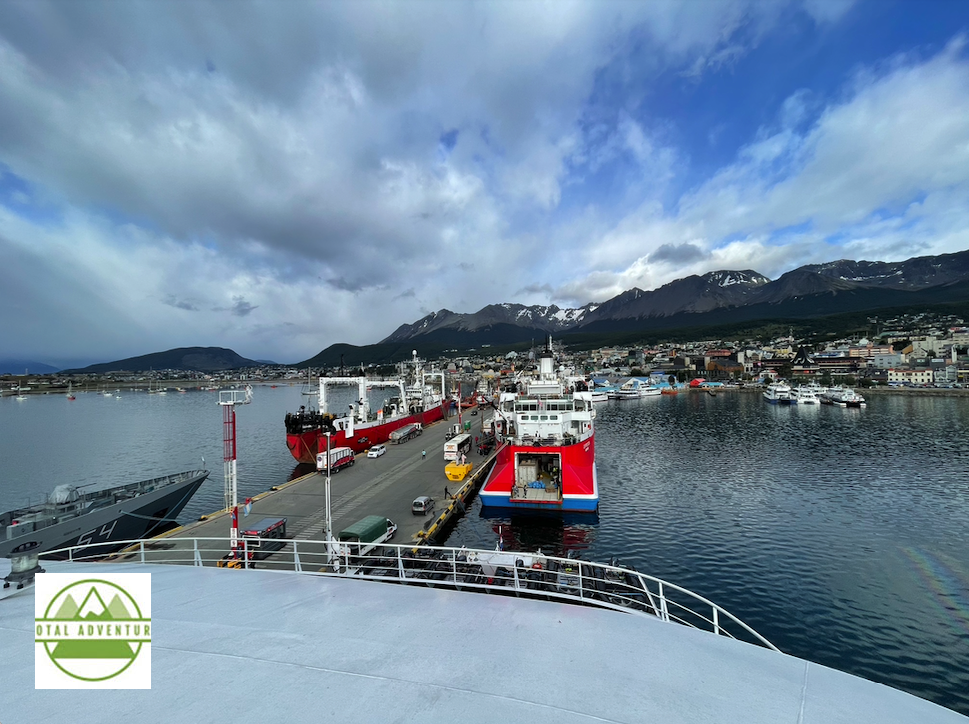 On November 29,2022 TotalAdventure and a colleague boarded an Aerolineas jet for Buenos Aires arriving in Ezezia that evening. The next morning , from Aeroparque, we boarded a smaller jet for the 4 hour flight to Ushuaia. Please see the Ushuaia article above, if you have not already.
Above is the dock at Ushuaia, where our ship, the MV Hondius departed to and arrived from, Antarctica.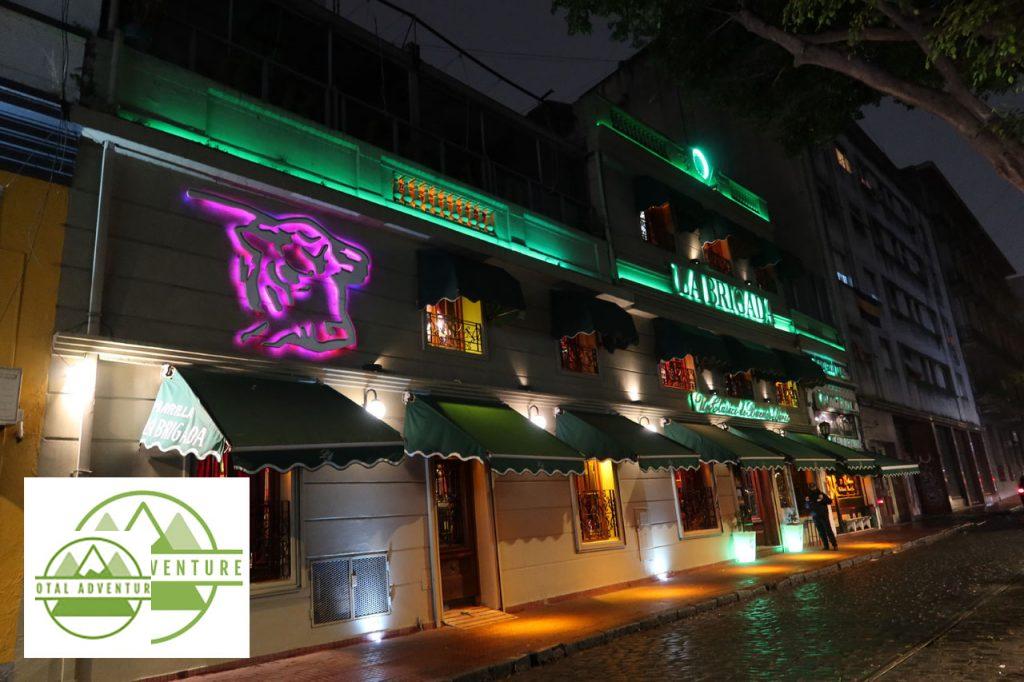 Buenos Aires By Night.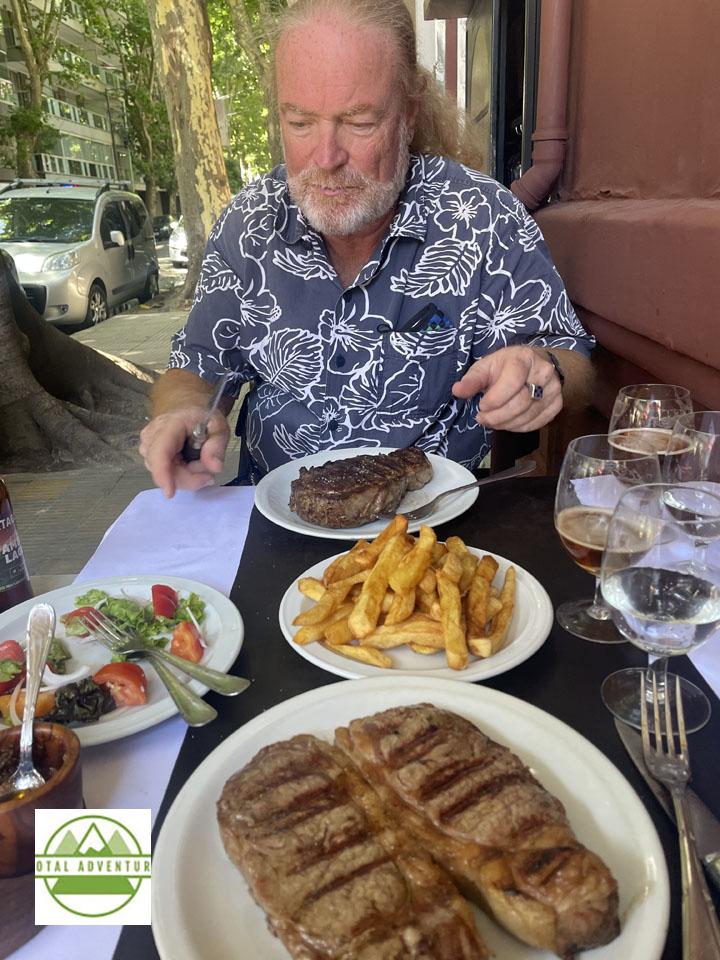 Dining At The World's Top Rated Steakhouse – Don Julio ! The 95 degree summer weather was welcome on our return from Antarctica.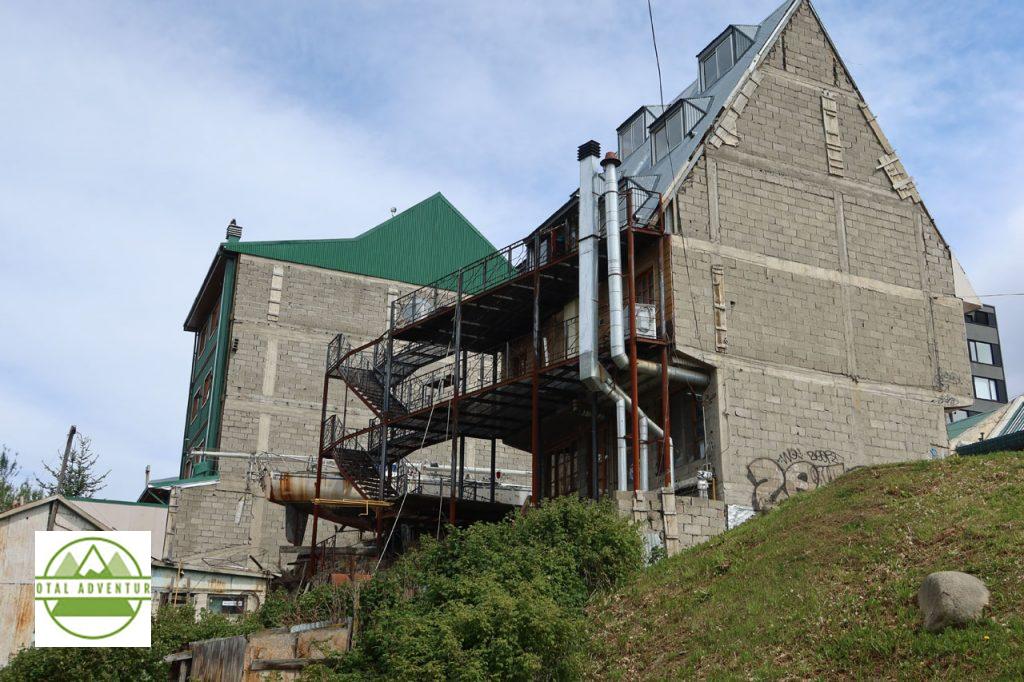 Ushuaia – Time to board the ship to cross the Drake ! Read on in the series below !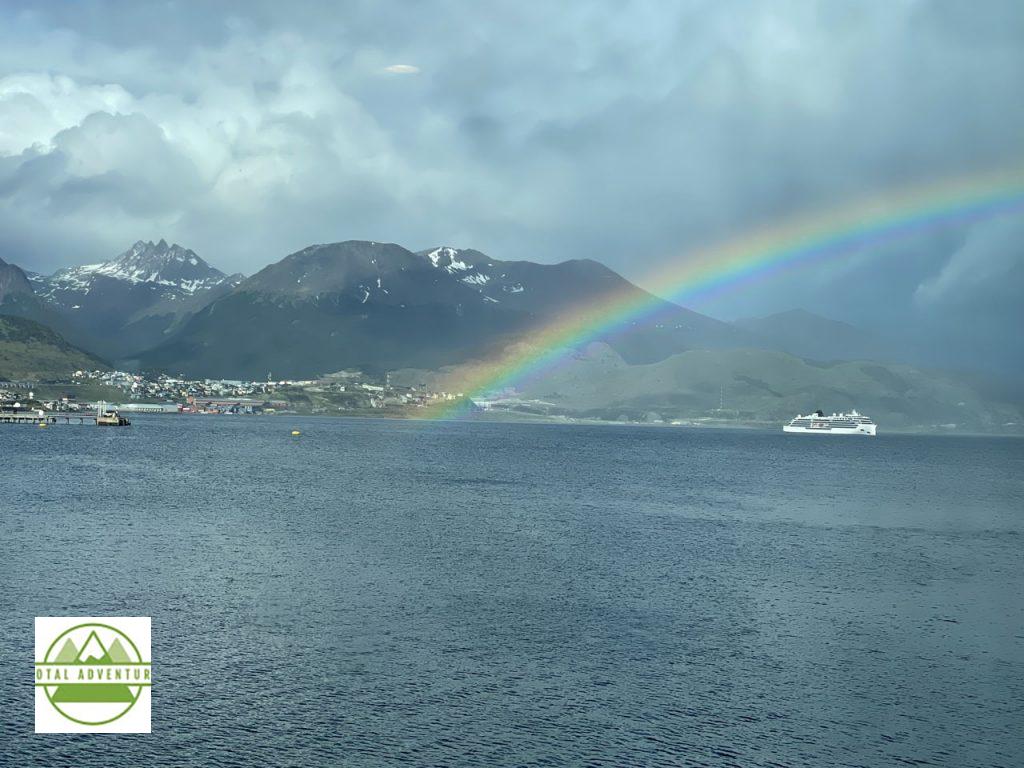 Good Fortune Ahead From Ushuaia Across The Drake !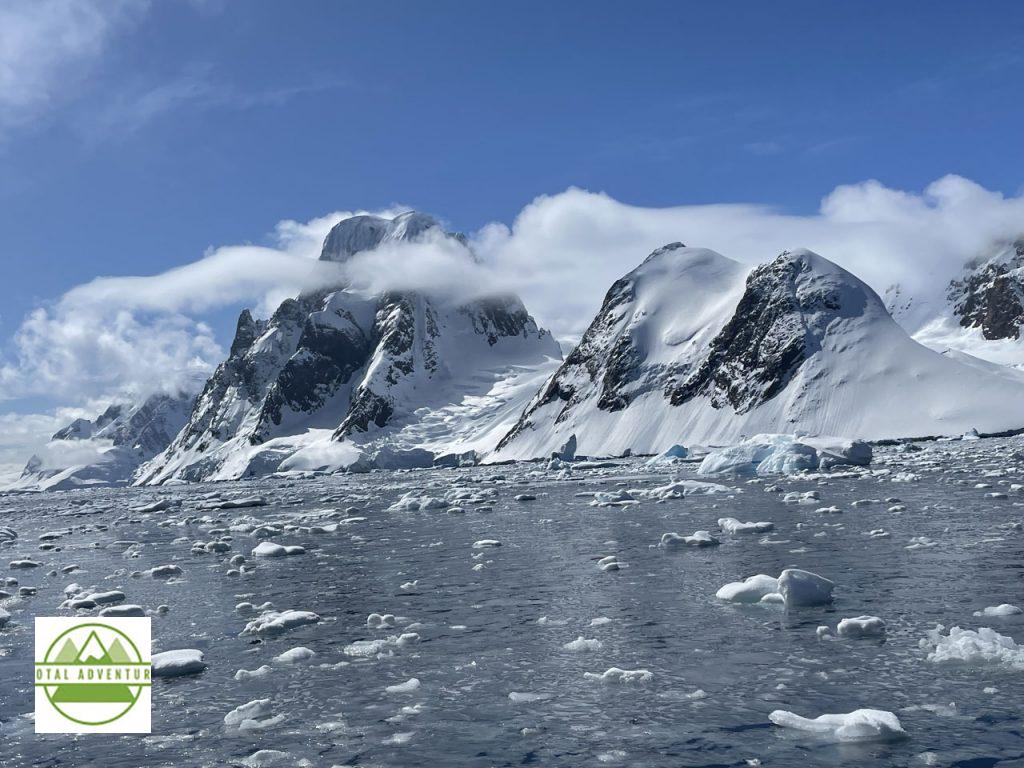 A Long Way From Miami !