Tags:

Posted in:
On Saturday afternoon, July 18th, I crossed over the bridge from Superior Wisconsin to Duluth Minnesota. Minnesota was my 46th State and my second new state of the day.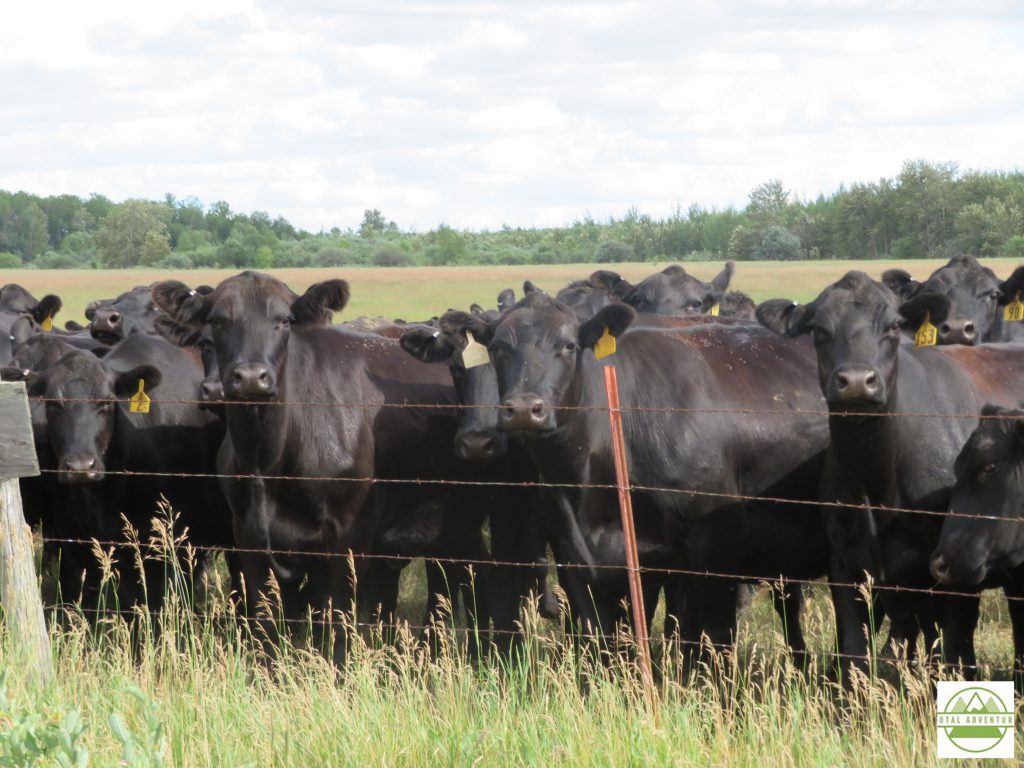 I spent the night in Duluth, a city of low mountains overlooking vast Lake Superior. Though the inhabitants are thoroughly American ,the city has a European look to it.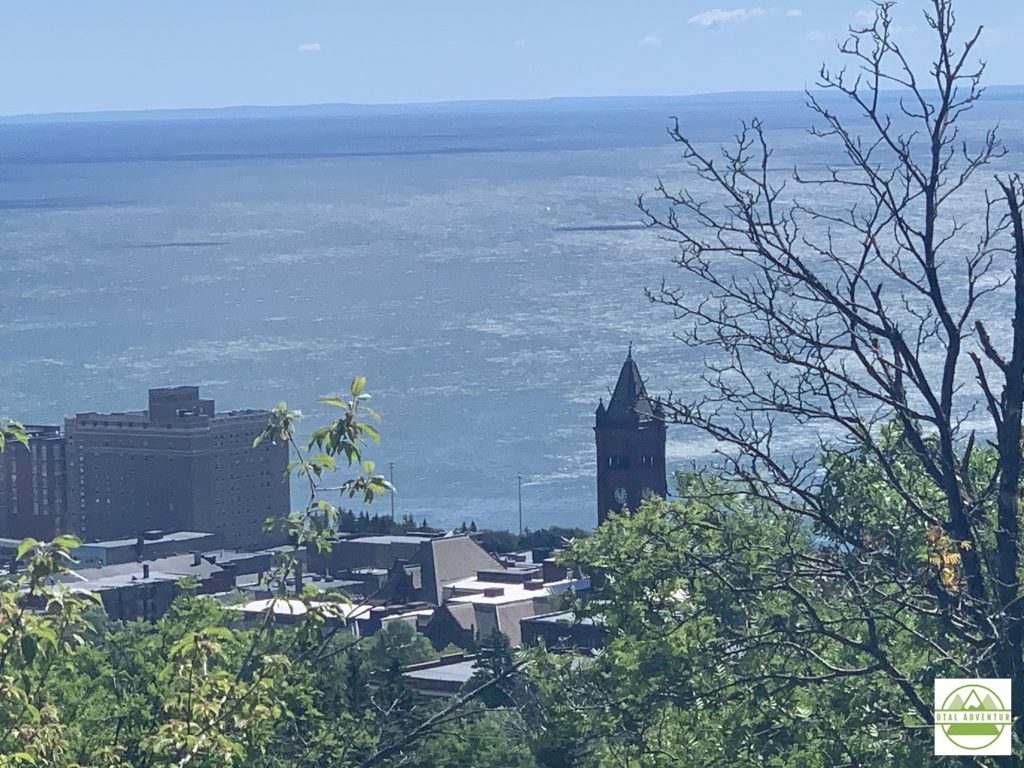 Iron Ore from the Iron Mountains is shipped to steel plants all over the world.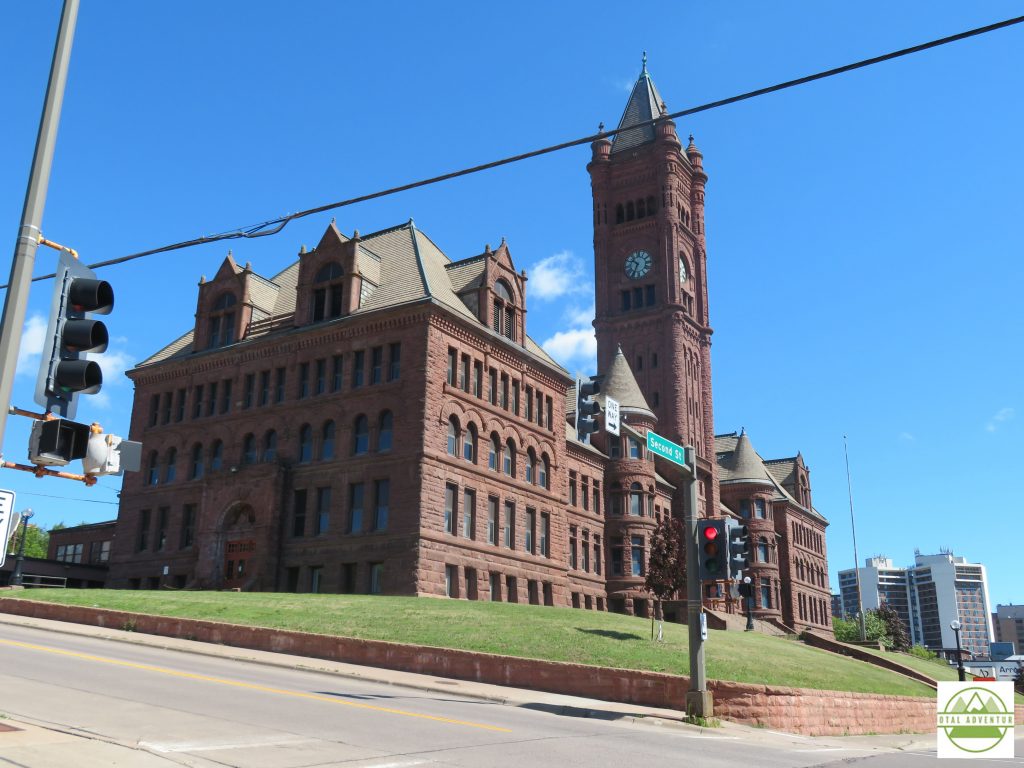 I stayed at Fitgers Inn, a nice splurge , located in an old brewery.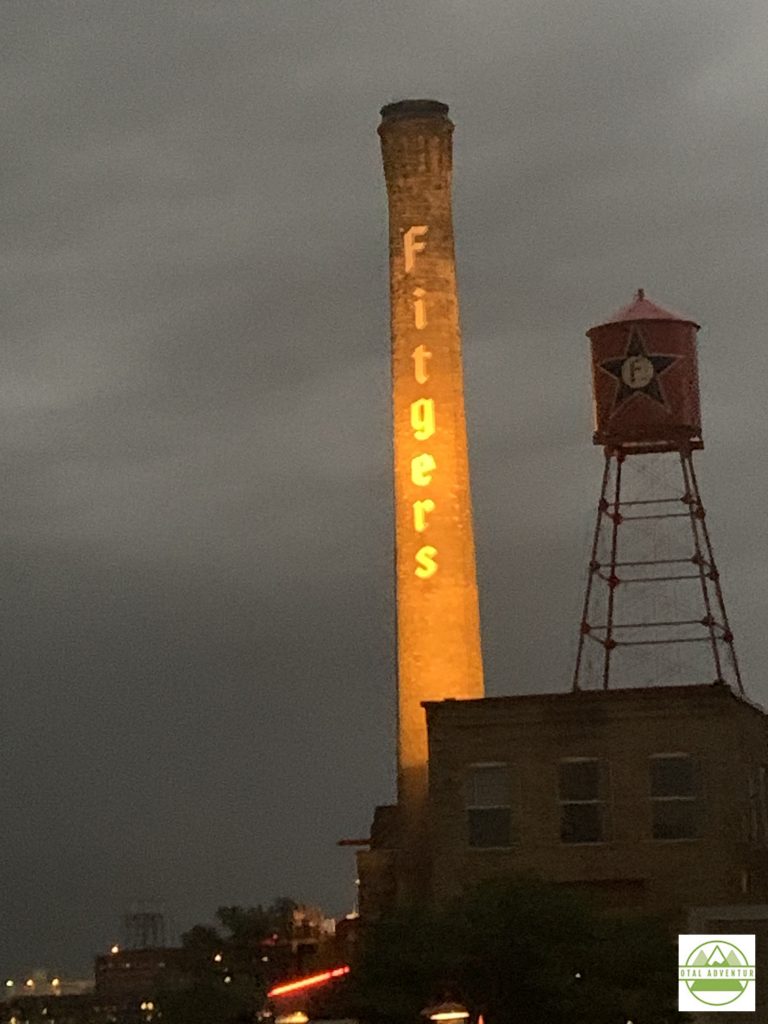 The Beer Is Pretty Good.
I stopped for lunch in Virginia,Minnesota, heart of the Iron Range.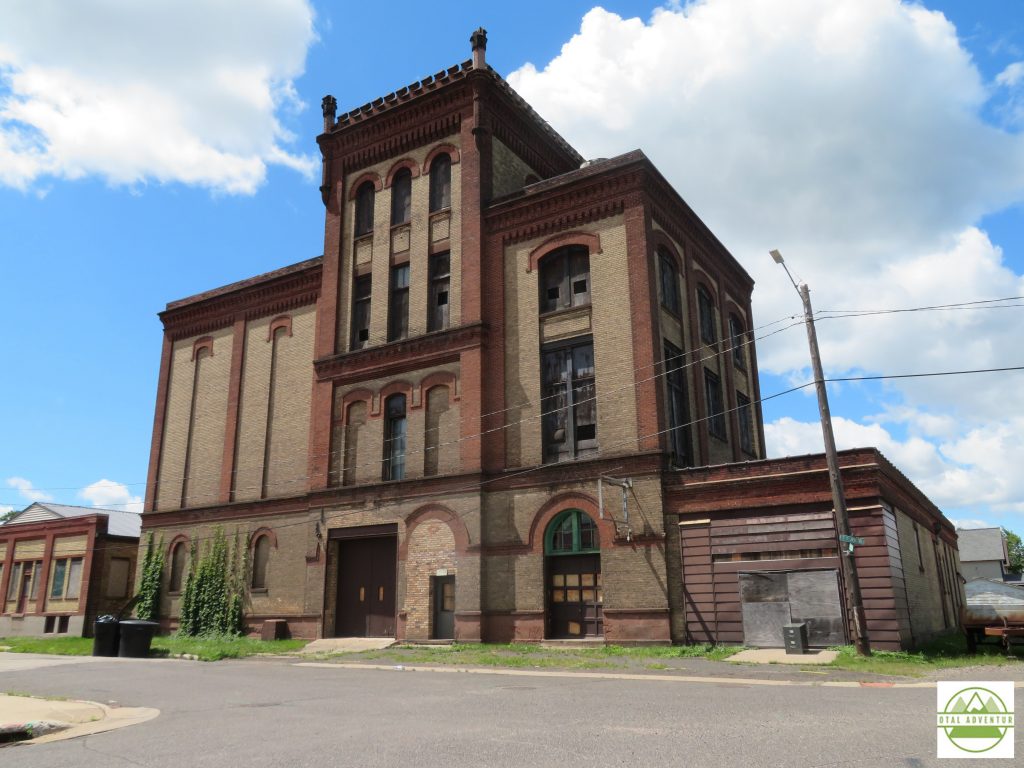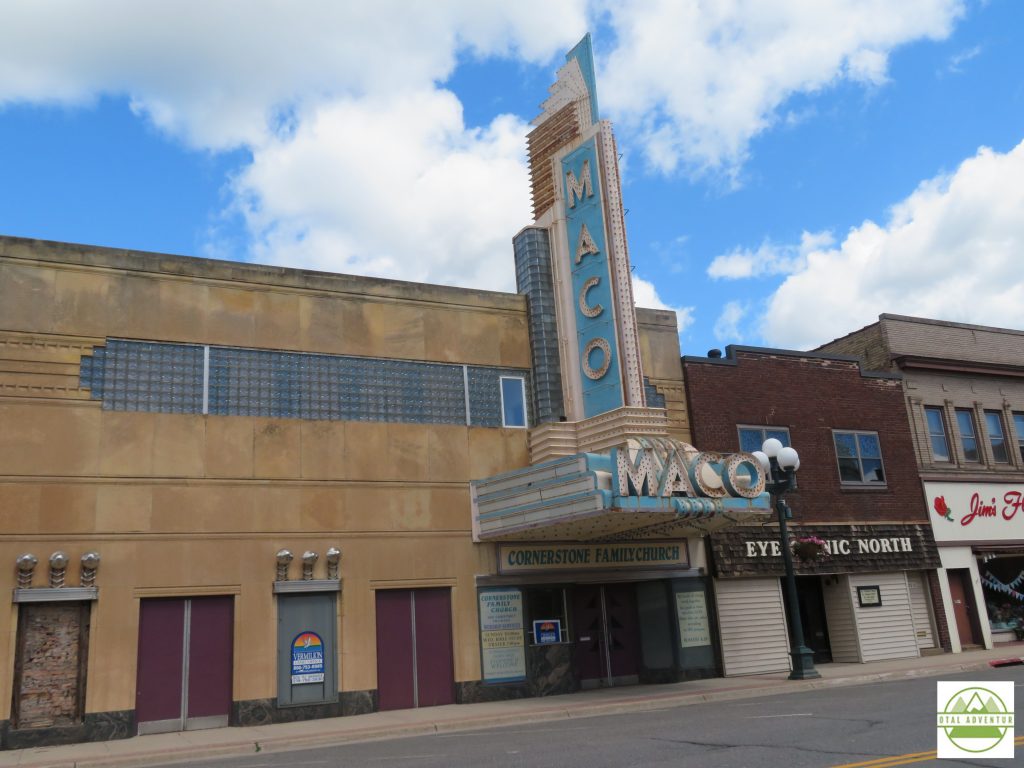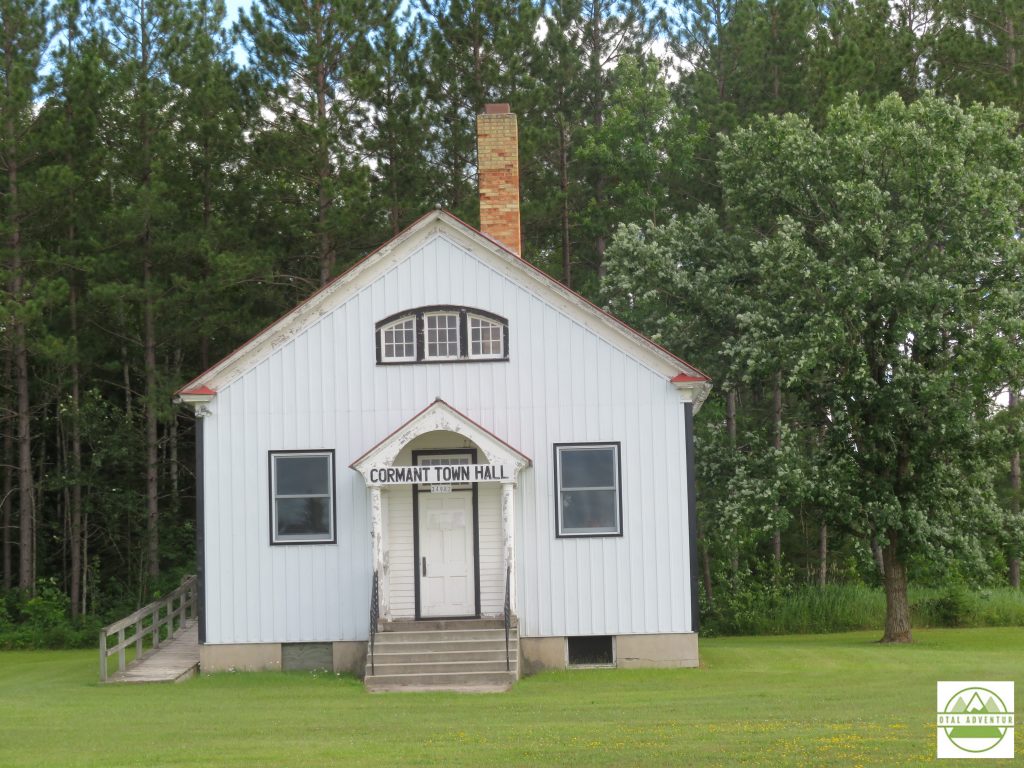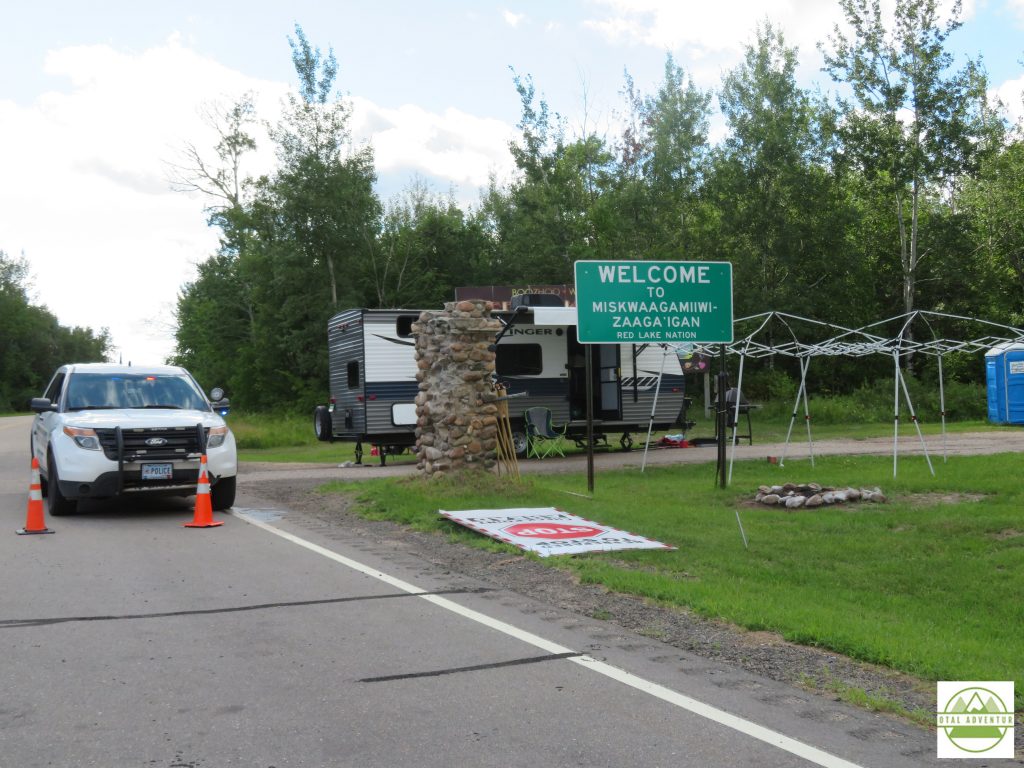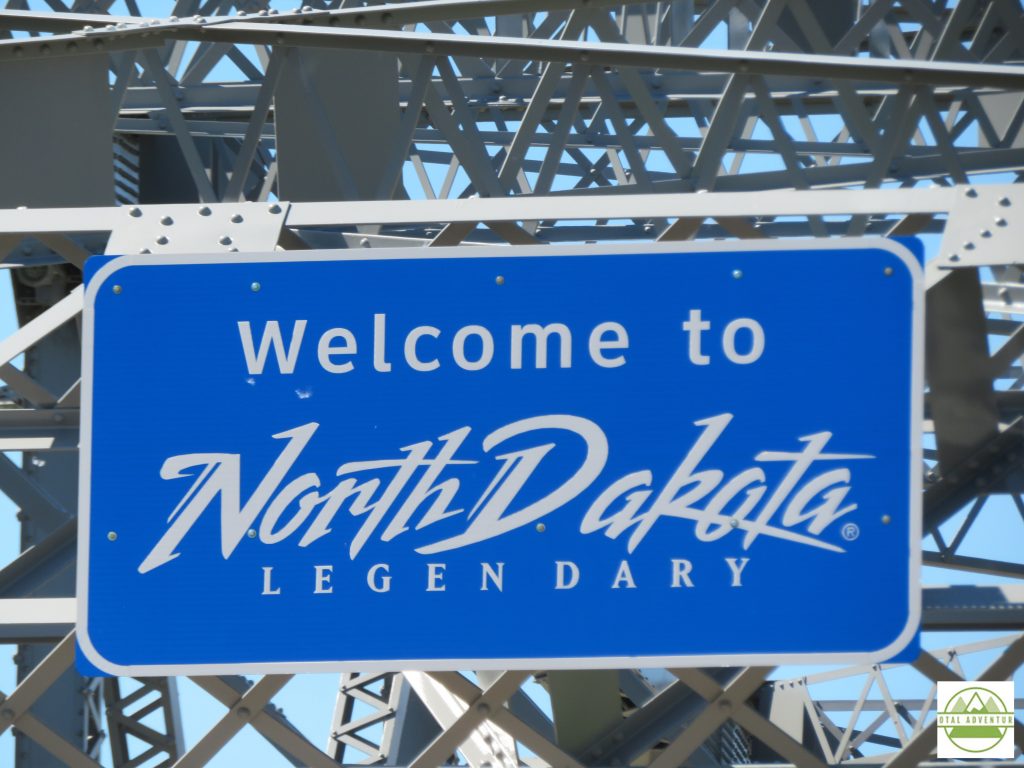 On Monday morning, July 20th, I crossed the Red River into North Dakota, my 47th State ! The Center of North America ! After an excellent Vietnamese lunch in Grand Forks, I headed out into the farmlands.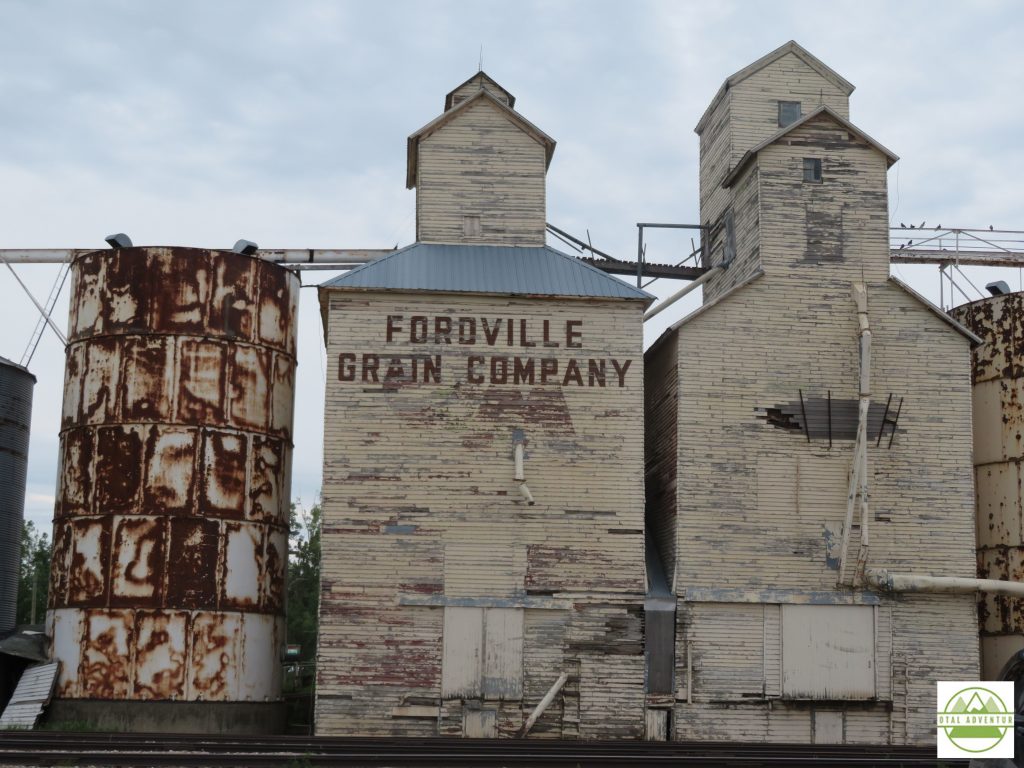 Miles and miles of soy and beans. Some corn, but this far north there's only one crop a year. And wheat more than anything.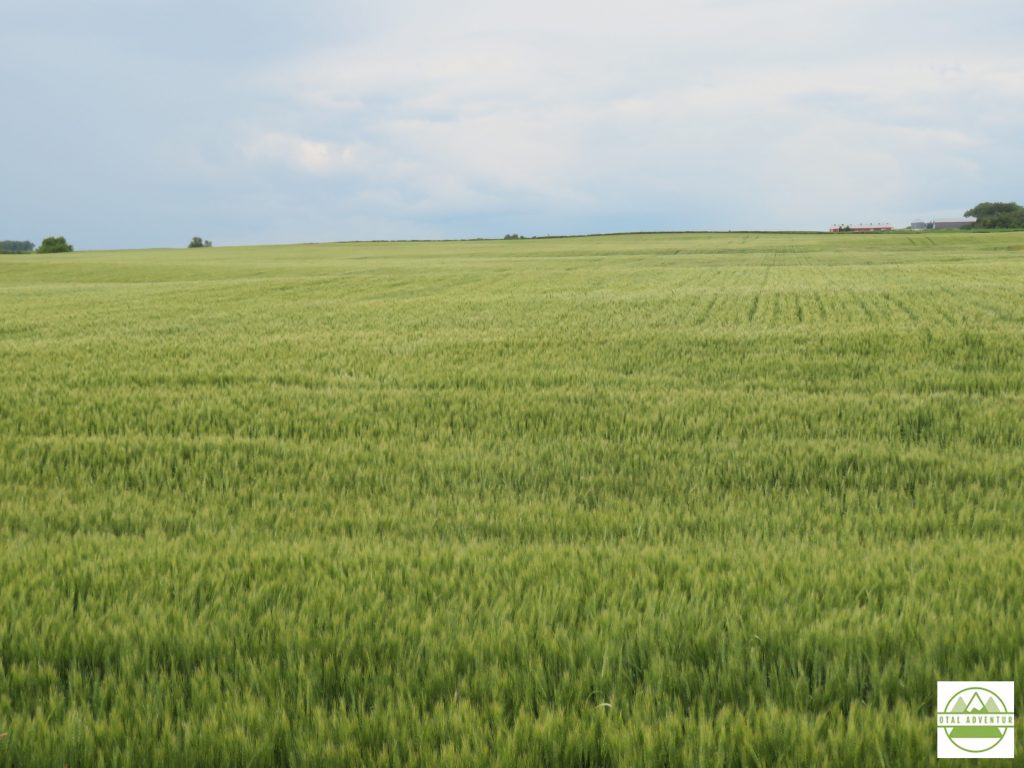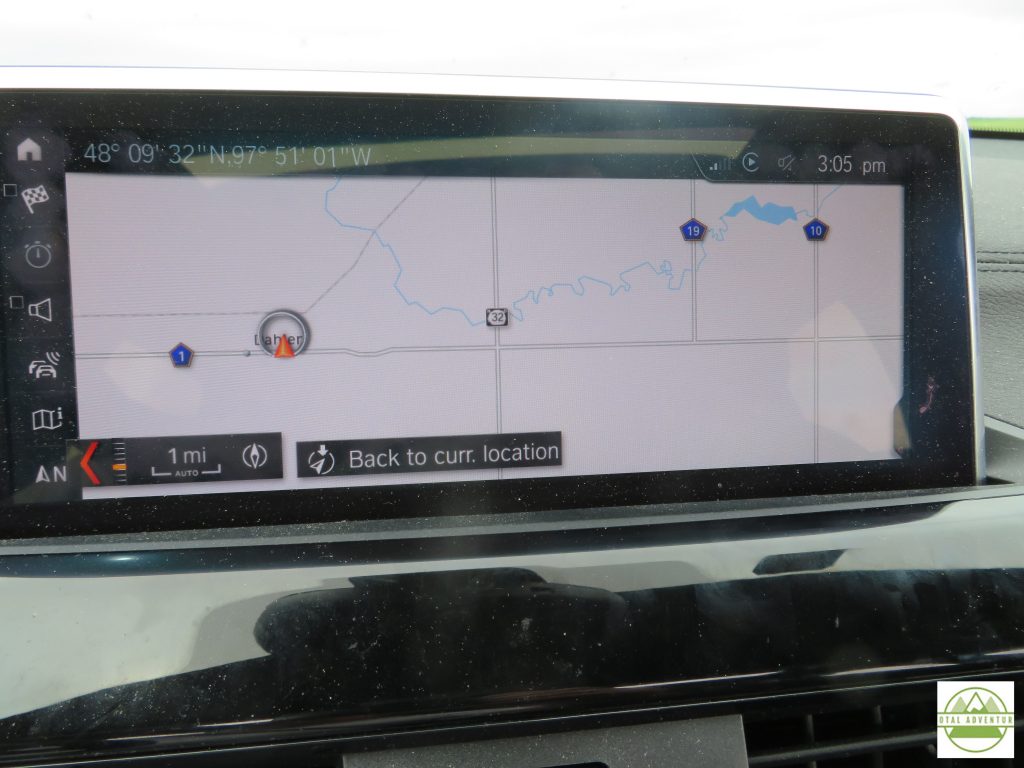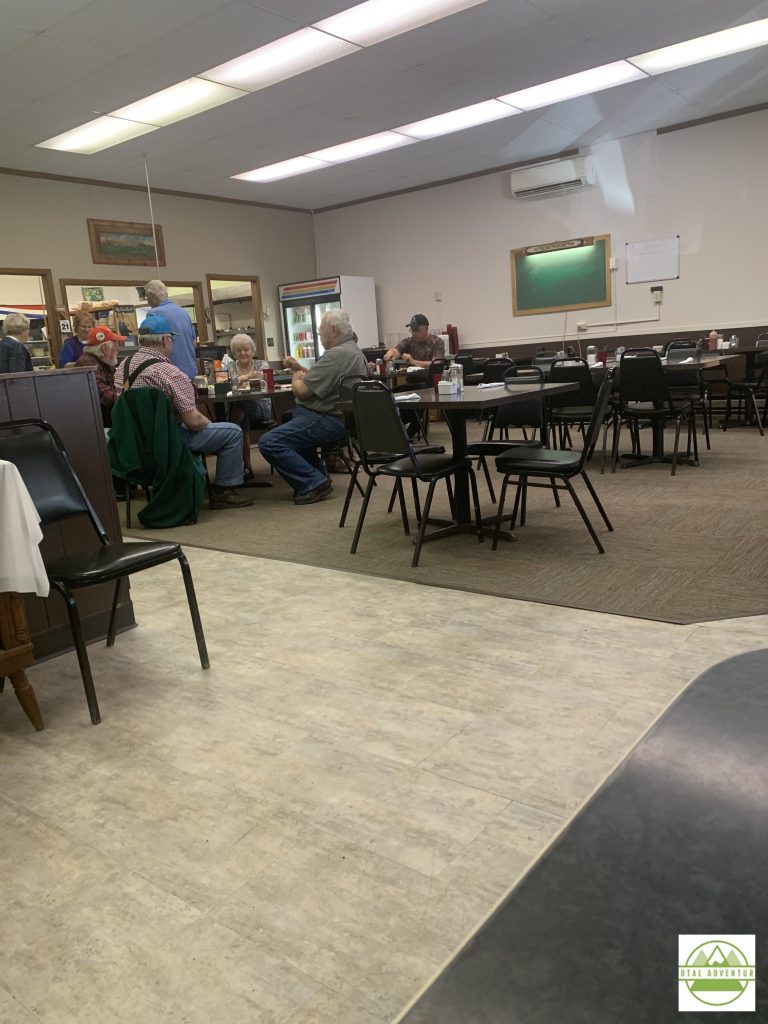 I stayed at a hunting and fishing lodge at Devil's Lake for the night. In the morning I stopped in Esmond and breakfasted at the Esmond Cafe. I ate inside for the first time on the trip. Not one mask in sight, except mine. Everyone very friendly and for most, the first time meeting someone from Miami or New York. COVID was almost nonexistent in North Dakota then, but later the state was devastated, with about 15 % of the population sickened and one in 500 of the population killed.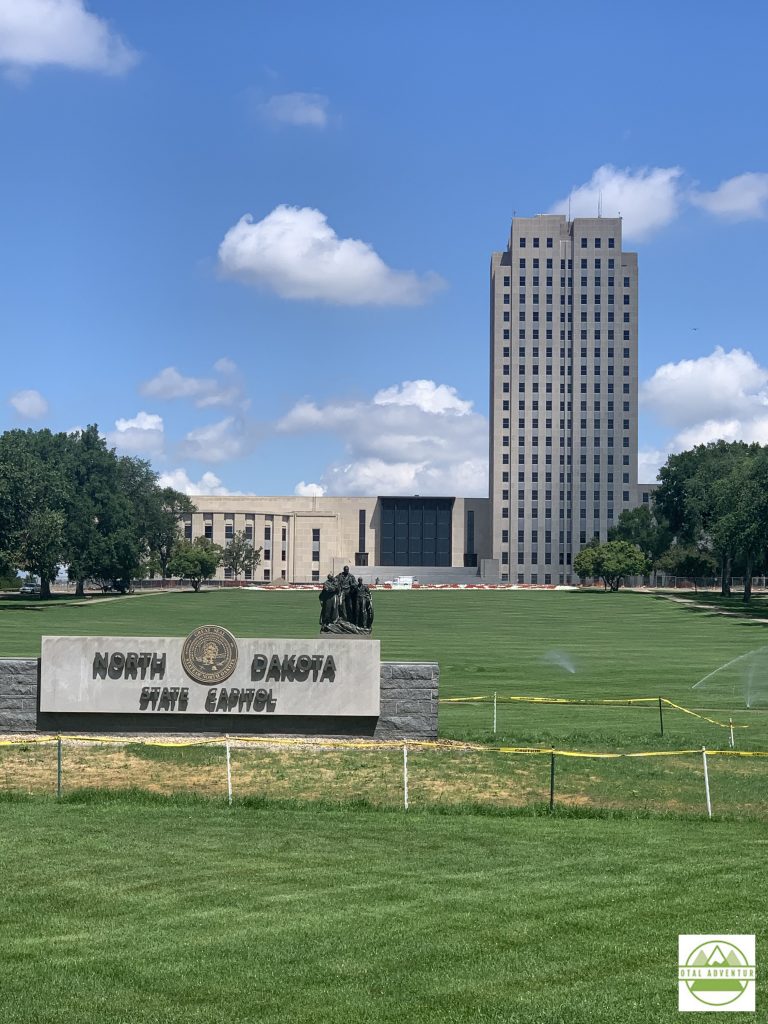 I stopped for lunch in Bismarck ,the capitol. That building is the tallest in North Dakota.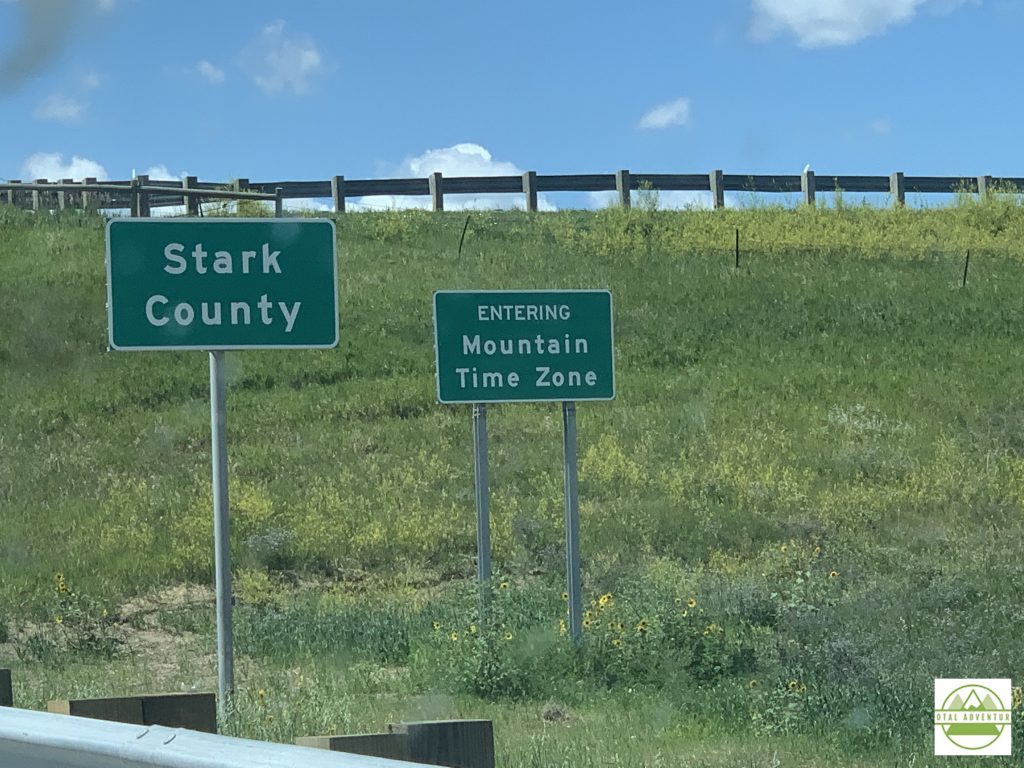 In Dickinson I was in the real West. Changed the clock back for the second time in 3 days.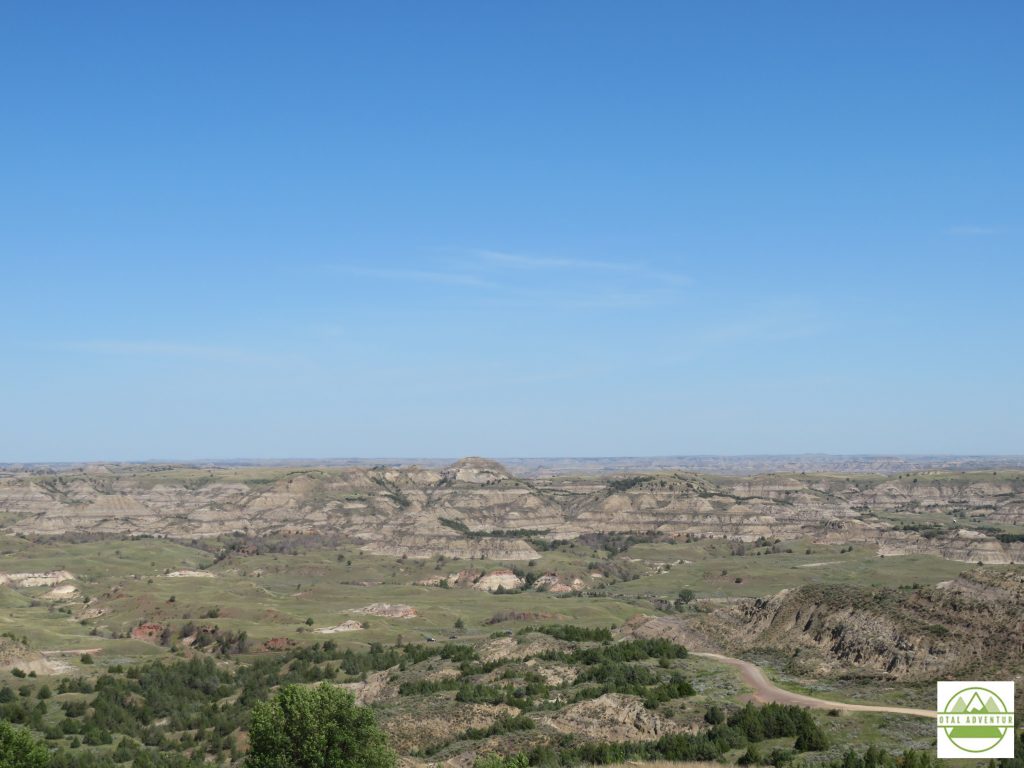 Theodore Roosevelt National Park is a real introduction to a western landscape. Green gives way to brown, flatlands give way to Bad Lands.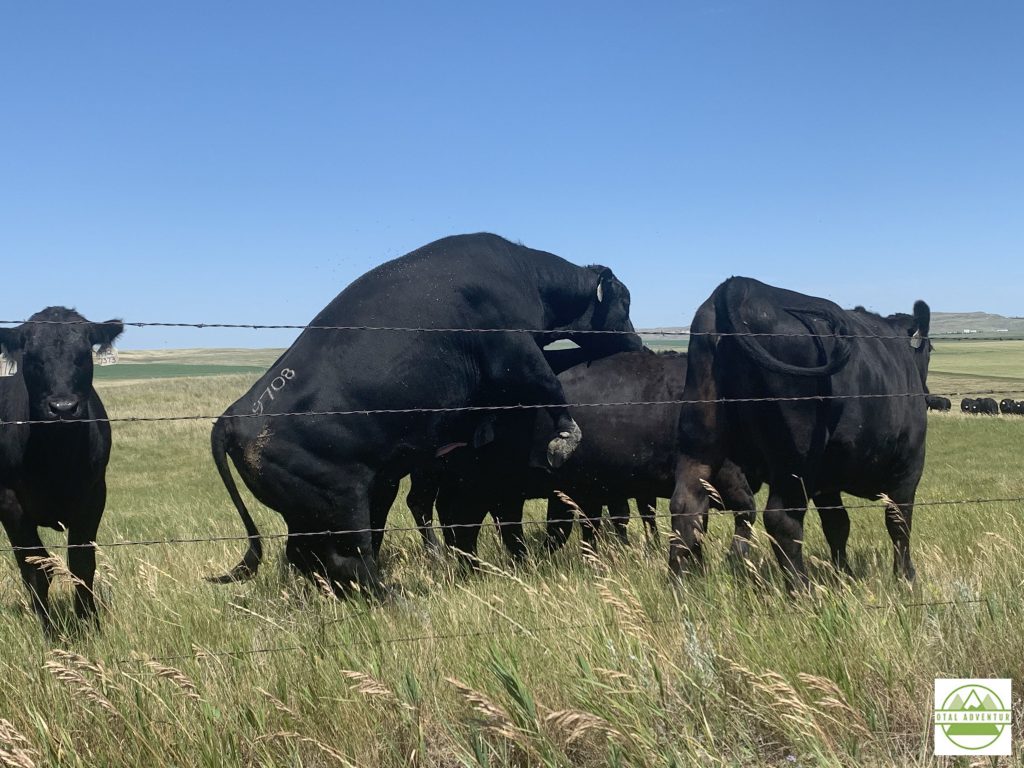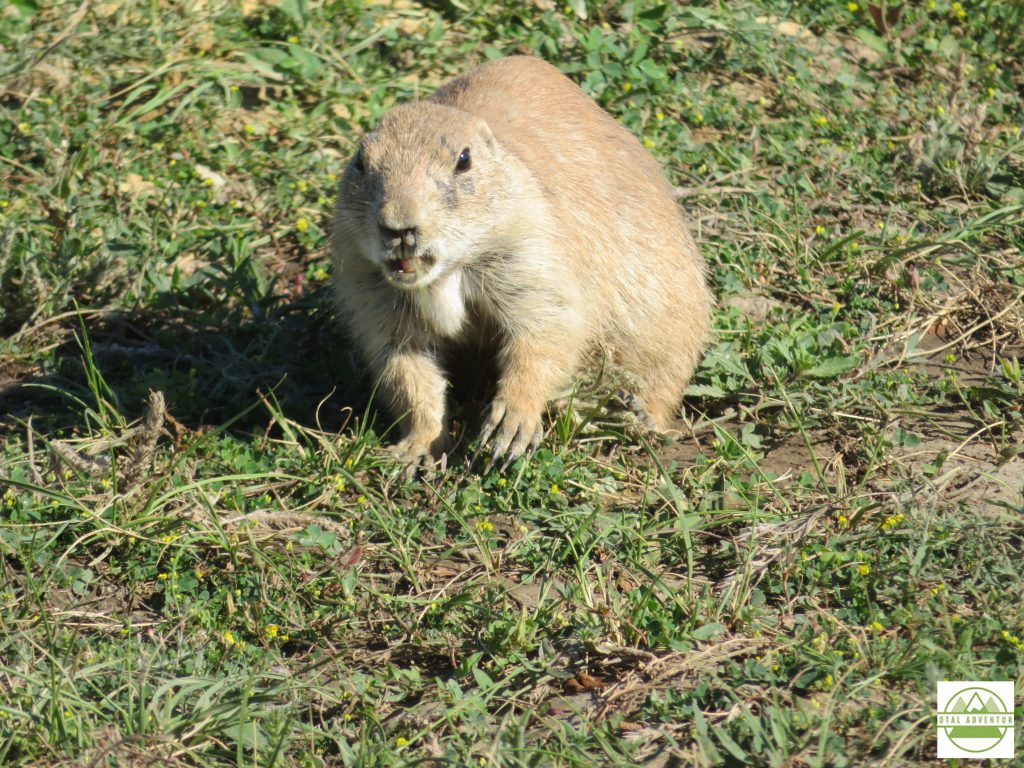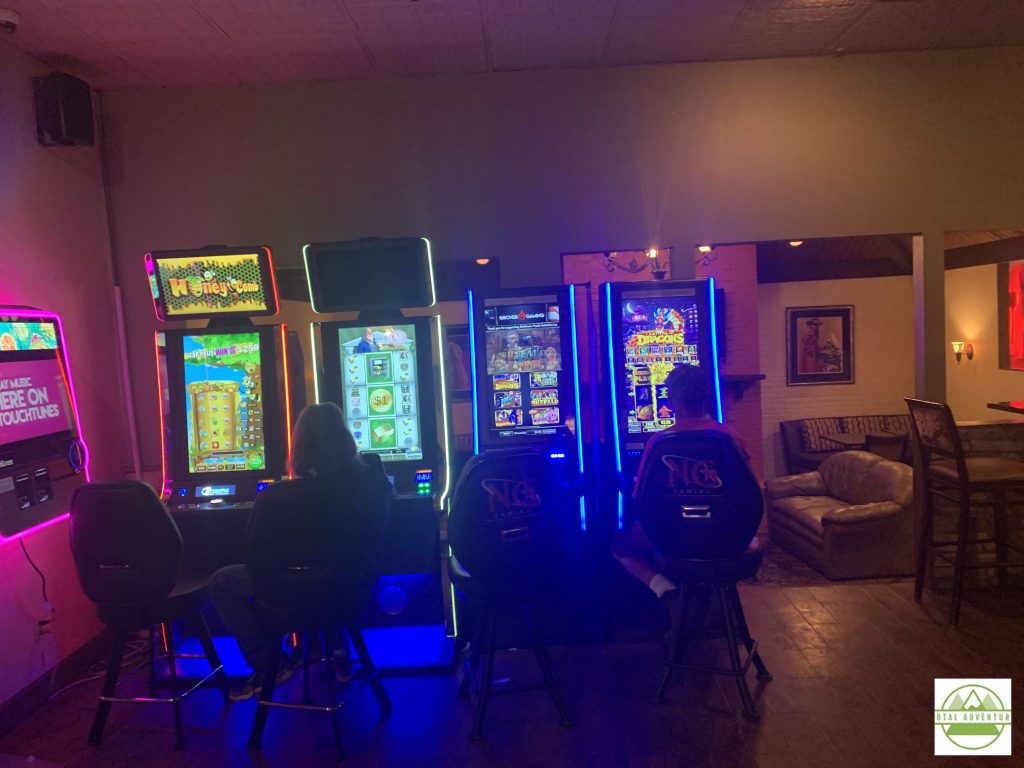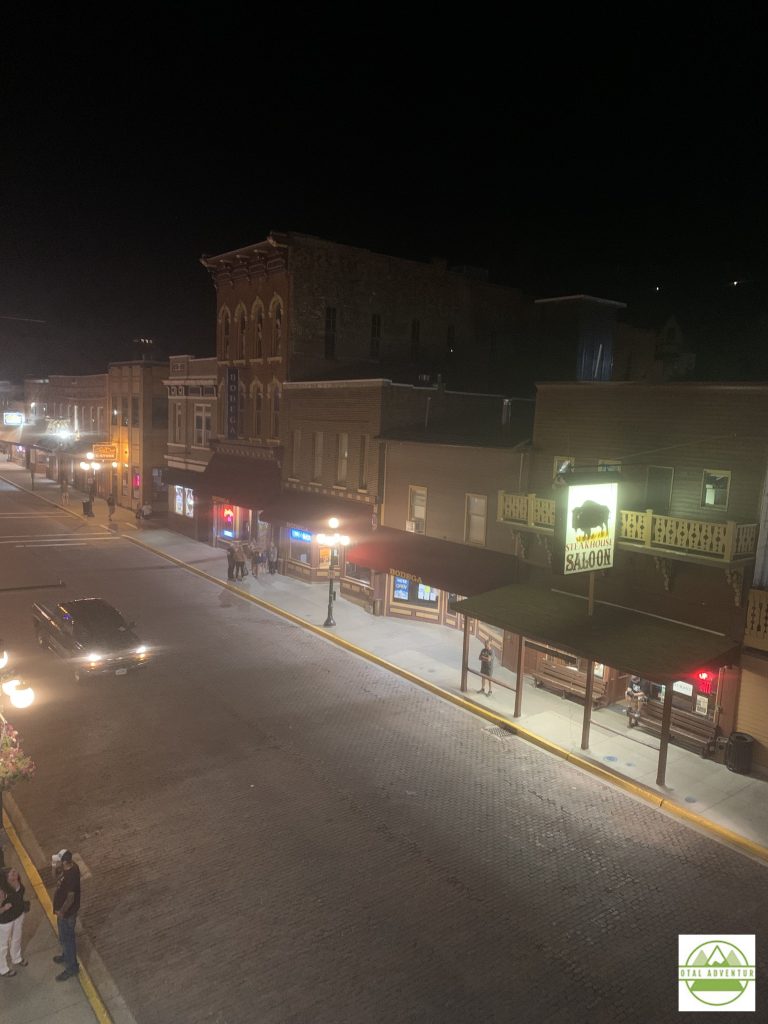 South of the Park, on US 85, I entered South Dakota , my 48th State ! Spent 2 nights in Deadwood, which was kind of dead, not because of COVID, which people there did not think existed, but because the drinking and gambling town shuts down at 9. Not quite Vegas !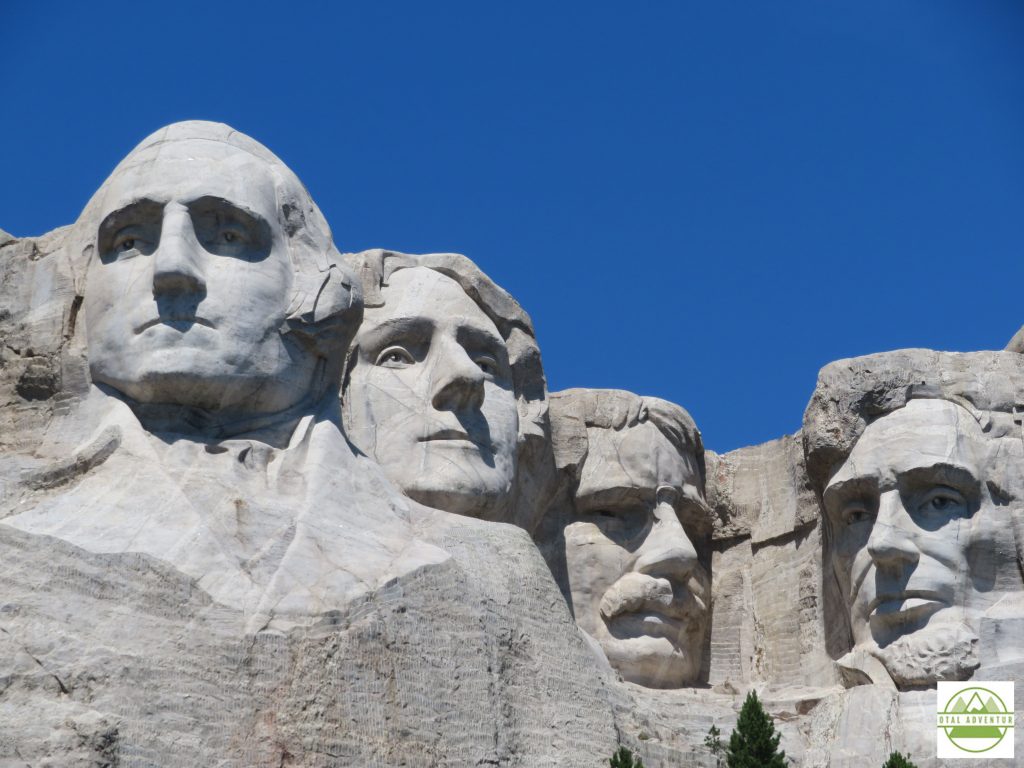 No words needed to describe Mt.Rushmore. And now – it was time to ride on into Wyoming….