Tags:

Posted in:
Click For A Fast Tour Of Dubai !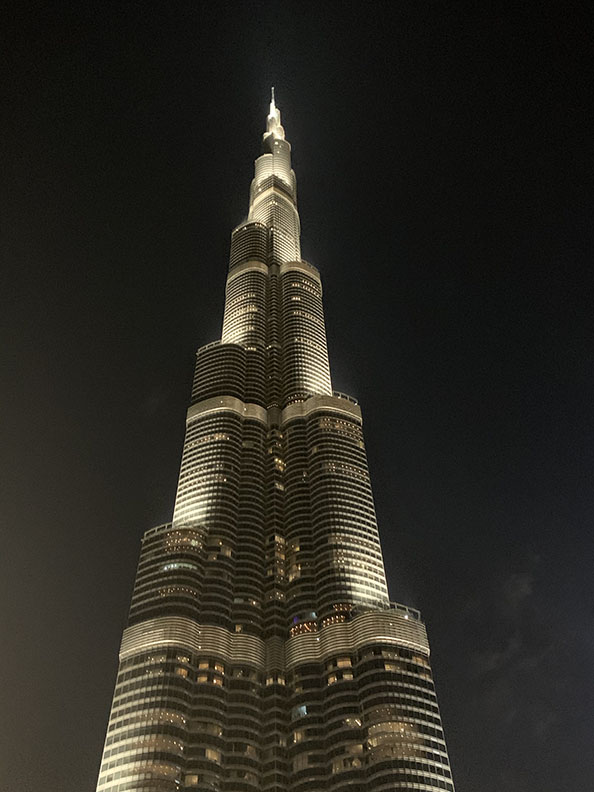 After leaving Asmara, Eritrea, a city locked in a 1930s Time Warp, TotalAdventure flew to Dubai, United Arab Emirates, where it seems already to be 2040. On the first evening we went to the top of 2700 ft. 0.8km Burj Khalifa, formerly known as Burj Dubai.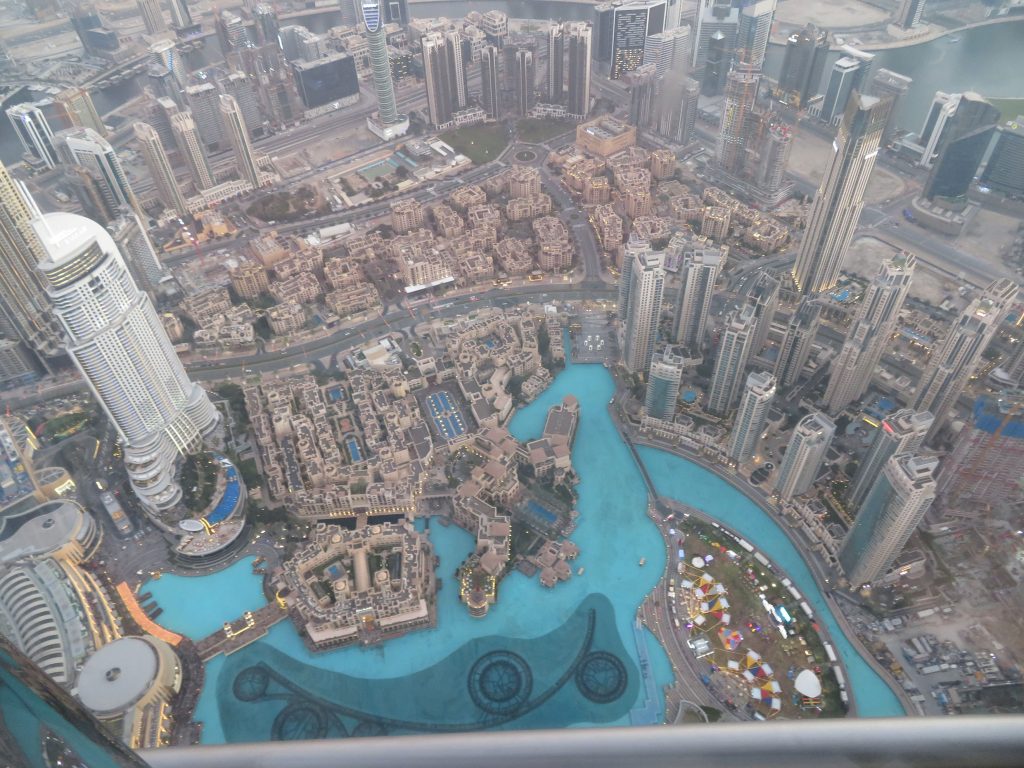 The view from the top deck, on the 148th floor.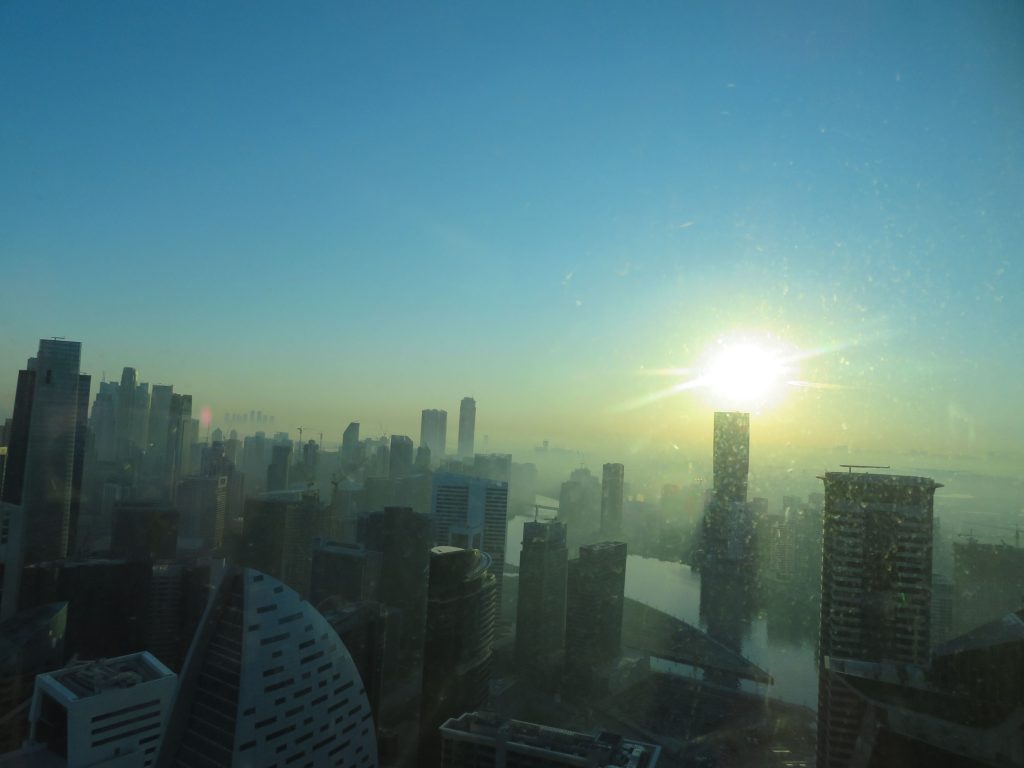 Looking out over the Persian Gulf. ON a clear day you can see Iran.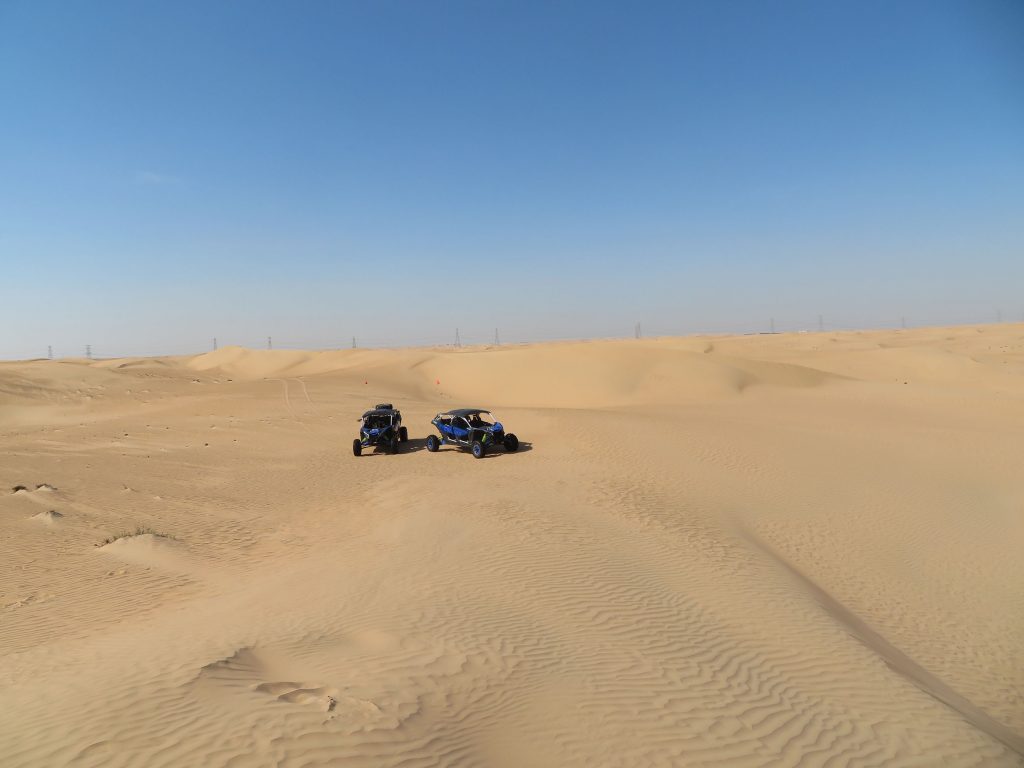 High Speed dune buggies are a great desert pastime.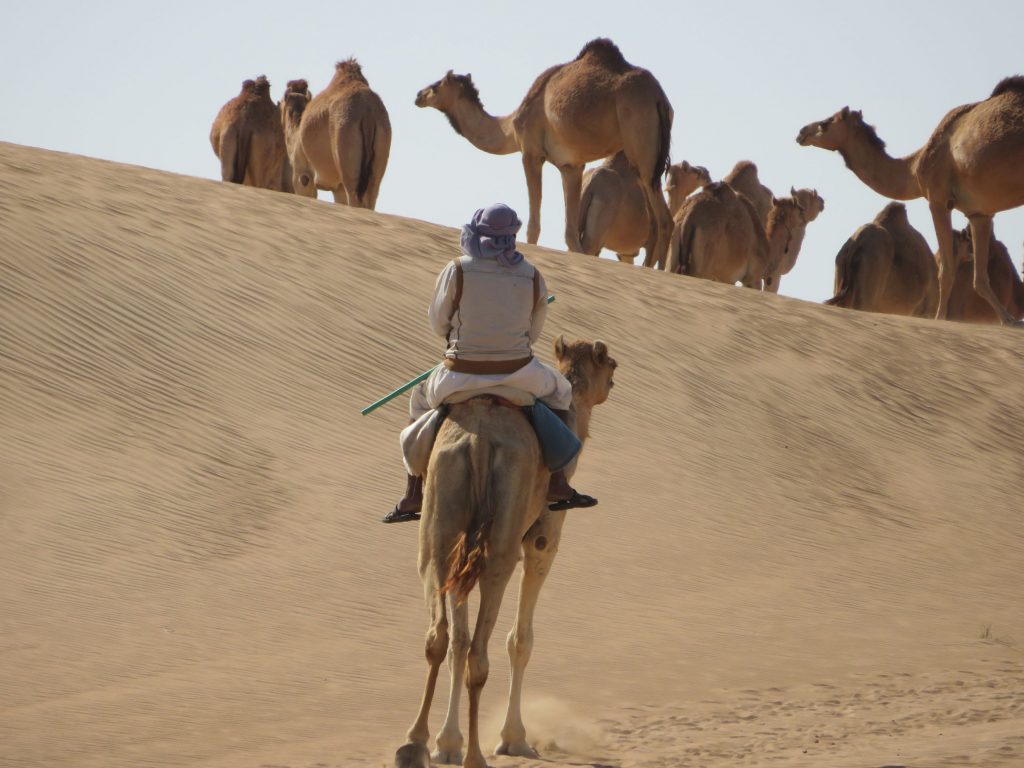 In a Land of the Future, echoes of the past.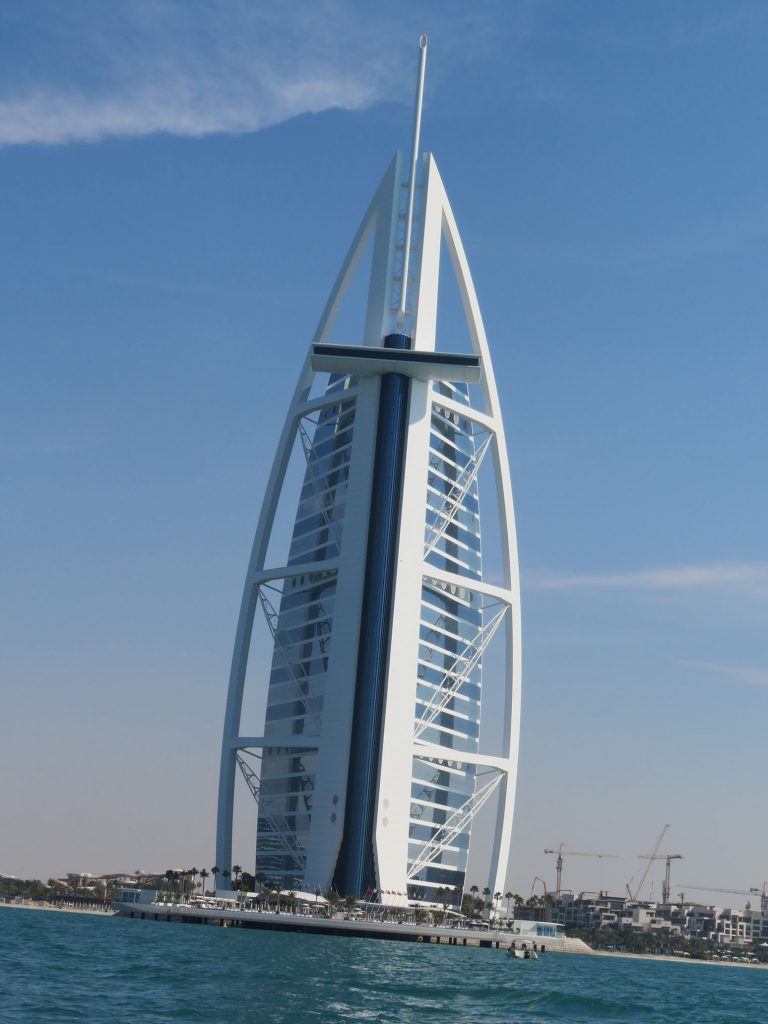 A view from a Cigarette Boat.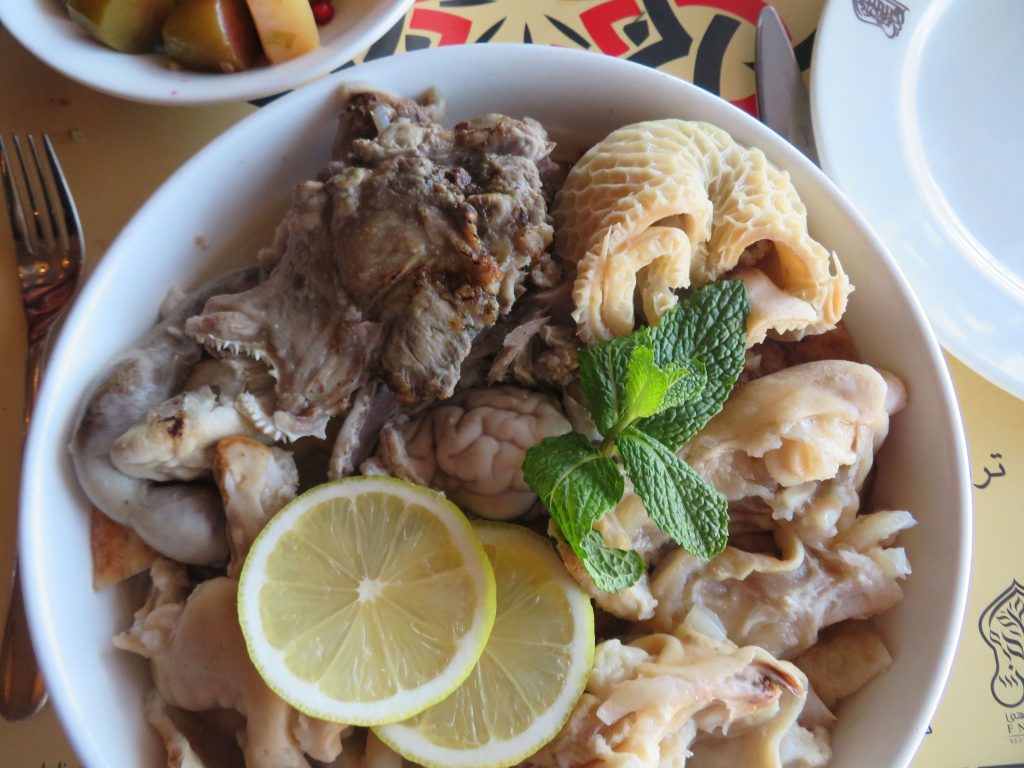 The best choice of Middle East cuisine anywhere. Here is Sheep Head, at an Iraqi restaurant.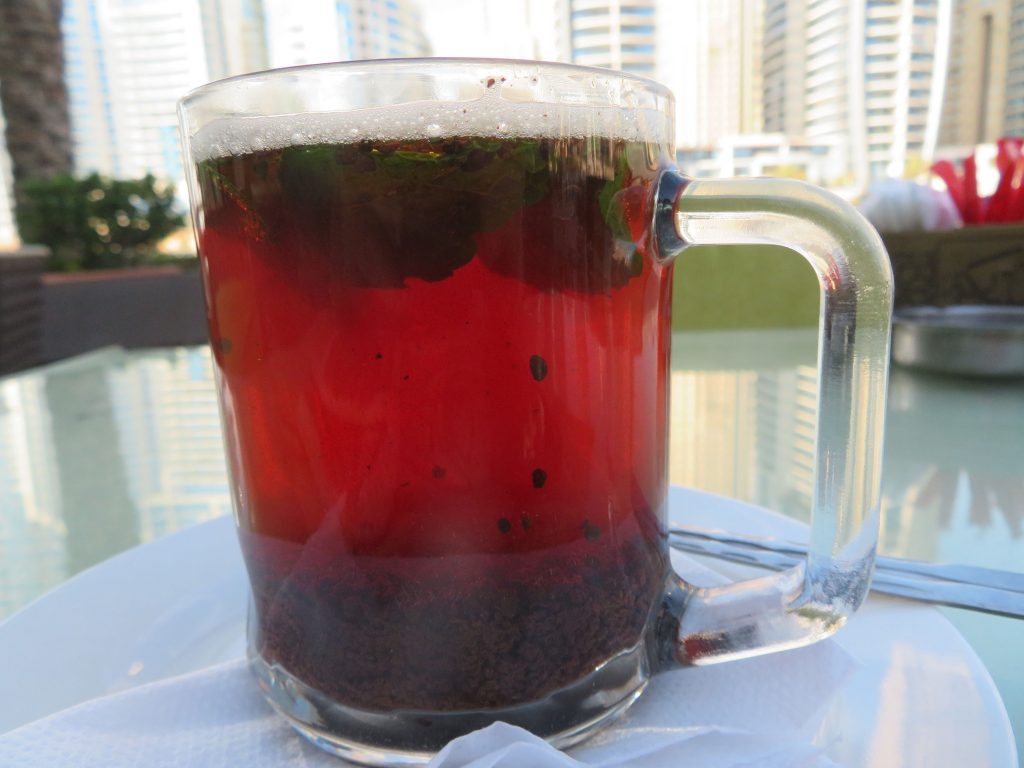 Although surrounded by Saudi Arabia, alcohol is served in international hotel bars and nightclubs, but not in public areas. Instead, enjoy a strong hot tea with your meal !
From Dubai ,TotalAdventure returned to the united States. THis was to be the first of may international trips this year, touching every continent except Antartica. The worldwide epidemic has postponed that temporarily and we will be exploring the United States instead.