The TotalAdventure Team flew Qatar Airways from Miami to Saigon (HCM) Vietnam .On the way we had an 8 hour layover in Doha. On the way back we stopped over for two days. The above video is a compilation of the two visits.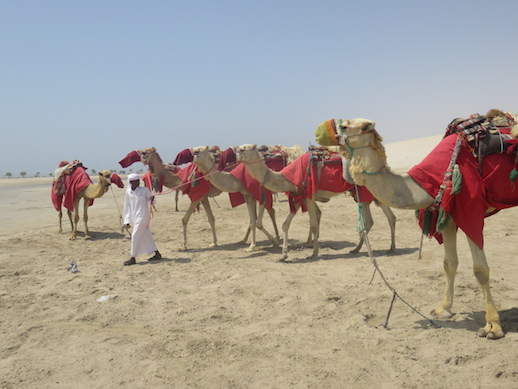 Qatar is the wealthiest nation in the world, per capita. But tradition prevails in the desert lands outside of Doha.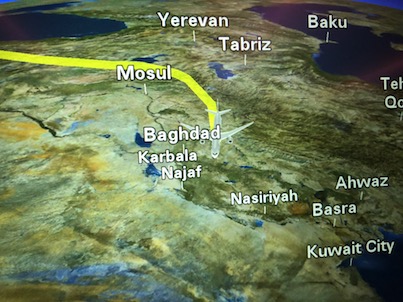 It's a 13 hour flight from Miami. 15 hours going back.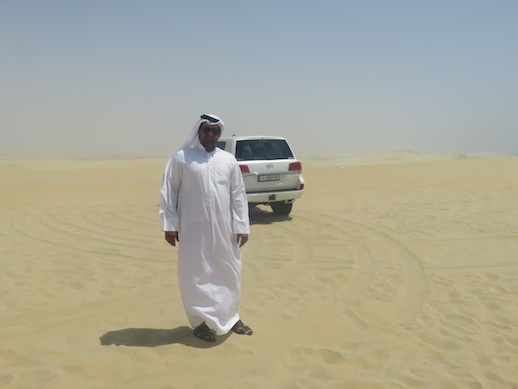 Right off the plane from Bangkok , we went riding the high sand dunes south of Doha. You can experience the adventure in the video above.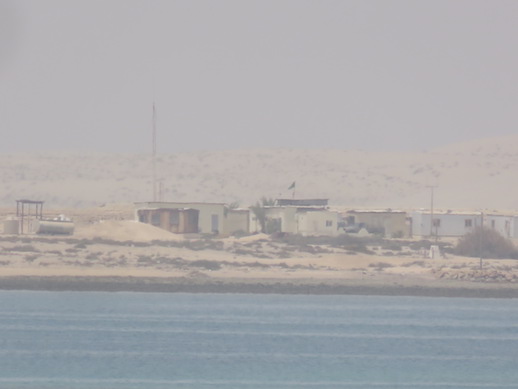 We went right dawn to the waterway that separates Qatar from Saudi Arabia, other than the narrow land bridge. The border between the two US Allies is currently closed. That's a Saudi Army post about 3 km in the distance.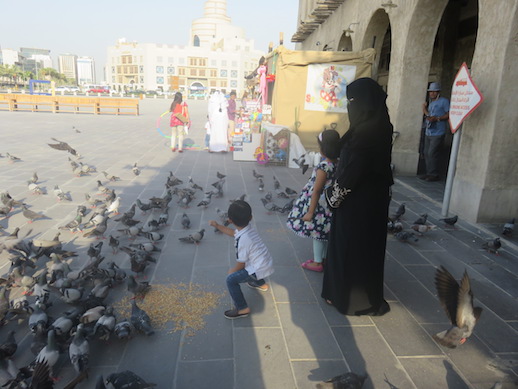 Back in the city , we went to Souk Al Waqif.
A delicious lunch of Sheep's Head.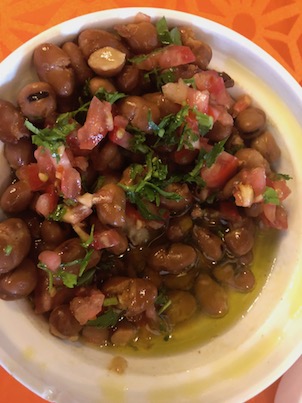 And Foul – a delicious Fava Bean stew.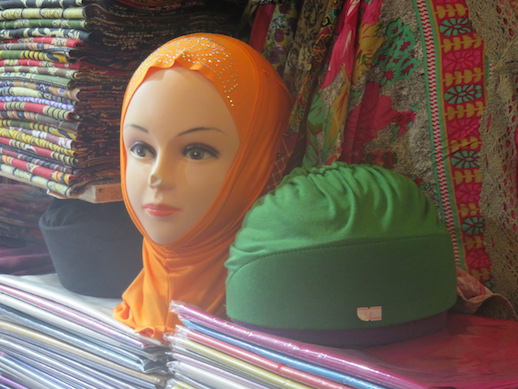 Modest, yet colorful fashions.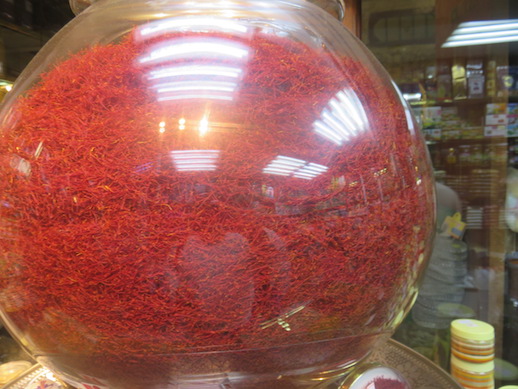 Saffron and other exotic, expensive spices for sale.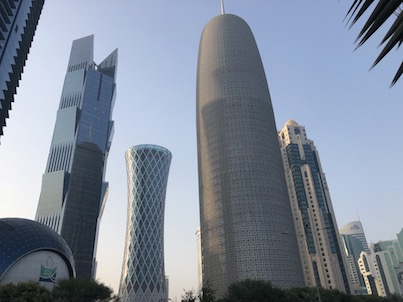 The Architecture is Amazing.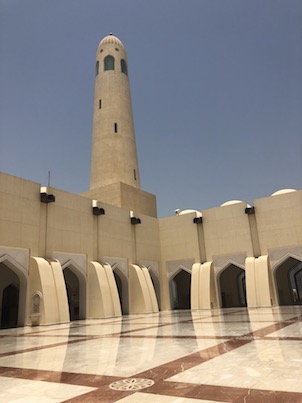 Qatar Grand Mosque .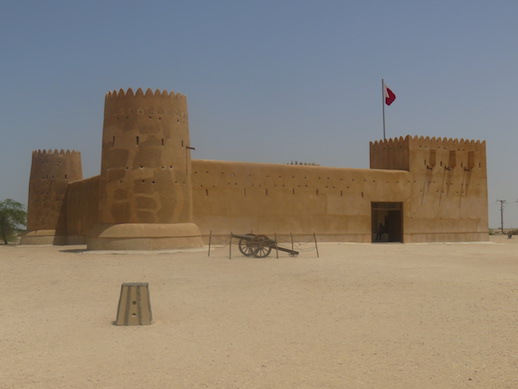 Al Zubara Fort.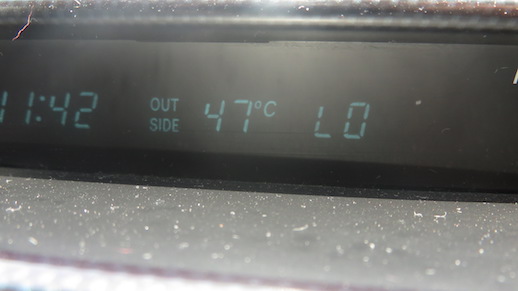 It's hot outside in July. That's 117 F !
TotalAdventure would like to Thank Mr.Ahmed Nasser Al Rayes , Chairman of the Al Rayes Group for making our excursion in Qatar so flawless, exploring the majority of the country in a very short time. The Al Rayes Group owns 83 companies ,and is a leader in tourism investment.