TotalAdventure returned Bangkok for the first time since 1995 ! It's our final stop in Southeast Asia before going to Qatar later this evening.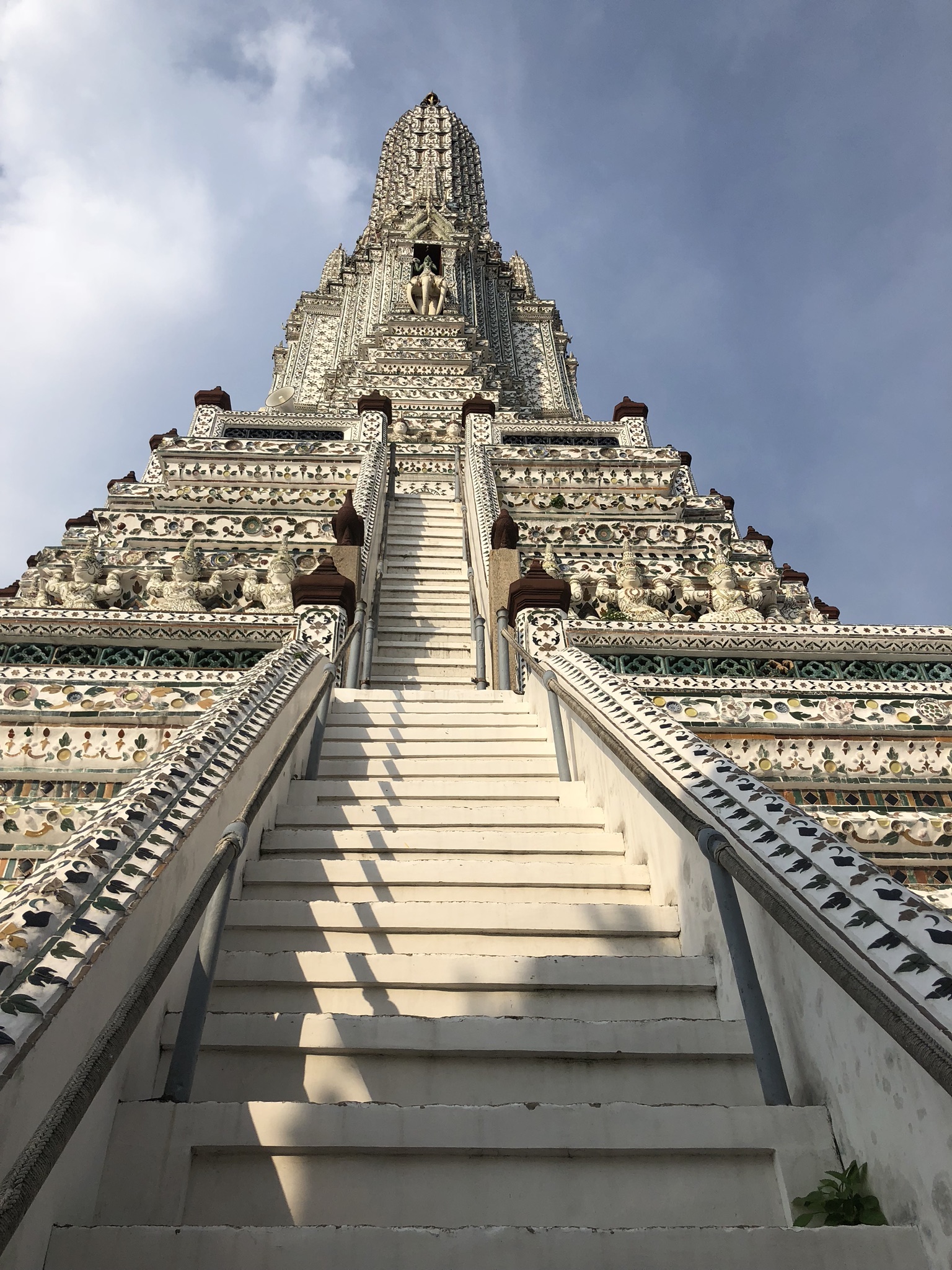 Wat Arun – The Temple of Dawn !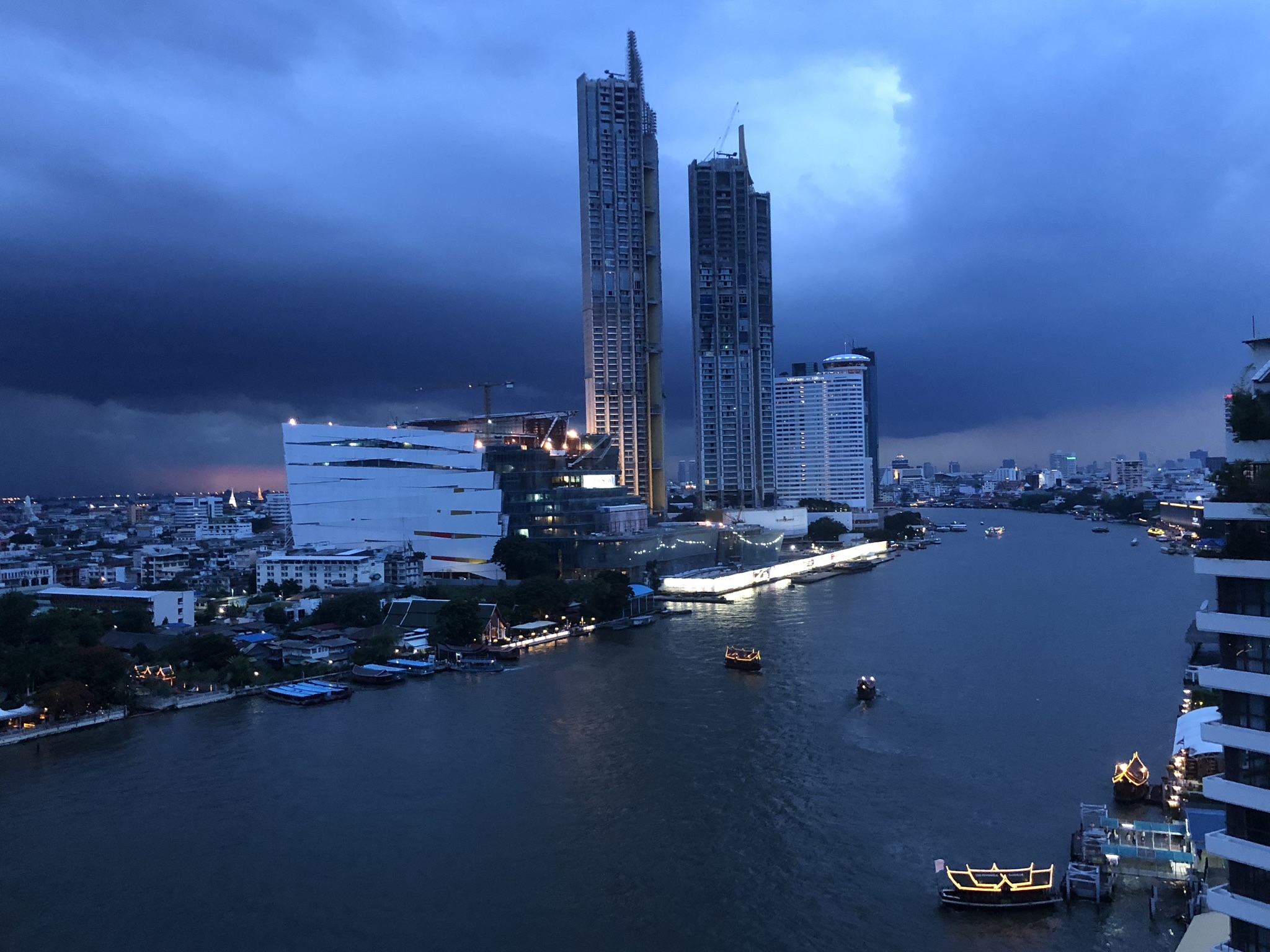 One Night In Bangkok……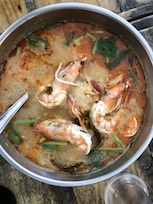 Hello Thai Restaurant owners in the USA . THIS is Tom Young Koong – not the watery tasteless stuff you serve. And it costs 150 Baht !