Tags:

Posted in:
After A Six Hour Flight From Miami, Our Flight Landed At El Alto – The World's Highest Airport – 13,850 Feet – Four Kilometers Above Sea Level.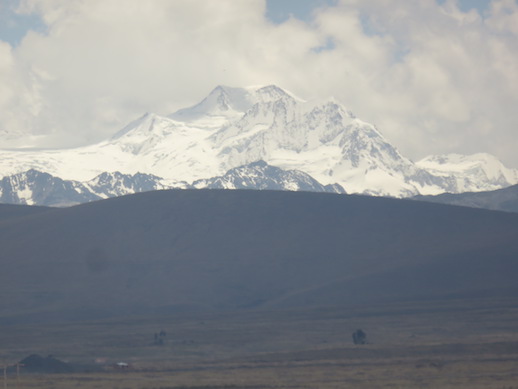 The Surrounding Andes Are Even Higher – Up To 21,000 Feet – 6000 Meters.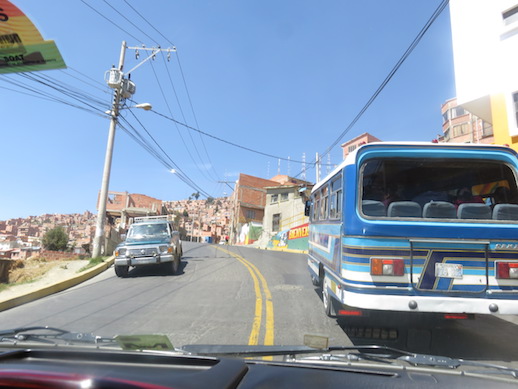 We Drove Down Into La Paz To Refresh.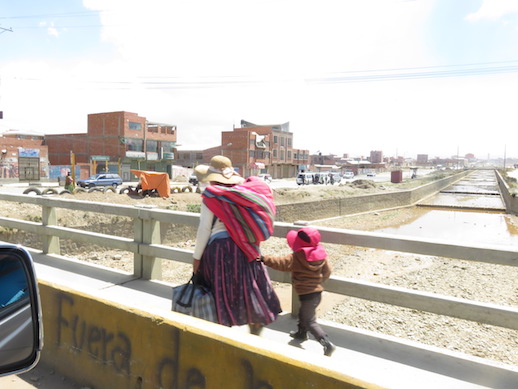 And Then Got On The Road To Lake Titicaca.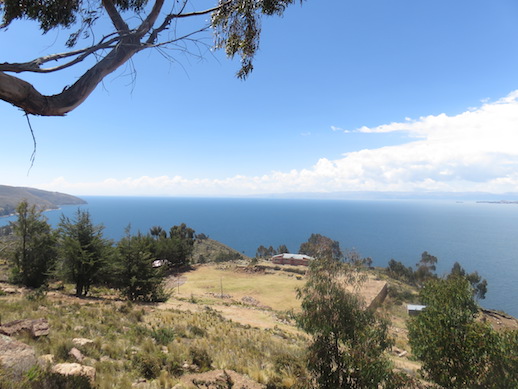 At 12,000 Feet It Is The World's Highest Inland Navigable Body Of Water. Lake Tahoe Is Tiny In Comparison.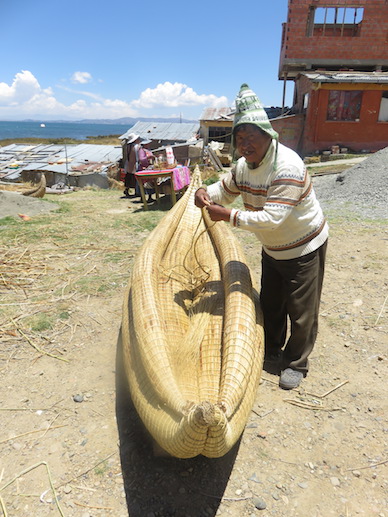 A Reed Boat – In Use By The Incas For Hundreds Of Years. Aymara, Is The Language Here, Not Spanish.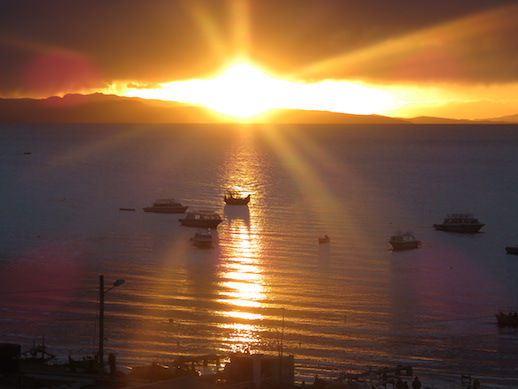 Sunset Over Lake Titicaca. Peru Is In The Distance. Bolivia Is An Amazingly Different World,So Close To Miami.