Top of North America – Denali !
Tags:

Posted in:
On our first day of the Pre-Summit 2016 Adventure our group departed Anchorage on the Alaska Railroad for a beautiful three hours journey to Talkeetna. After lunch we arrived at the local airport for an incredible flight to the Mt.Denali basecamp. Until recently known as Mt.McKinley , it is  tallest mountain in North America, at 20,310 feet. 6249 Meters.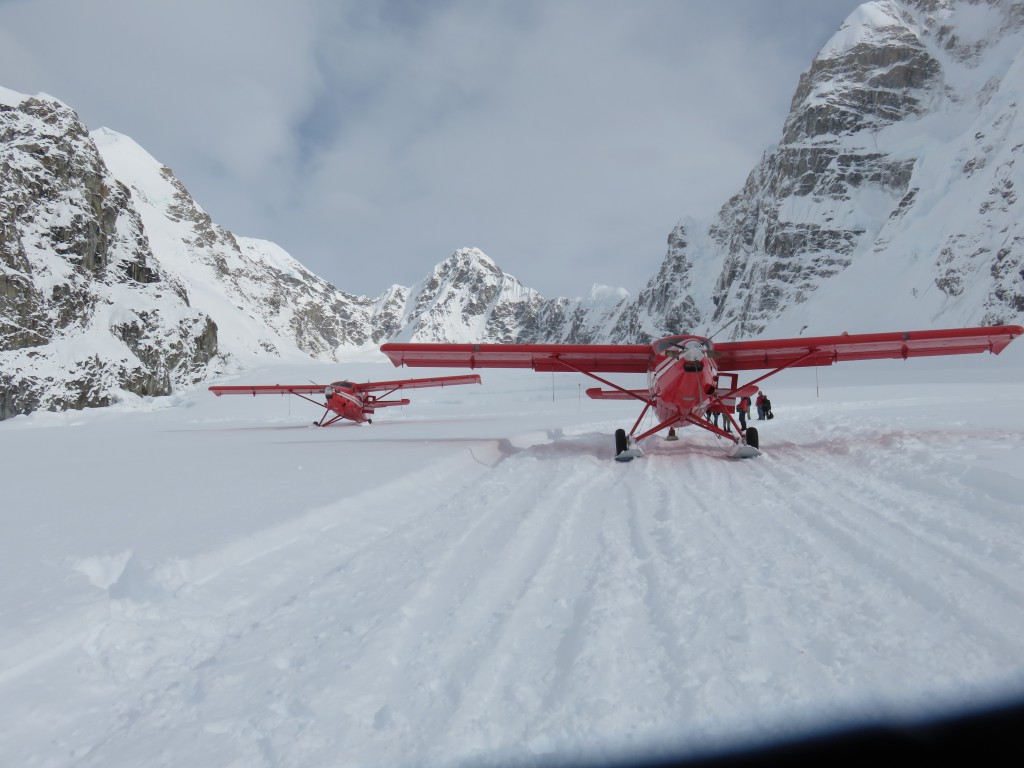 K2 Aviation flew our group in 2 planes.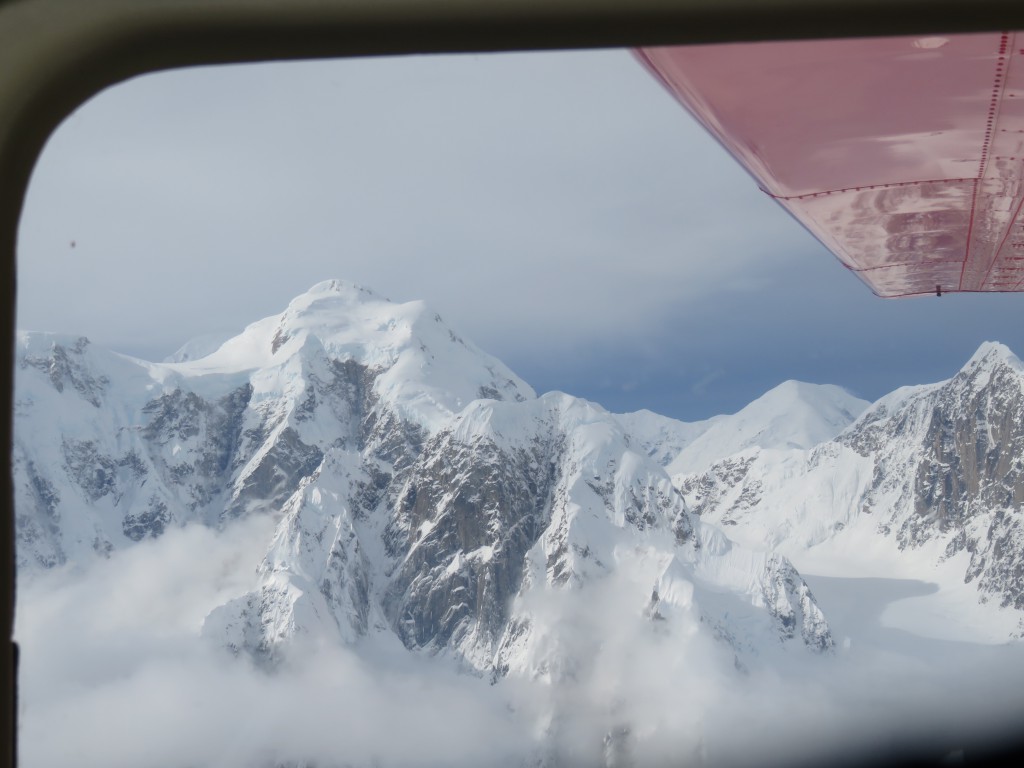 At Talkeetna the temperature was a relatively mild 53 degrees. At the Basecamp it was 20 degrees  ( -7 )C ) with 3 feet  ( 1m) of fresh powder .It is always winter here.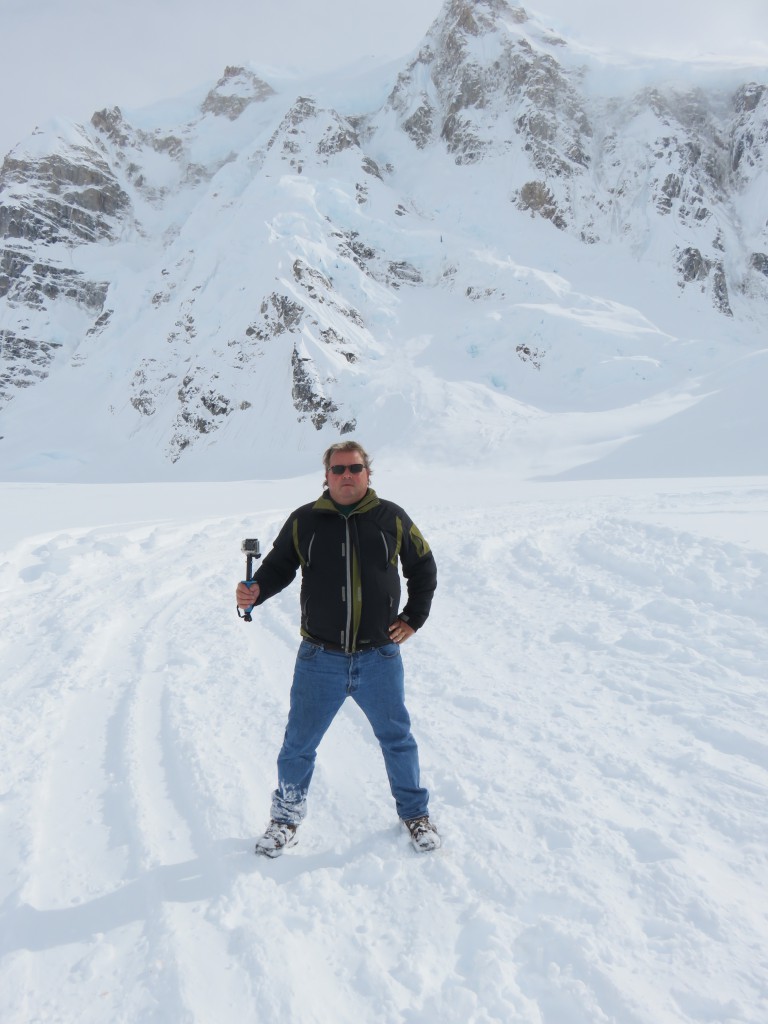 TotalAdventure – On Top Of The World.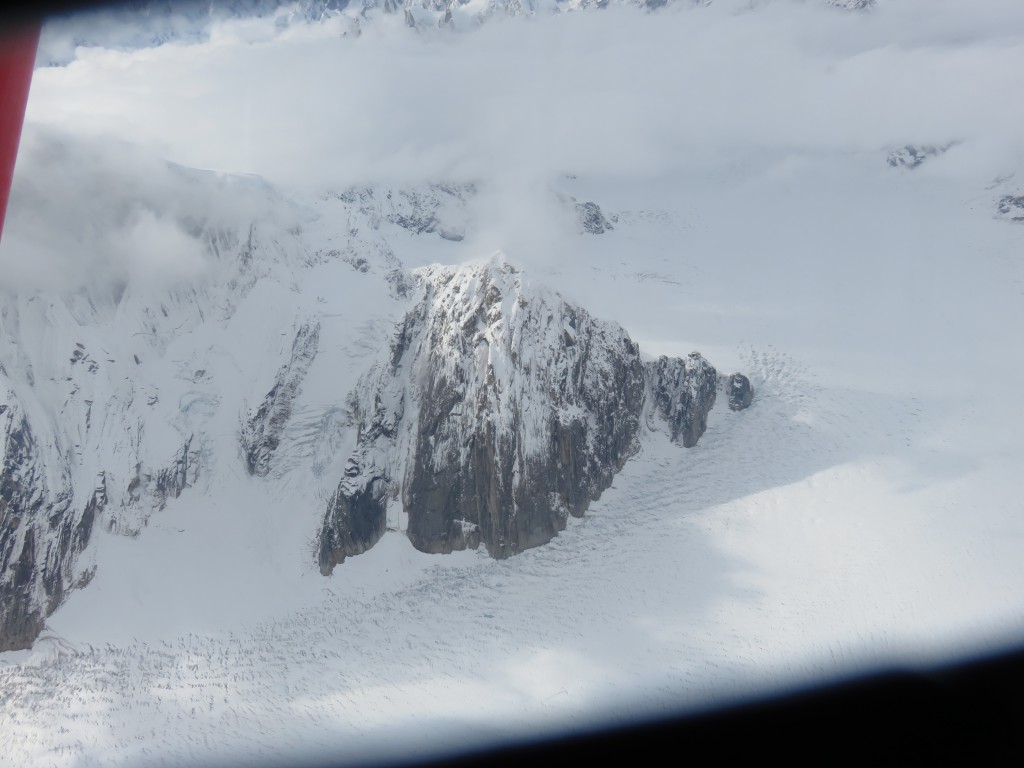 Extremely difficult ice walls – some of which have never been climbed. K2 Pilots are highly skilled – most have been flying the route for over 20 years. Weather is dangerous at all times of the year and quick decisions have to be made.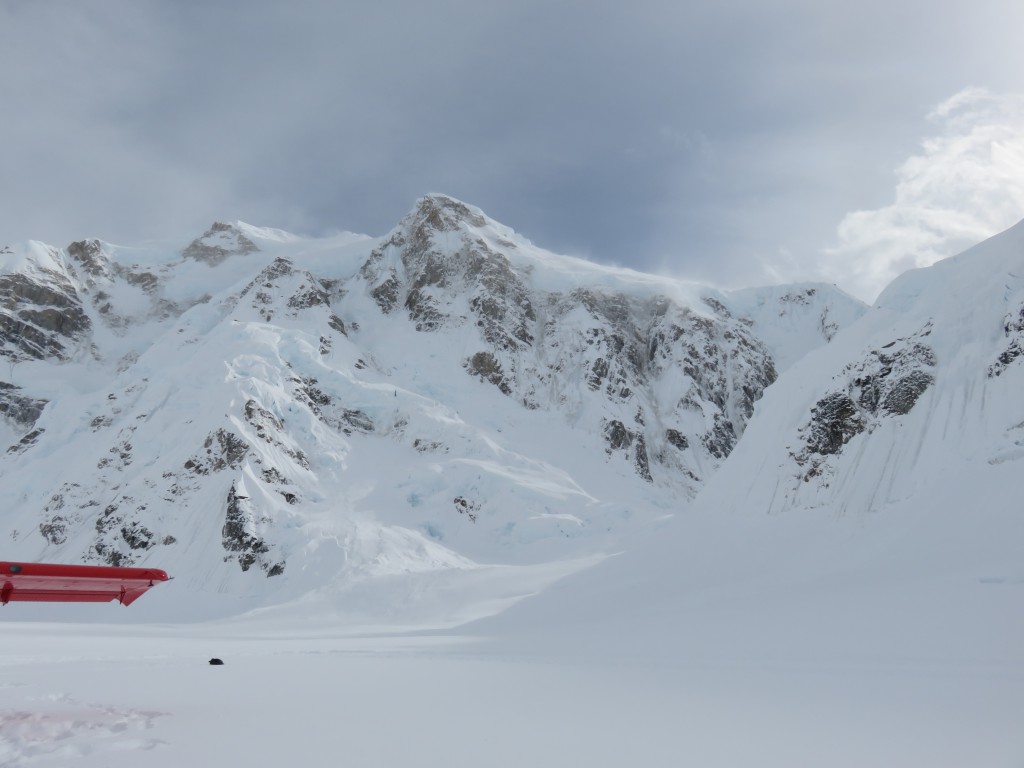 TotalAdventure may return to Denali next week with more footage.