Tags:

Posted in:
Today ArcticTropic climbed Vatnajökull Glacier – the largest in Europe. Winds gusted as high as 65 mph ( 110 kph) but we held steady thanks to icepicks and crampons supplied by our guide.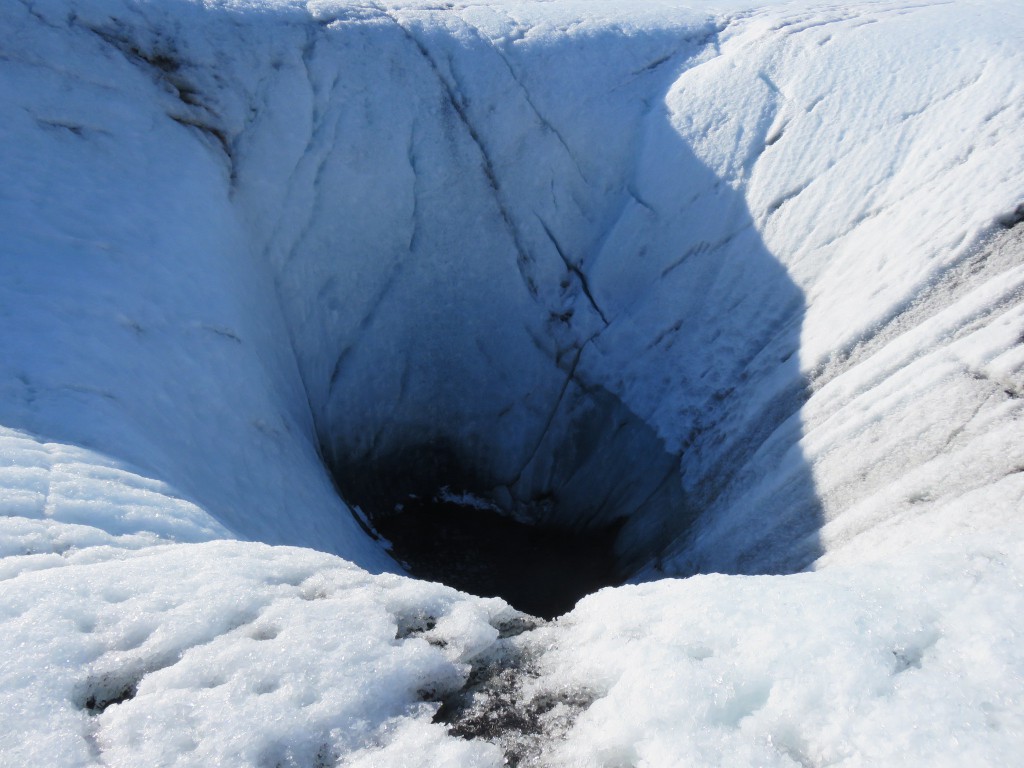 Ice Cave.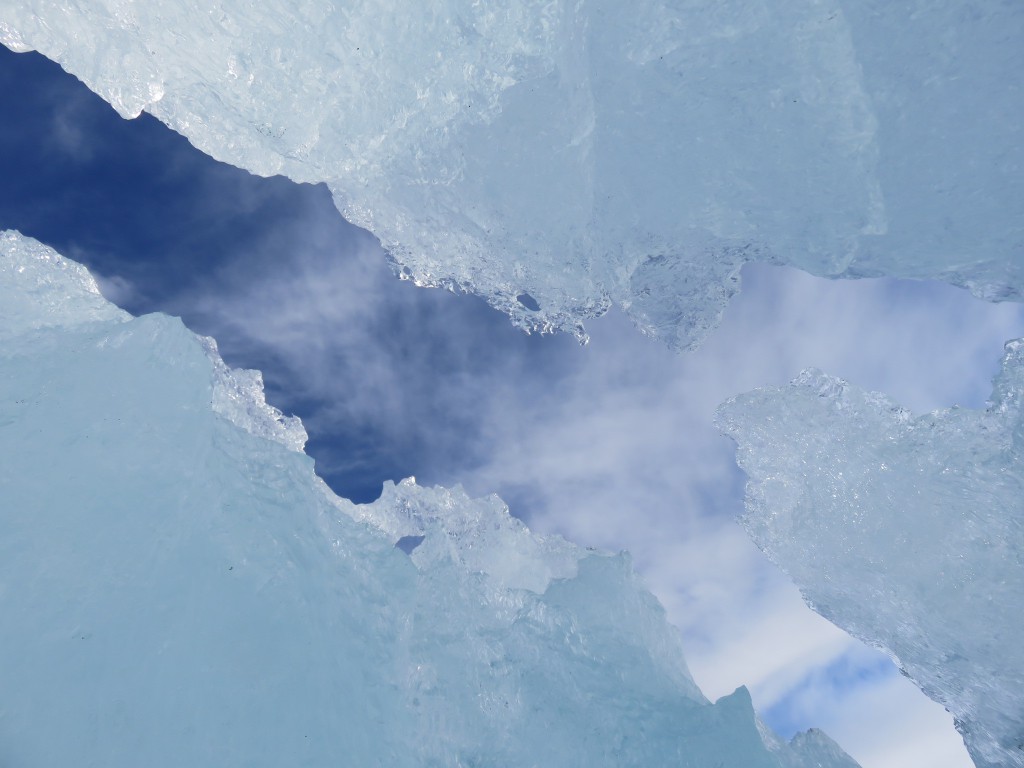 Looking up into Springtime Arctic skies.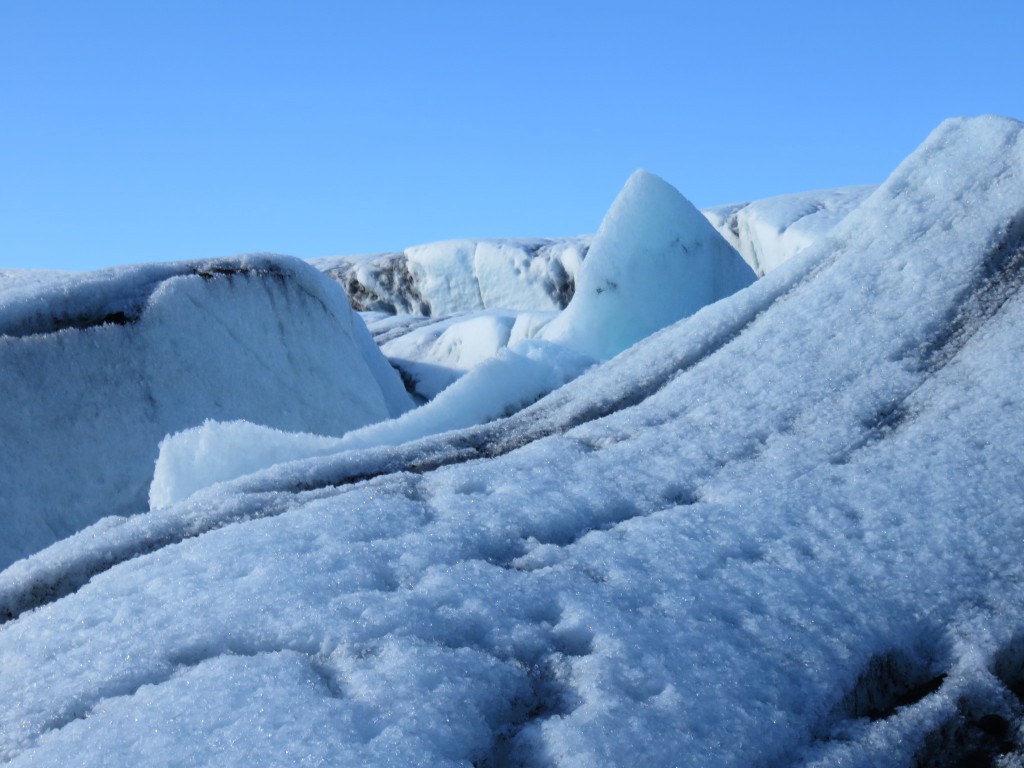 Corn surface – good for climbing.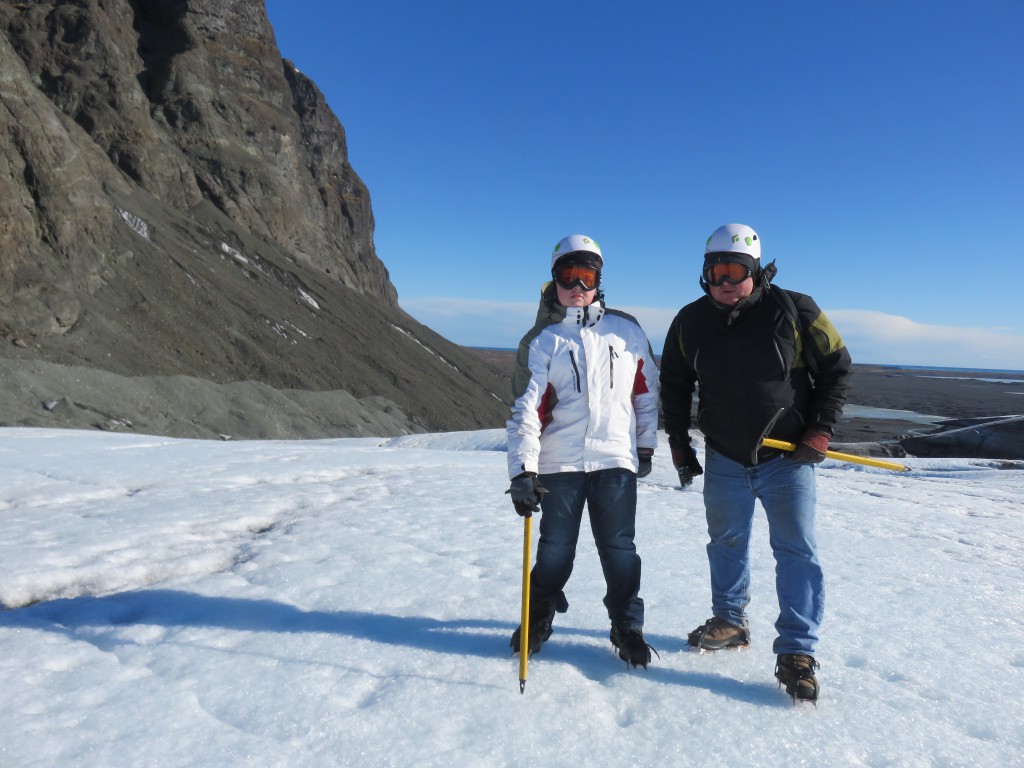 In 1900 , when the current warming period began . the mountain behind us was covered in the glacier, it was not even visible The very elderly of the community remember that time. . While it snows more on the mountain tops, the weight pushes the ice faster down the moraines where it melts into the ocean. When the Vikings came in 900 to 1000 AD , it was a warm period and there was almost no ice. 1600 – 1900 was a mini Ice Age with rapid ice accumulation. Yesterday's report on growing glaciers in the area was incorrect.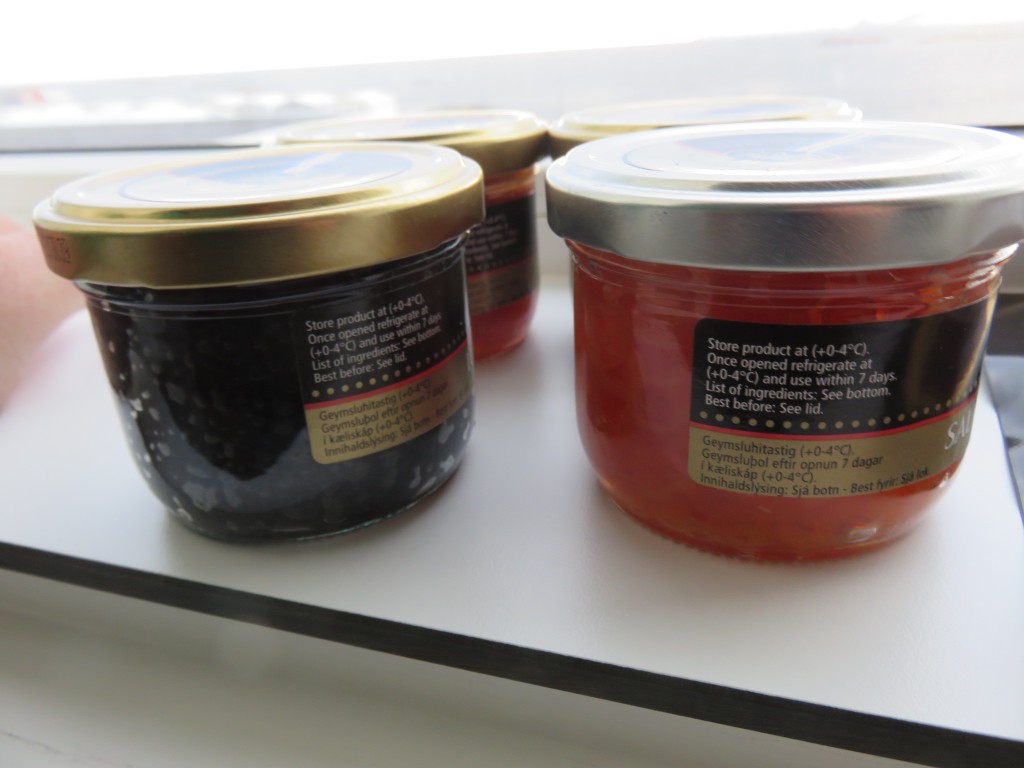 At day's end -caviar – $ 3 per jar.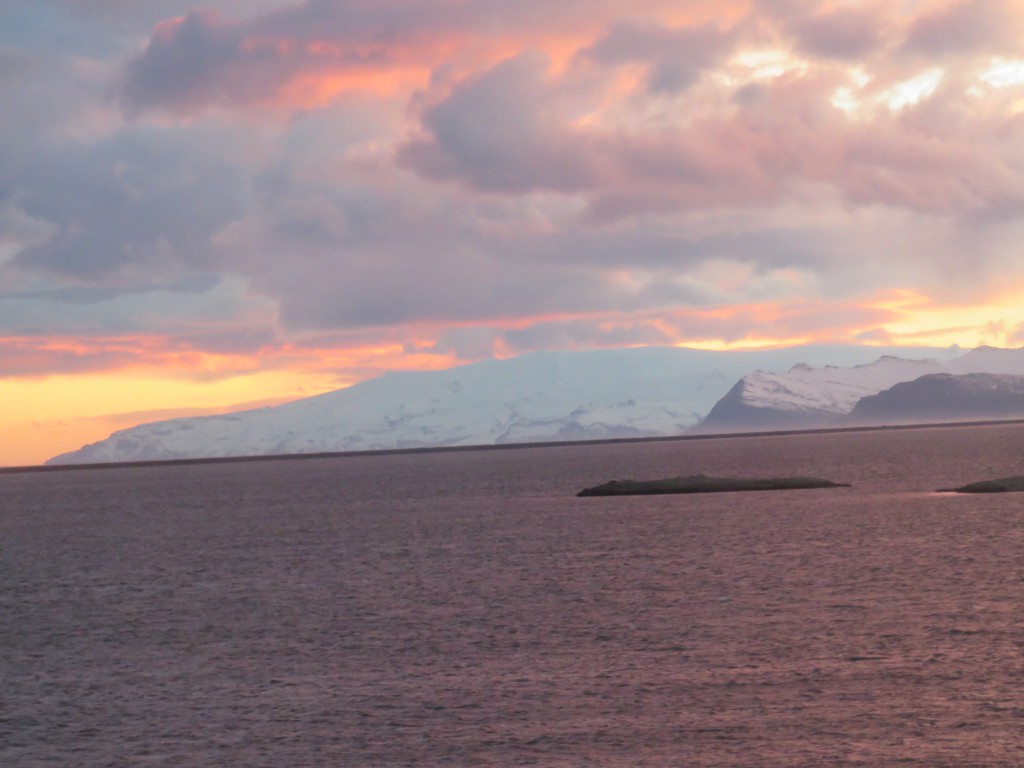 Sunset in Höfn,where we are spending the night.
For adventures in Iceland, CLICK HERE