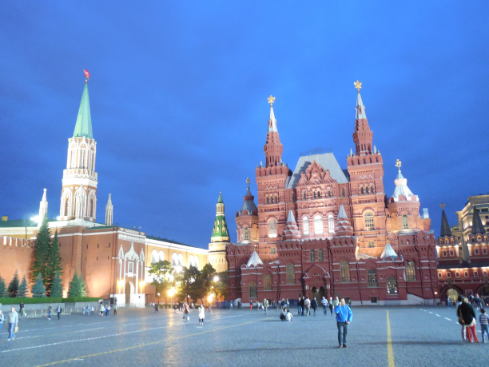 ArcticTropic arrived in Moscow at 12:05 PM yesterday. Customs was extremely quick. After checking into our apartment on Tverskaya, we were ready to explore. It was my first time in Moscow since 1992 and much has changed.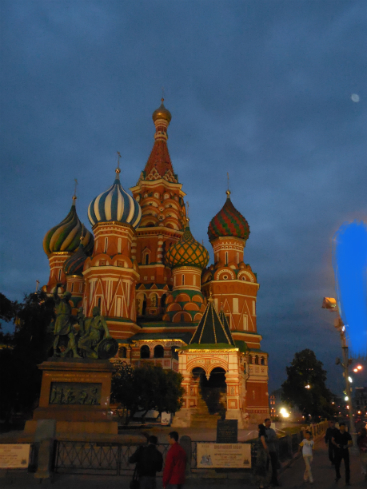 The internet connection is adequate, but not for heavy uploads from the GoPro. Video will have to wait.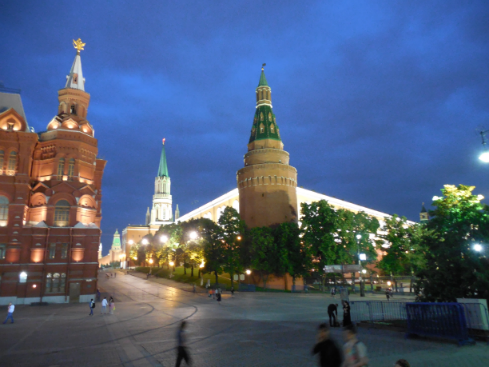 The Kremlin – Power Center of Russia.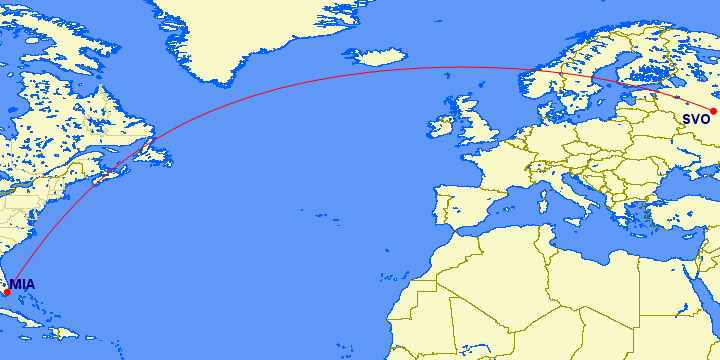 We were able to see volcanic peaks in Iceland and Norwegian fjords.
For adventures in Russia, CLICK HERE