Our Hosts _ Tour Mongolia
Tags:

Posted in: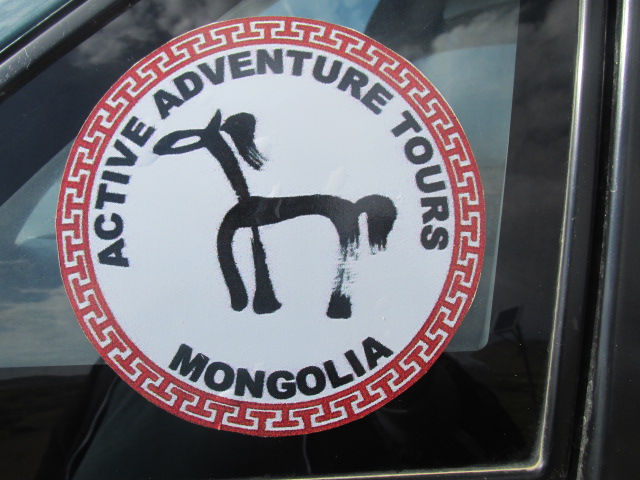 On short notice ArcticTropic contacted fellow ATTA member Tour Mongolia with a request for all the above adventures in Mongolia. Within 48 hours we had an agreed upon plan (all by email) – we were in good hands from the time we were picked up at the Ulanbataar Train Station until being dropped at the airport nearly a week later.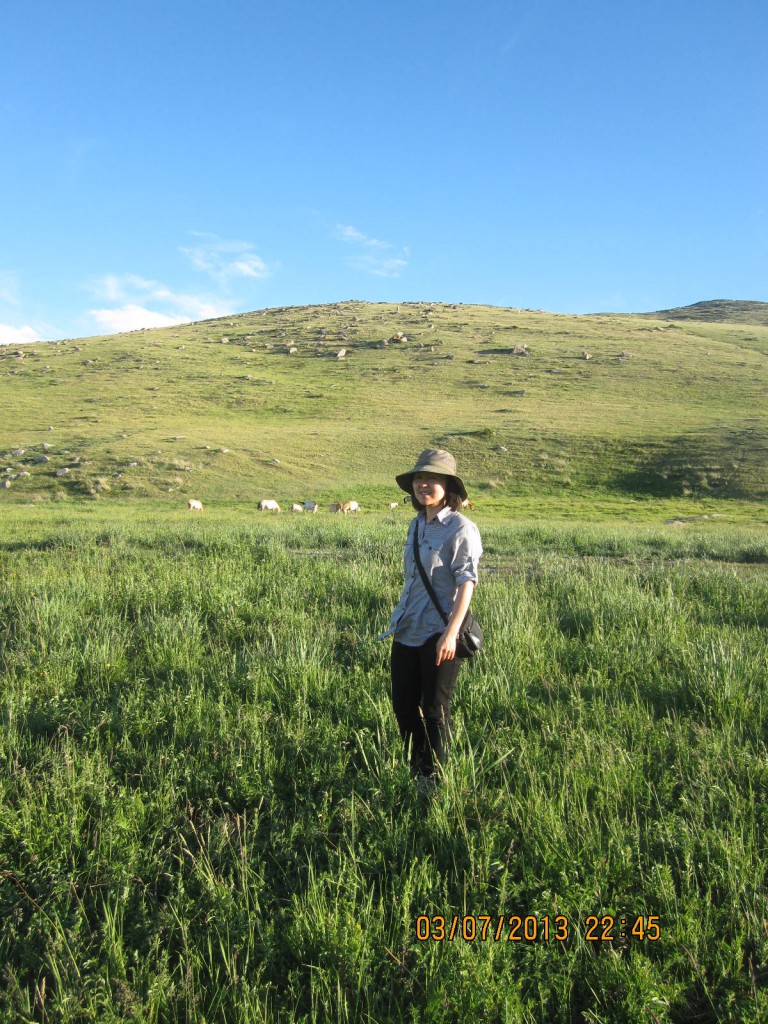 Special Thanks to Tseegii, our excellent guide who taught us all about where we were and who we met – throughout our journey.  She took care of all arrangements ,an of course,speaks perfect English and attempted to teach us some Mongolian.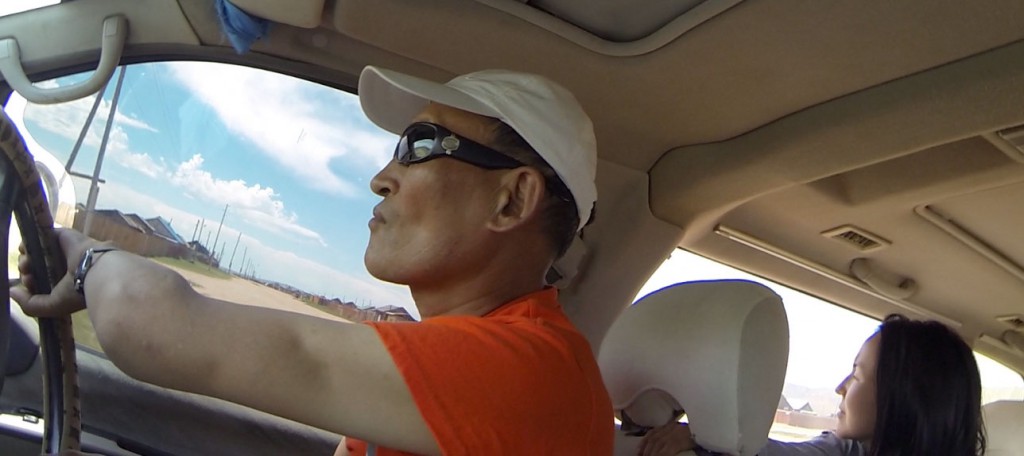 Here is our diver Chimed – who drove our late model Japanese four wheel drive vehicle over hundreds of kilometers of dirt and sand roads that are not even on the maps. In years past he drove cars from Germany to Mongolia on a regular basis. He is also a skilled horseman and excellent chef.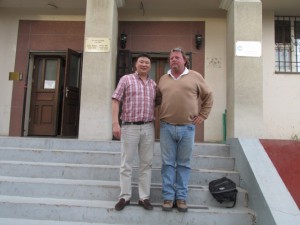 Here I am pictured with Tour Mongolia owner Bagnaa, after he treated us to a delicious dinner at Mongol Restaurant on our final evening in Mongolia.
Tour Mongolia will soon offer trips directly through ArcticTropic.