Tags:

Posted in: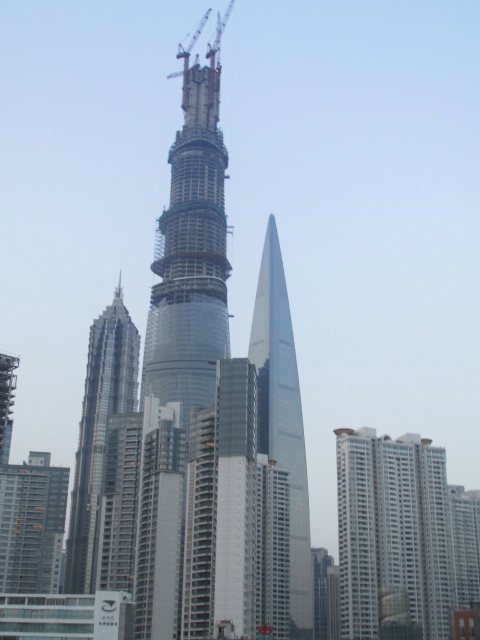 We have been in Shanghai for the past two days and just now the photo uploading is working properly. Getting here was not easy. Our connecting flight from Beijing was cancelled ( as were all flights to Shanghai ) and we had to take an overnight train. Today we leave for Guilin and the wilds of Guanxi Province,South China. Here are some random photos. ArcticTropic will catch up when we arrive in Hong Kong late next week. We have been shooting beautiful video with the GoPro, but the videos would take hours to upload on slow hotel speeds.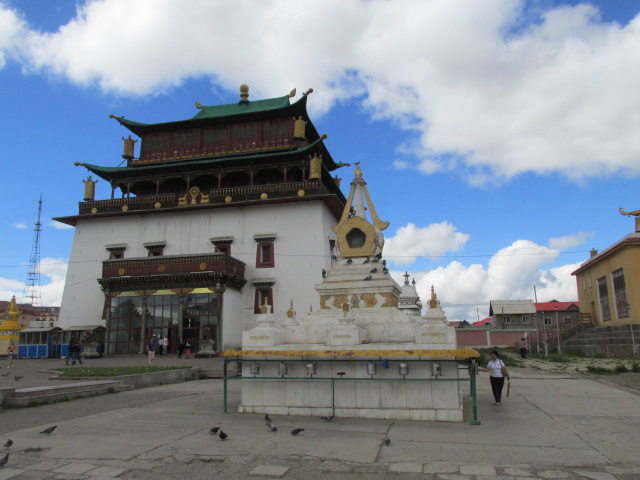 Lamasery Ulanbaatar.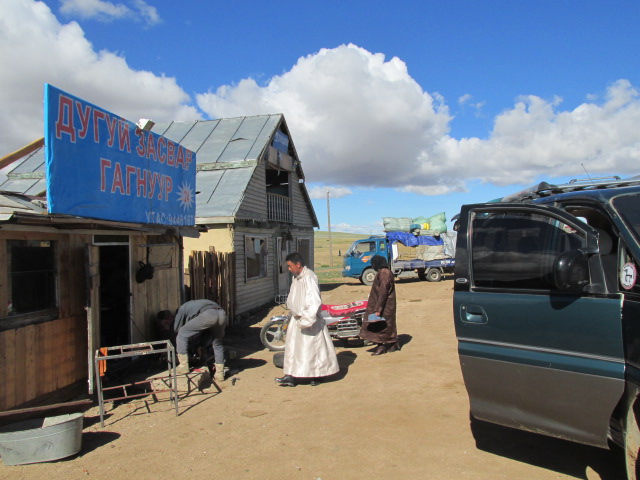 Roadside on the way back to Ulanbataar.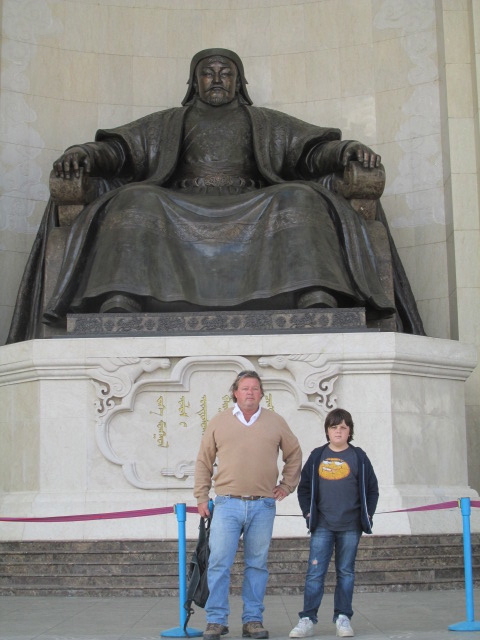 At the Statue of Genghis Khan.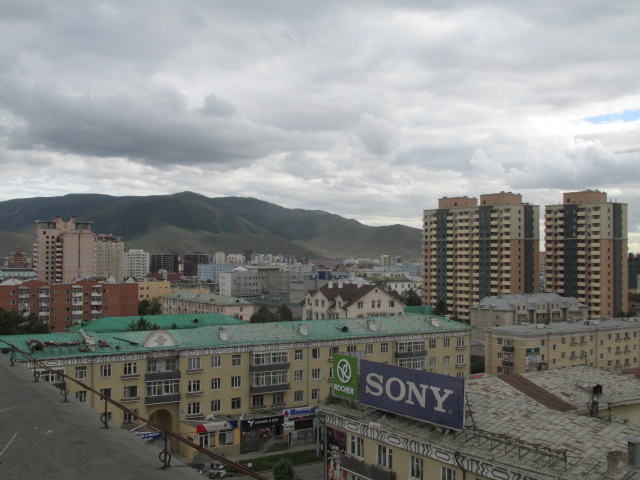 Boom Town Ulanbaatar.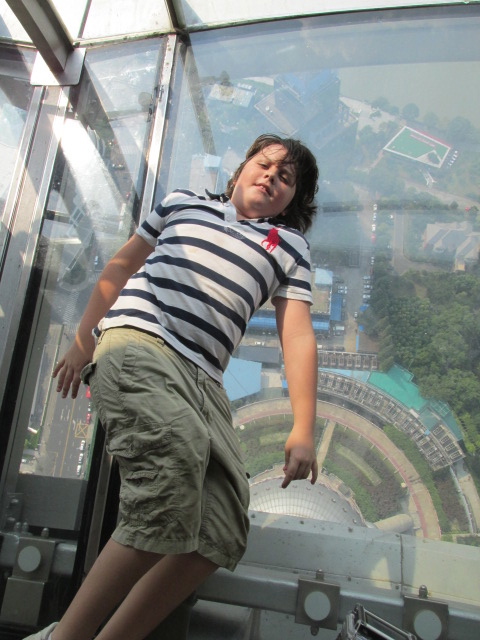 On the Plexiglass floor 1000 feet above Pudong from the Shanghai TV Tower.
FOR ADVENTURES IN MONGOLIA, CLICK HERE