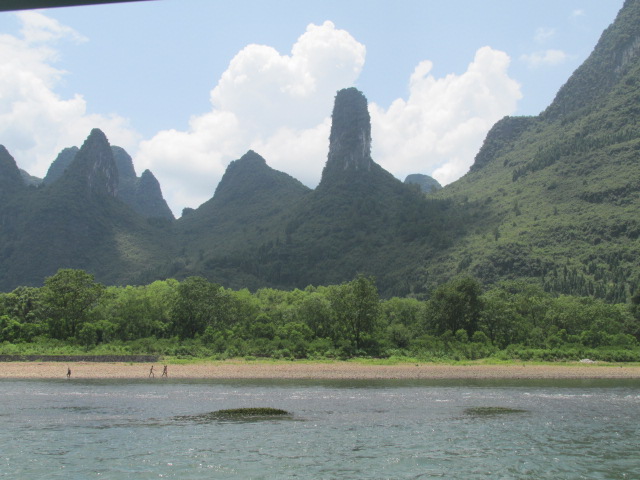 Guanxi Province, South China . We travelled via small bamboo boat from Guilin to Yangshuo on the Li RIver. Being on the river afforded some relief from the 102 degree heat ( 39 C ) .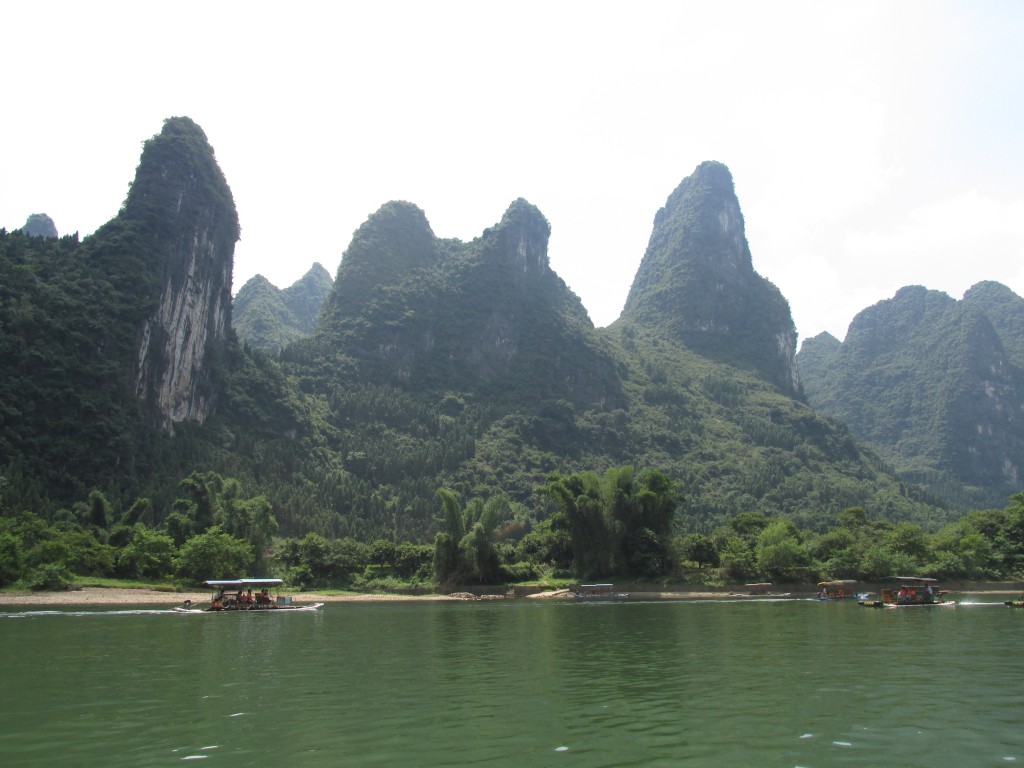 Karst formations begin in South China and are prevalent in nearby Vietnam, as well as Thailand.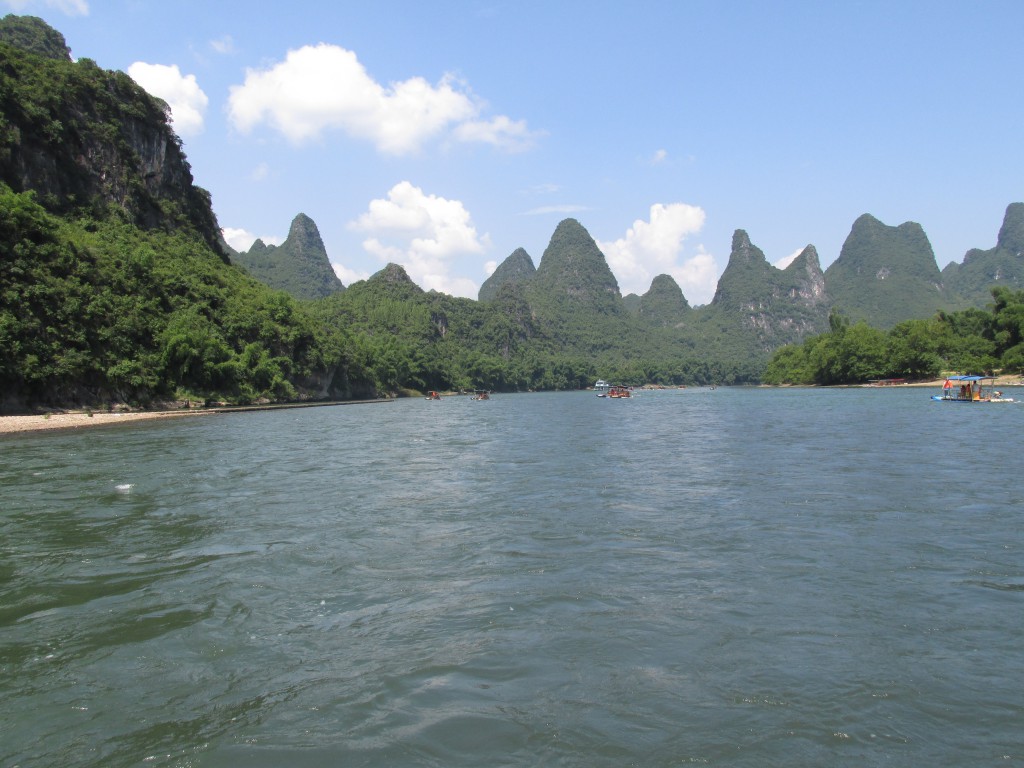 Incredible video will be posted in future updates.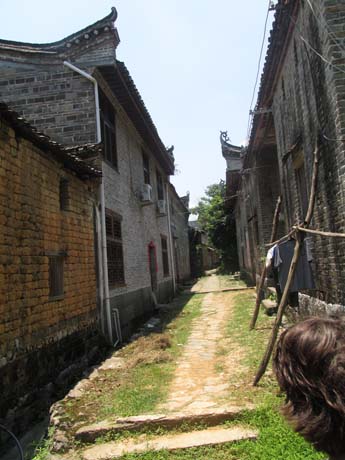 An ancient village untouched by time – except for smartphones.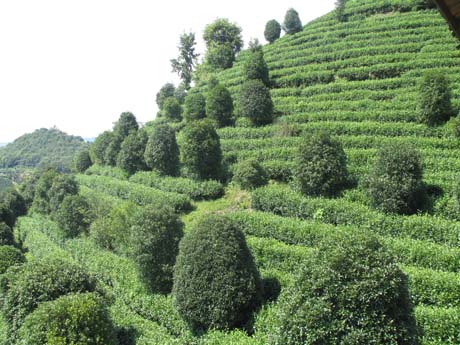 A terraced tea plantation. Excellent green and black teas were enjoyed.
FOR ADVENTURES IN CHINA, CLICK HERE