Tags:

Posted in: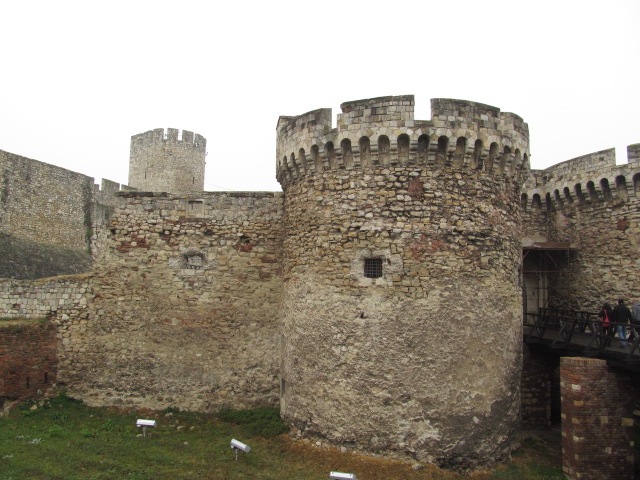 Kalemegdan Castle overlooks the confluence of the Danube and Sava Rivers – the most important trade and military corridor in the Balkans. It is also where the Military Museum is located.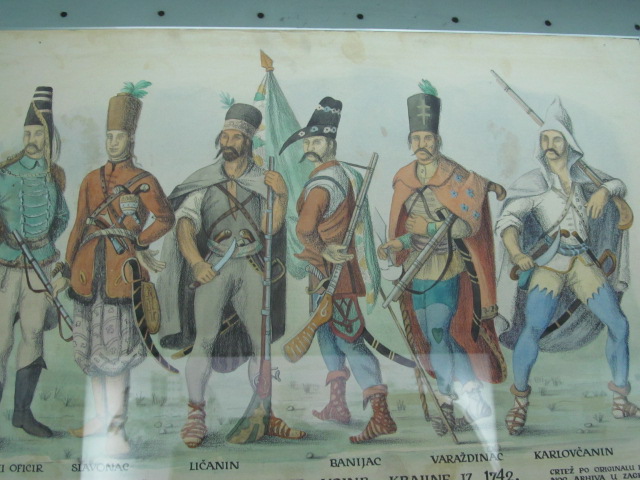 Serbia has been at war for almost all of its' 1000 years of history.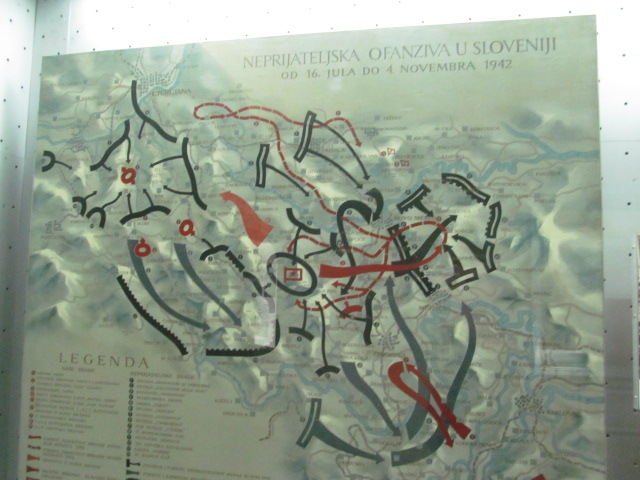 World War II was unimaginably brutal.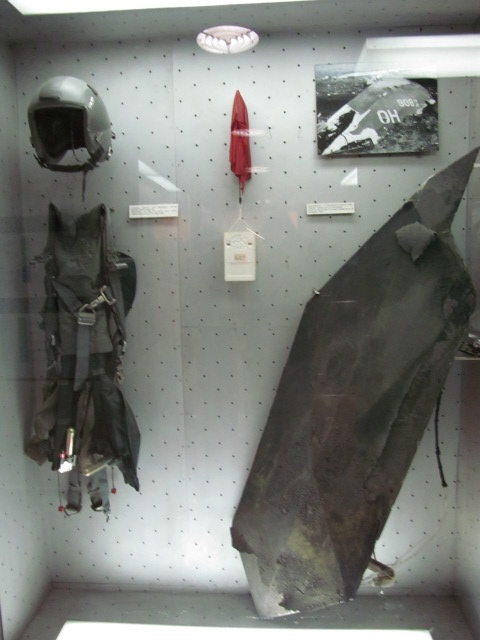 In May , 1999 a $ 2 Billion US Stealth Bomber was shot down during the Kosovo War – just outside Belgrade. The pilot forgot to put on the "invisible switch".China ( their Embassy was bombed by the same plane) then bought the wreckage from local farmers and now have a Stealth Bomber of their own.The Serbians are extremely friendly to Americans considering the rather recent hostilities.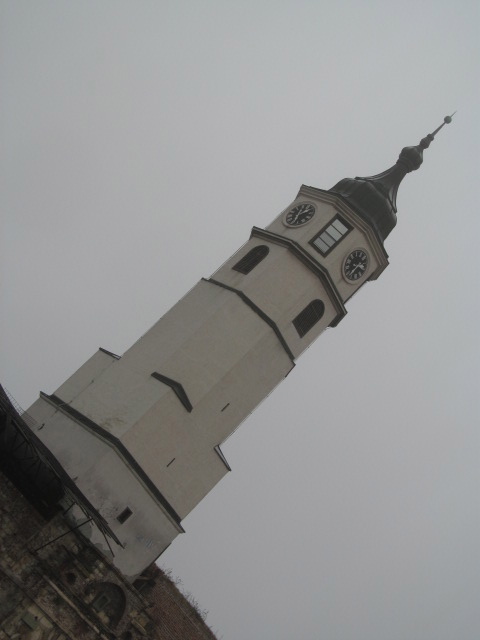 Entrance to the Main Castle.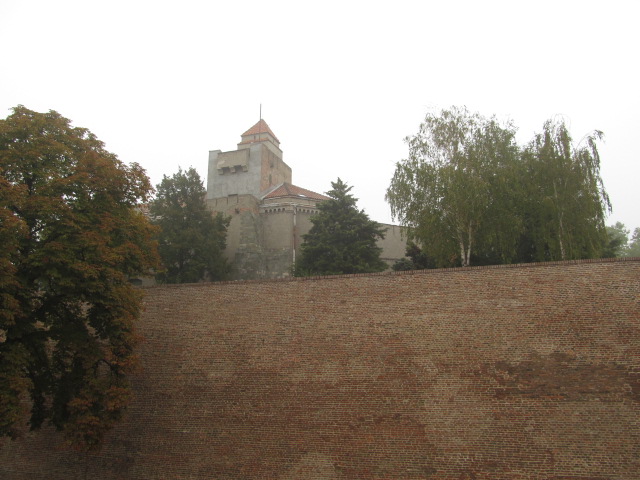 Kalemegdan Castle from below.