Tags:

Posted in:
The Mid Day Prayer Call at Şehzade Mosque summons the faithful.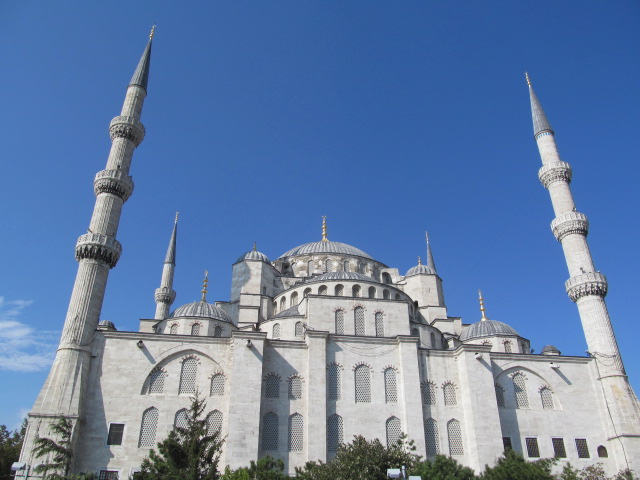 The Blue Mosque – one of the biggest and most important in the world.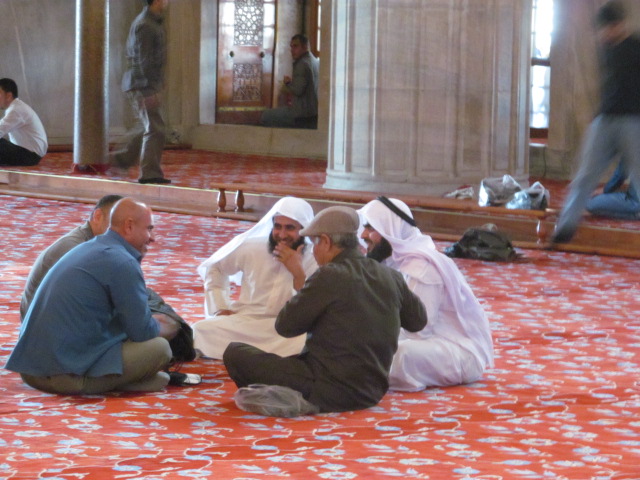 Relaxing in the Mosque. Many Saudis visit Istanbul for vacation.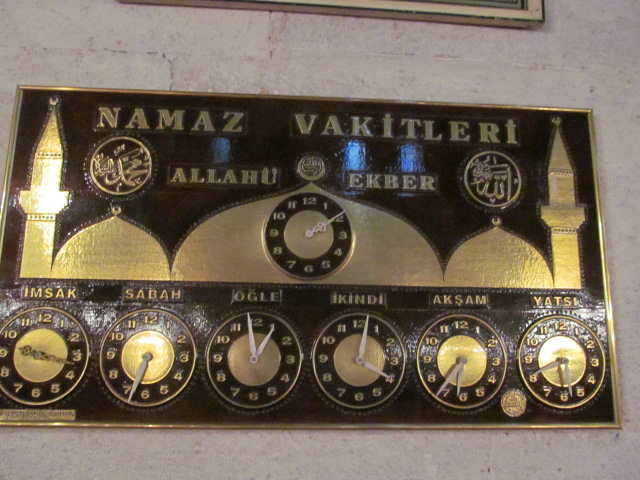 Prayer Times. They change daily according to sunrise and sunset.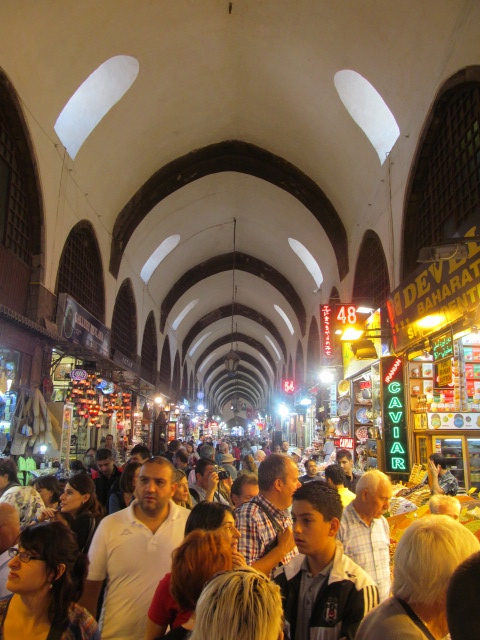 In the Grand Bazaar.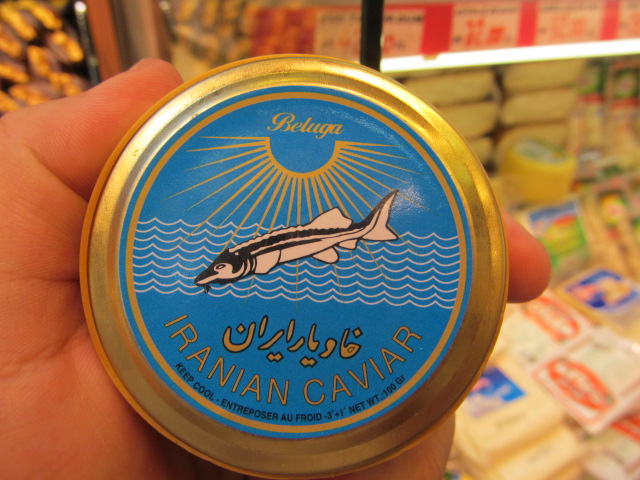 Many items unavailable elsewhere.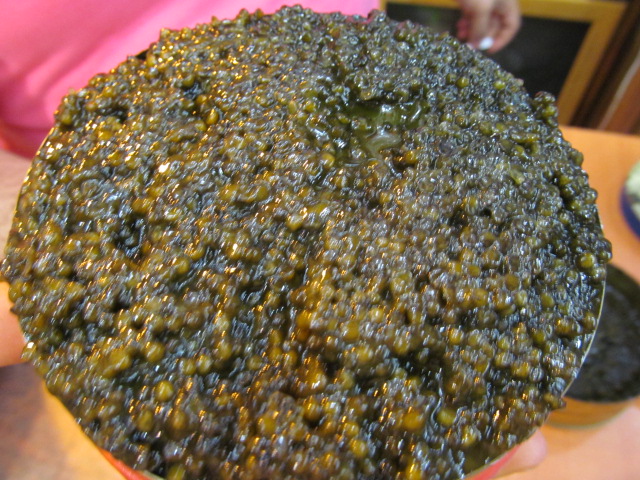 Fresh from the Caspian of Northern Iran.