Tags:

Posted in: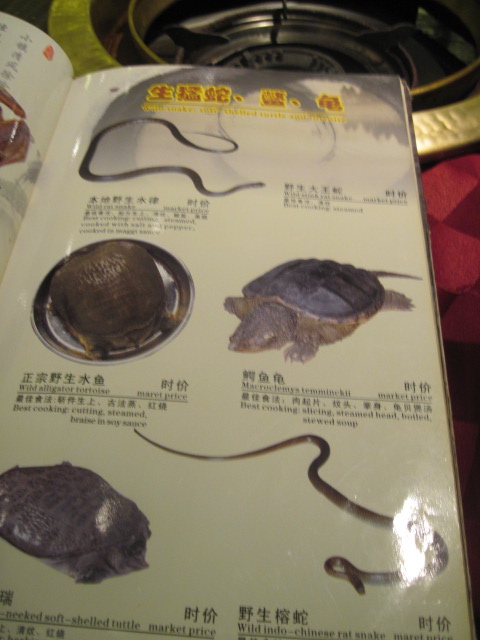 What's For Dinner Tonight ?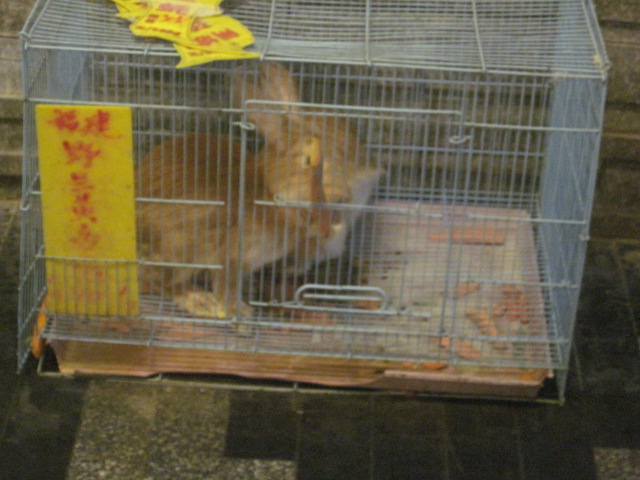 Before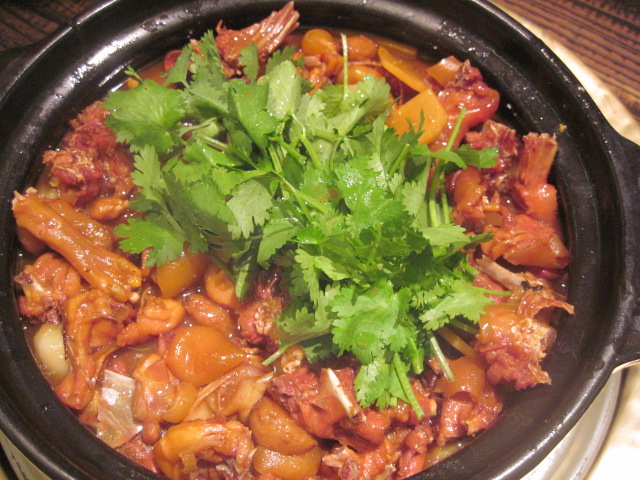 After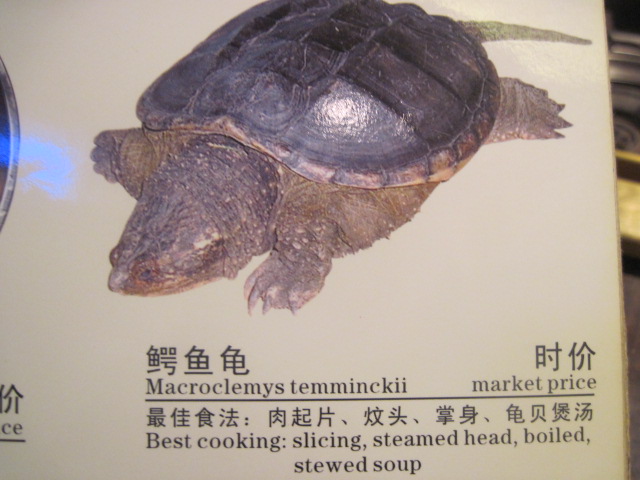 Any thing that walks, flies,swims or slithers is considered food.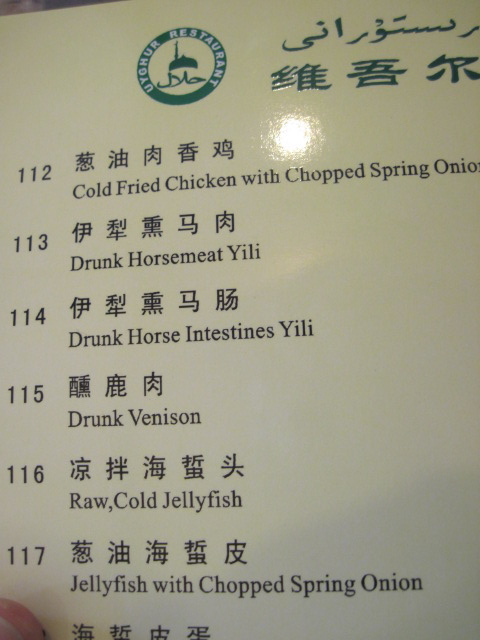 A Muslim Uigyr Restaurant in Shanghai featuring the cuisine of Xinjiang.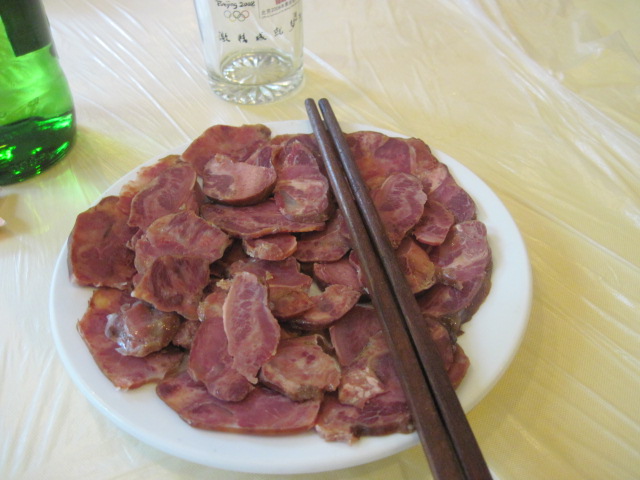 Drunken Venison .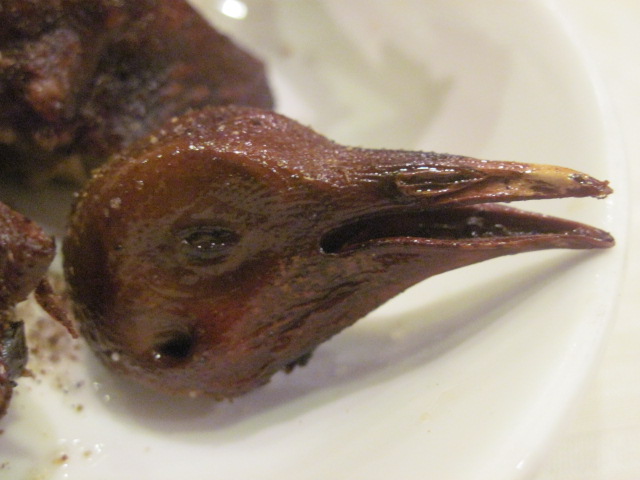 Delicious Pigeon Head at Bao Lu in Shanghai.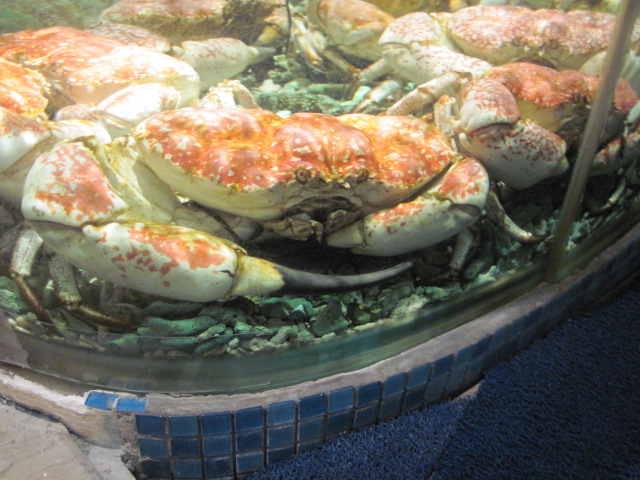 Giant Crab at Norman's Seafood in Shanghai – RMB 4000 – about $ 600 each.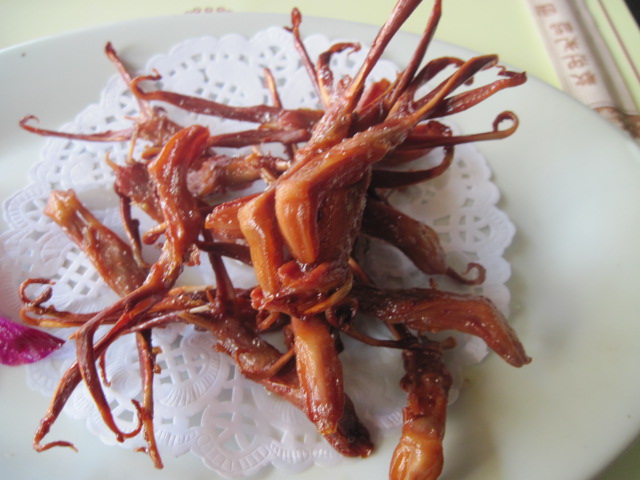 Delicious Duck Tongues.
FOR ADVENTURES IN CHINA, CLICK HERE