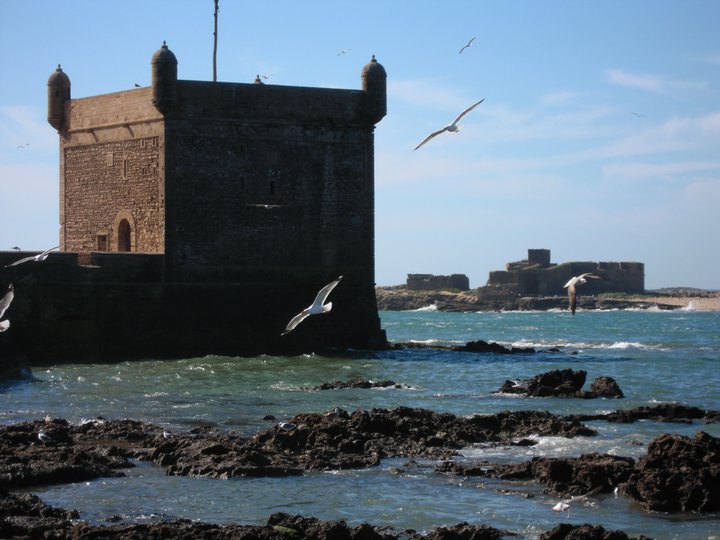 Another traveling ArcticTropic friend, Bill Tubbs, of Bay Head NJ is currently in Morocco. He has taken some great pictures and we're posting a few of them here. Above are the Medina walls in Essaouira. Essaouira is a fishing port few hundred klicks west of Marrakesh,where the desert meets the cold Atlantic Ocean. In summer it's a great place to take a break from the 115 degree heat inland. Often the temperature doesn't go above 70 !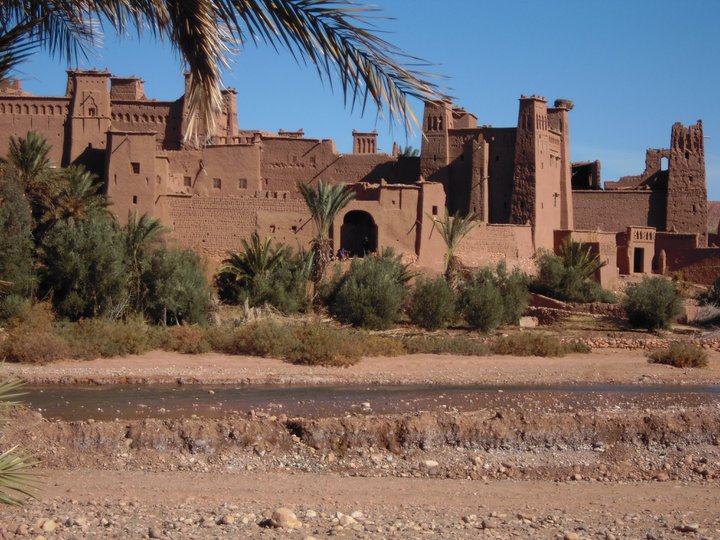 Ait Ben Haddou Kasbah,Ouarzazate.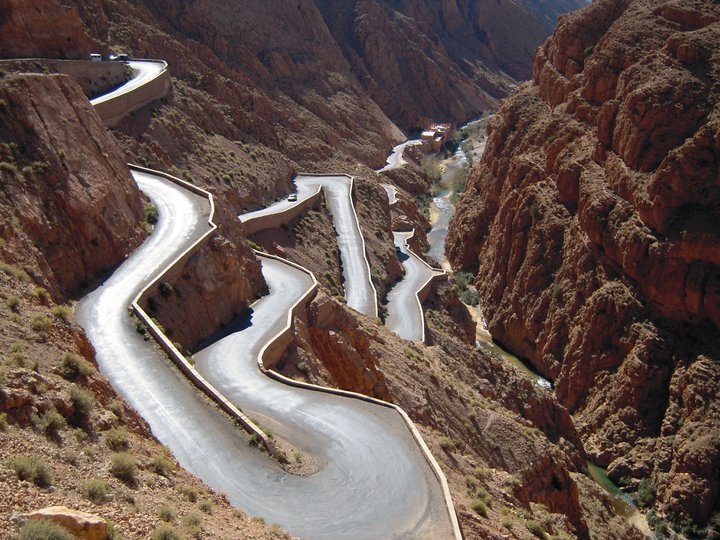 Driving up the Atlas Mountains.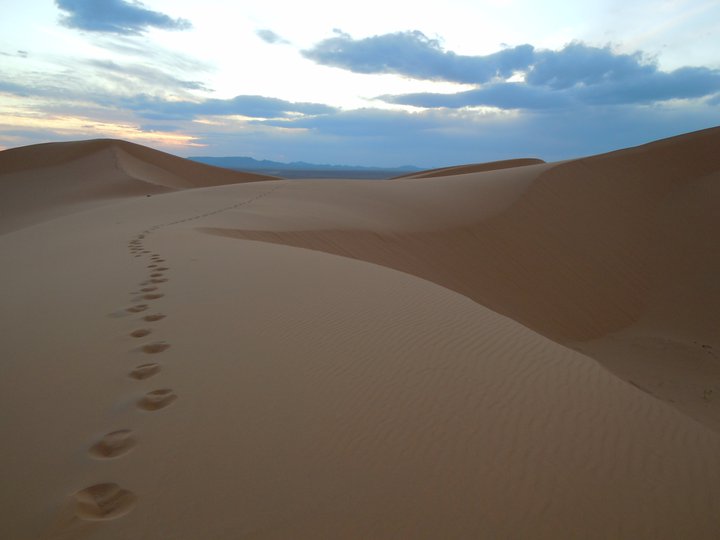 In the Sahara near the Algerian Border