Tags:

Posted in: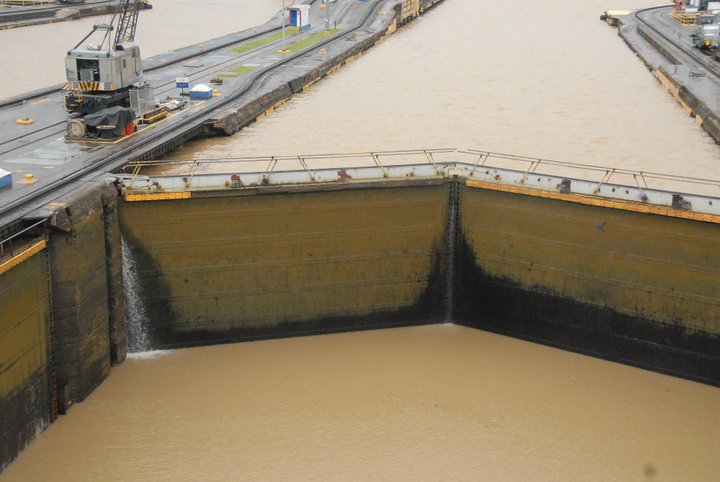 An ArcticTropic traveler, Morgan Hartman, is currently aboard a Silver Sea cruiseship enroute from Cartagena, Colombia to Acapulco,Mexico. Yesterday the ship traversed the Panama Canal, making the 52 mile trip from the Atlantic to the Pacific in about ten hours.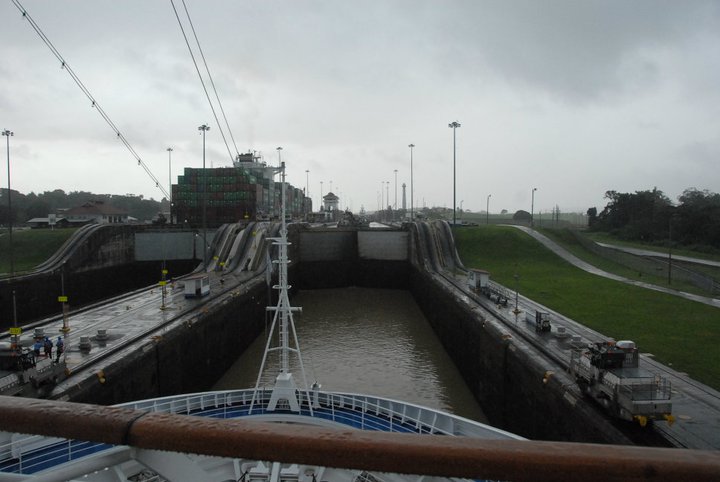 The canal saves thousands of miles in travel around South America. There is a one year waiting list to get though.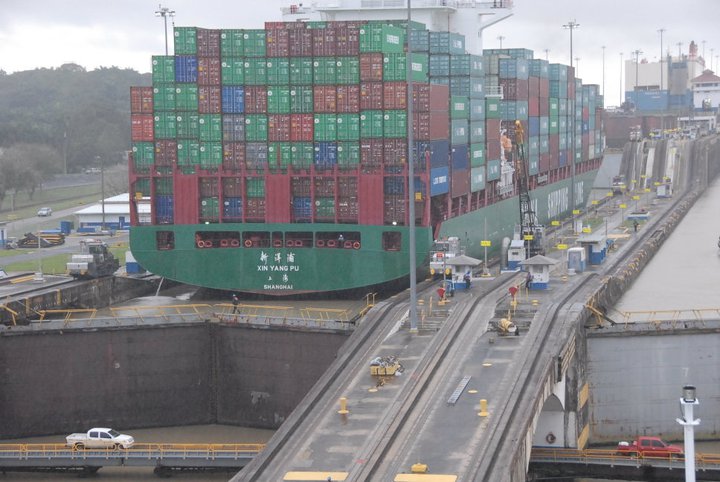 Morgan is aboard to promote some excellent wines from Vine Connections.