LA Scenery – Venice,Santa Monica and Malibu
Tags:

Posted in: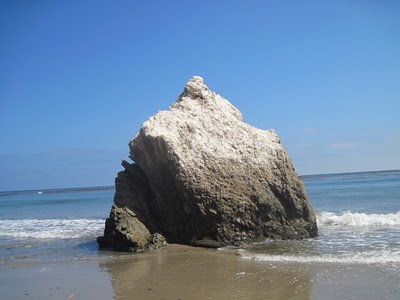 Los Angeles has over sixty miles of beach. The southern end, around the Palos Verdes Peninsula, is rocky. Then, from Redondo Beach to Santa Monica the beaches are mainly sand.In the North, Malibu, 26 miles long,is rocky, with some excellent beaches that one must climb down cliffs to get to. Surfing is great everywhere, though waves calm a bit in the summer.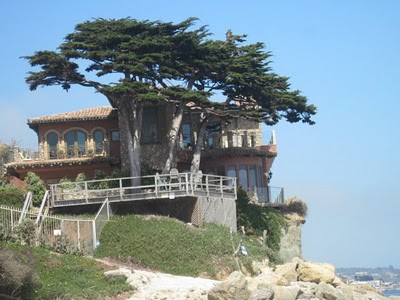 Malibu Beach House.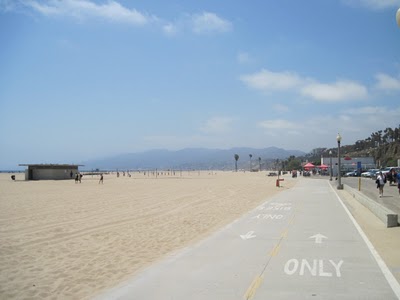 Santa Monica – 26 mile long Bike and Blade path from Redondo to Malibu.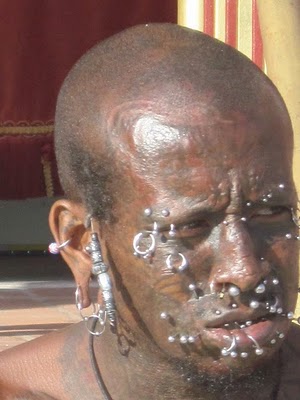 Venice Freak Show.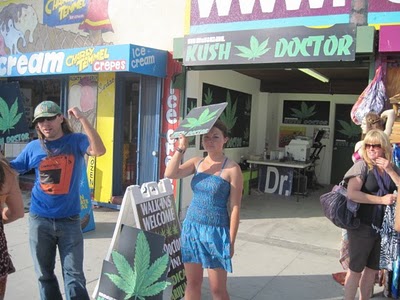 "Medication " for the "Sick."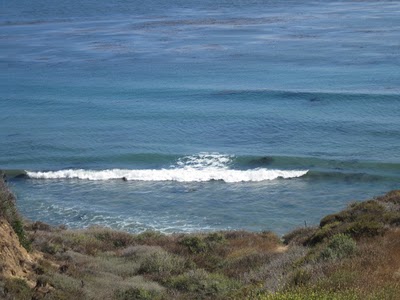 Malibu Waves.
FOR ADVENTURES IN THE UNITED STATES, CLICK HERE