Margarita Island Venezuela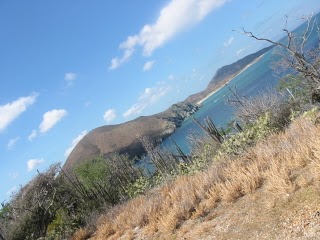 Margarita Island is about 40 miles off the coast of mainland Venezuela. The desert climate and rugged landscape reminds one of Arizona,surrounded by the translucent Caribbean. Constant winds in the 30 mph range every afternoon create some of the world's best windsurfing and kiteboarding conditions.
The current political climate has slowed foreign travel to a trickle – meaning great prices for those who do go. Recently the price for a beach front resort – including double room, windsurfing,sailing,tennis,all meals and Venezuelan rum and beer was $50 a night.ArcticTropic already has several Venezuela adventure travel providers – go now !